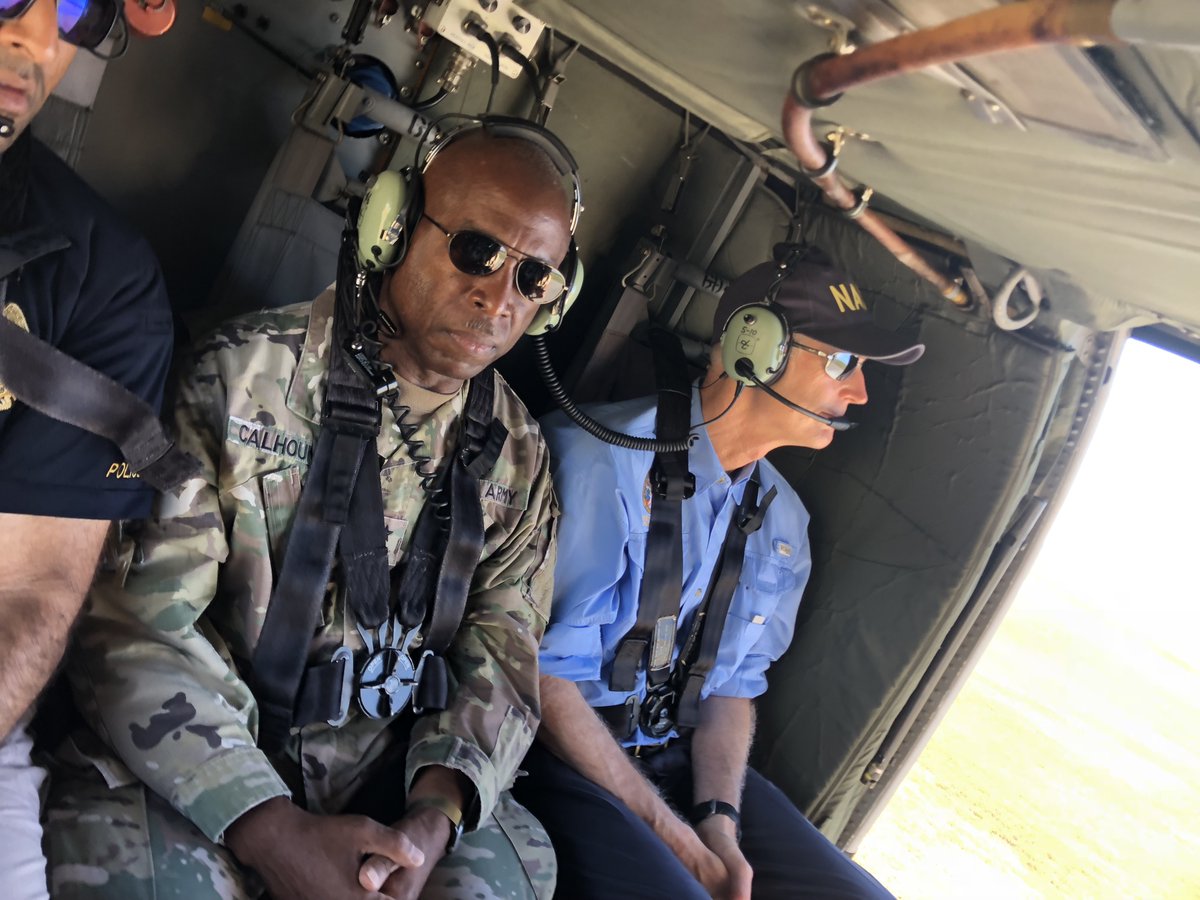 Correction: The piece when first published said we reached out for comment to the Scott campaign Friday for comment on these charges. We reached out this morning.
Gov. Rick Scott announced Friday that he is returning to the campaign trail. But there are some suggestions that he never stopped, with charges that the Governor exploited storm relief for campaign purposes.
The American Defense Legal Fund, a partner group of liberal group American Bridge 21st Century, filed complaints Friday with the Florida Commission on Ethics and Federal Election Commission.
The charge: Scott accepted an in-kind contribution from state government in the form of video and images of Hurricane Michael cleanup used by his campaign for a television ad.
Scott "has approved, and his [political committee] is airing, a television advertisement that includes video footage and images of Gov. Scott visiting areas of Florida that were recently devastated by Hurricane Michael.
"This footage and these images were recorded, edited, and disseminated by the Governor's Office," the elections complaint asserts.
The complaint invokes the $2,700 limit on contributions in an attempt to value the footage, noting the use of "state government property—video footage and images of Governor Scott responding to Hurricane Michael … [used] in a campaign ad without paying the state for the value of the footage."
"Given the substantial costs of transporting a film crew and a photographer to a disaster area on short notice, the value of the footage and images almost certainly exceeds the law's $2,7000 contribution limit to federal candidates," the complaint says.
The ethics complaint is similar to the federal elections filing.
Scott's campaign, via spox Lauren Schenone, asserts that these charges lack merit.
"Apparently the folks at the American Defense Legal Fund need to go back to law school. These pictures were released publicly and are available to be used by anyone, including these liberal Washington groups. Of course, there's no reason they would since the candidate they're desperately trying to prop up had already abandoned the communities devastated by hurricane Michael and had little interest in helping with recovery," Schenone asserted Saturday.