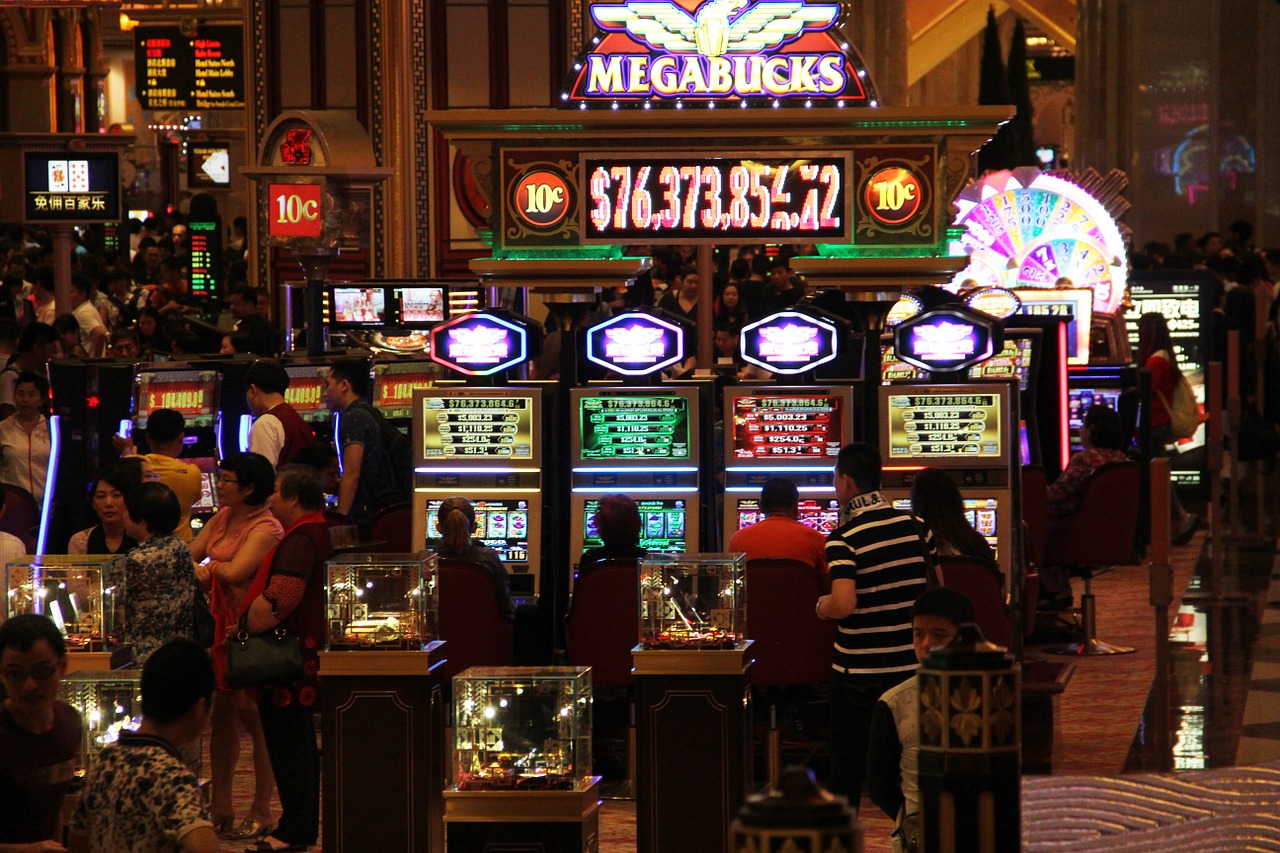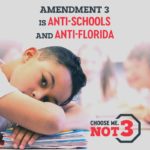 Did you know gambling casinos are good for children?
Spoiler alert: They're not.
Yet that is the exact claim casino operators are making in an attempt to block Amendment 3, which would put voters in charge of any gambling expansion in Florida.
Using that logic, if politicians were not allowed to populate Florida with casinos, education funding will be gutted, and our children will resemble the poor, forlorn souls pictured on campaign propaganda.
At its foundation, the premise is a lie: Amendment 3 has nothing to do with education.

As a recent Miami Herald headline noted: "Don't let the gambling industry confuse you on Amendment 3. It's not about schools."
The casinos are exploiting people's natural tendency to support children and education. It's disinformation honed by the industry's political operatives in state after state, year after year.
Whenever they want to expand casinos, out come the "poor" children and schools.
And what happens if casinos win and set up shop? The money goes to them and politicians, and not schools.
Florida saw this in 2004 when South Florida pari-mutuels promised $500 million windfalls for public education if they were allowed to have slot machines. In fact, they said it was an "absolute guarantee" that they would back.
They got their slots, but the schools never got the half-billion.
Add to that the Florida Lottery windfall (which schools also never got), and Florida currently ranks 42nd nationally in school funding.
Florida teachers, who also rank 42nd in salary, are forced to pay for school supplies (nearly $500 a year) out of their own meager paychecks.
Of course, all that will turn around if only Floridians allow — wait for it — even more gambling.
Joining the big lie this time is MGM Resorts International, a gambling conglomerate based in Las Vegas, looking for a jackpot in Florida.
If you want to know how casinos helped schools in Nevada, consider this: The state's education system has ranked dead last in the nation for the past three years, according to the prestigious Quality Counts analysis performed by Education Week. It ranks below Mississippi in per-pupil spending — by more than $1,000 a student.
Does anyone seriously believe MGM Resorts cares anything about Florida school children?
MGM had done this before, spending millions on a casino referendum in Maryland in 2012. That campaign promised, "millions for Maryland schools, guaranteed."
Critics called it "slots for tots." The Baltimore Sun called it "nothing more than Las Vegas casino hooey."
And that's what it turned out to be.
The massive MGM National Harbor Casino and Hotel is now up and running in Maryland, while schools struggle without the money that never arrived.
State Comptroller Peter Franchot told Baltimore's WJZ-TV: "The problem is, it was always a hoax and it's still a hoax perpetrated on the public."
A report in CityLab noted: "Experts on gambling and state funding say that Maryland is only one of the dozens of states taking gambling revenue meant for education and using it for other purposes."
Are voters going to fall for this again?
Will we let the same people who guaranteed schools $500 million from South Florida slot machines, and the same Las Vegas casino conglomerate that guaranteed millions for Maryland schools, pull the same old scam again?
Casino interests are populating their flyers and TV advertisements against Amendment 3 with pictures of children who look like their cellphones have been confiscated takes cynicism to a new level.
Perhaps it's desperation setting in.
A recent Associated Industries of Florida poll is showing 69 percent of voters support Amendment 3, with only 17 percent opposed. AIF has been tracking the amendment since April with only small variations in those numbers.
Apparently, Florida voters are beginning to recognize "Las Vegas casino BS" when they see it.