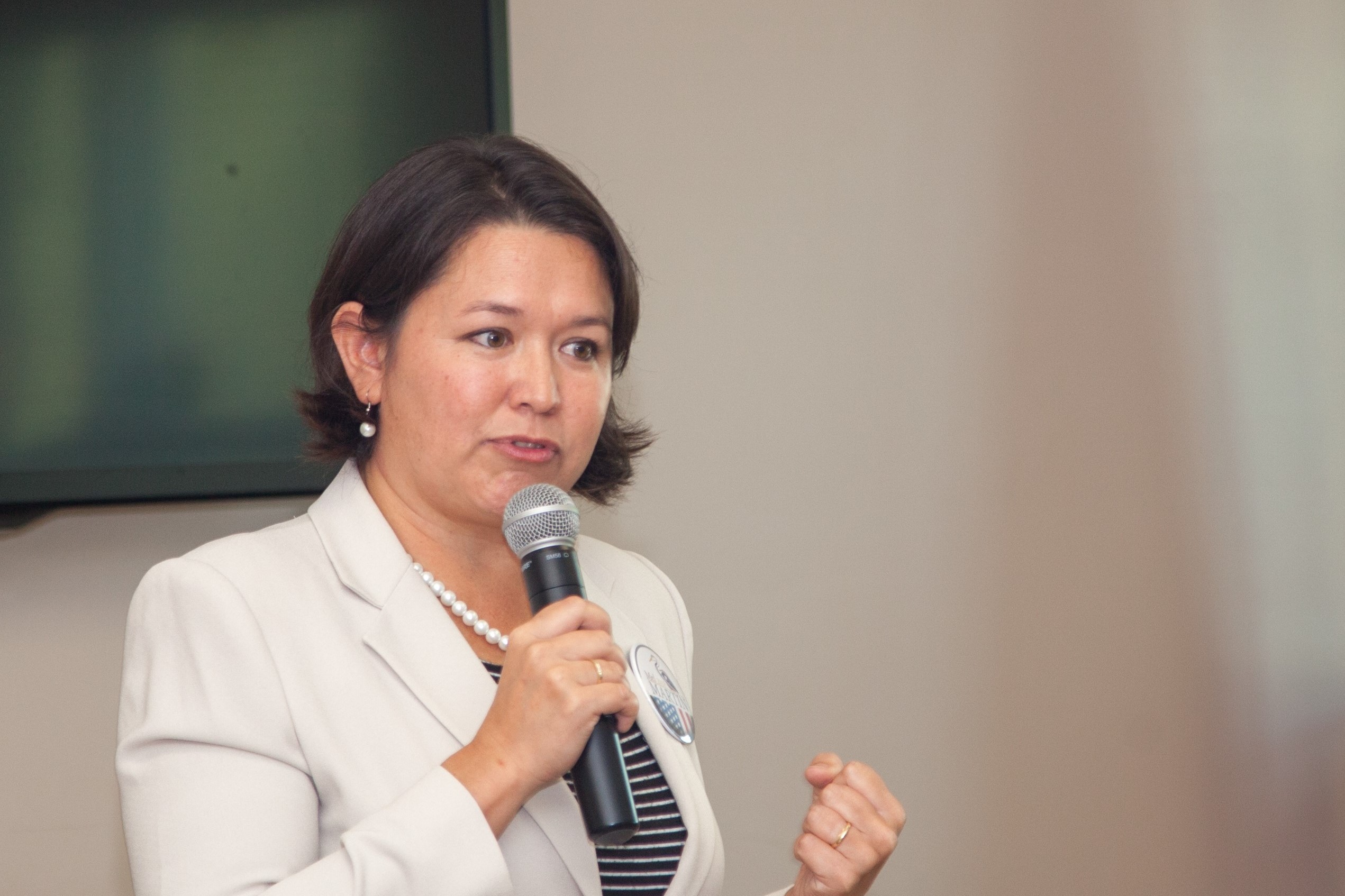 Republican Tommy Wright beat out Democrat Melissa "Mel" Martin in his inaugural campaign finance report, though neither candidate reeled in a large haul for the week ending Oct. 19.
Wright and Martin are competing for Senate District 14, which turned into an open seat following the death longtime Republican lawmaker Dorothy Hukill. Wright, a New Smyrna Beach businessman, was selected to replace Hukill as the GOP nominee earlier this month.
His first campaign finance report, covering his first five days as a candidate, showed $1,000 in contributions and $2,500 in candidate loans for a total of $3,500 in receipts. His lone contribution came from the Fire Safe Florida Political Committee.
Wright's expenditure list was similarly short, with the $1,782 candidate qualifying fee listed as his sole expense. He had $1,718 in the bank on Oct. 19.
Martin's report showed $1,122 raised across 18 contributions with the largest check weighing in at $500. The report also included $229 worth of "in-kind" support from Martin. The spending side of the finance report was similarly sparse, with just $775 heading out the door — $750 of that money went toward boosting campaign Facebook posts.
The Cocoa Democrat has raised $46,400 to-date, including $2,000 in candidate loans. She finished the reporting period with about $27,900 on hand.
SD 14 covers the southern half of Volusia County and the northern half of Brevard. It was one of the districts to see substantial changes after Florida courts approved new district maps at the end of 2015. Registered Republicans make up 39 percent of the electorate while registered Democrats make up 33 percent.
Mitt Romney carried SD 14 by 7 points in 2012, and in 2016 it voted plus-18 for Donald Trump. Hukill's opponent two years ago was no-party candidate Richard Paul Dembinsky, whom she beat 68-32 on Election Day.
Despite the strong Republican lean, Florida Democrats circulated poll numbers prior to Hukill's death showing Martin with a lead. That polling was faulty, however, due to Hukill and Martin's party affiliations being swapped on the Change Research survey.
Election Day is Nov. 6.