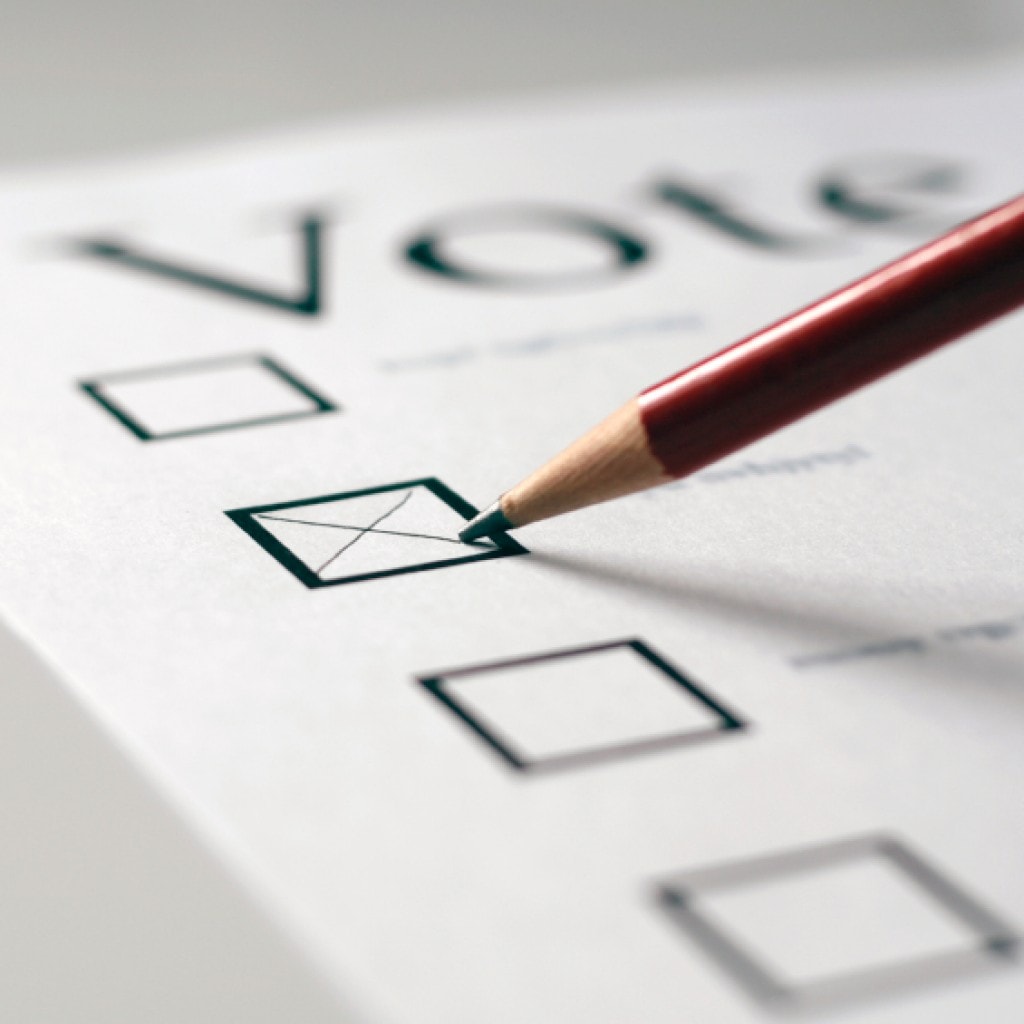 A constitutional amendment aimed at restoring voting rights for ex-cons seems poised to pass, but another that would ban offshore oil-drilling and indoor vaping seems doomed to fail.
That's according to a new University of North Florida poll.
The poll, released today by the Public Opinion Research Laboratory, asked likely voters how they would vote on Amendment 4 and Amendment 9.
Amendment 4, which would automatically restore the voting rights of many convicted felons once they complete restitution and other conditions, garnered 69 percent support from likely voters surveyed. Another 23 percent plan to vote against the change, while 8 percent remain undecided.
For such measures to pass, at least 60 percent of voters statewide must approve them. That means the measure should pass regardless of where undecideds ultimately weigh in.
UNF pollsters report a 3-percentage point margin of error for the poll.
The measure boasts the backing of a wide range of political organizers from the American Civil Liberties Union and Vermont Sen. Bernie Sanders on the left to the Christian Coalition of America and the Koch Brothers on the right.
"Compared to our most recent poll in September, support for Amendment 4 has slipped a couple of points, but it still remains well above the 60 percent mark required for passage," said Dr. Michael Binder, faculty director of the Public Opinion Research Lab at UNF.
"Republican support has fallen by 9 percent, most likely due to some prominent Republican candidates expressing hesitation about the amendment."
In contrast, UNF pollsters found voters unhappy with a bundled amendment that would put a ban on offshore oil drilling or fracking and would also put a ban on indoor vaping similar to the existing ban on smoking already in the Florida constitution.
The poll finds 48 percent of voters will vote yes, but that's far short of the 60-percent threshold to amend Florida's constitution. Another 36 percent of voters will vote no, and 16 percent remain undecided.
"It's extremely rare for a ballot measure to garner more support in an election than it does in polling leading up to the election," Binder said.
UNF's poll on Amendment 4 includes responses from 1,049 likely voters, and the results for the Amendment 9 poll tally results from 1,046 likely voters.