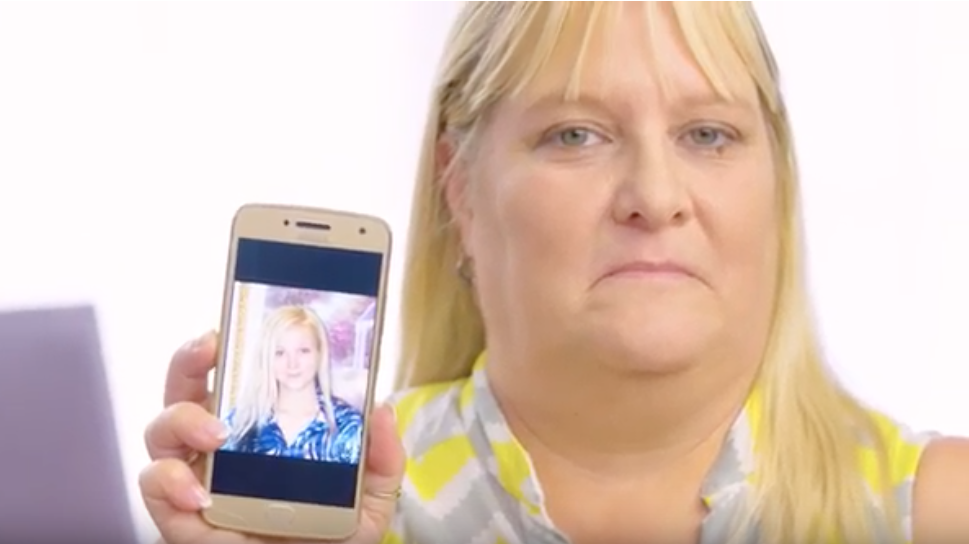 The group pushing to have crime victims' rights detailed in the Florida Constitution through the Amendment 6 proposal is launching another round of four TV commercials featuring stories of crime victims and State Attorney Katherine Fernandez Rundle of Miami-Dade County.
In one of the commercials, Laura DeHarde, an abuse victim from Coral Springs, explains how isolated she felt at the trial of her alleged abuser. "I was not notified of the court hearings. I was not notified of all the plea deals that they were trying to set up. Every victim should know that they have these rights up-front," DeHarde says.
The quartet of 30-second TV ads are among about a dozen that Marsy's Law for Florida has aired this fall pushing Amendment 6, which would detail a list of crime victims' rights in the Florida Constitution. The group, which put up $30 million for its Florida campaign,  was created by a national group pursuing "Marsy's Law" victims rights laws much like those adopted in California and other states. The effort is pushed for by the family of Marsalee "Marsy" Nicholas, a California college student murdered in 1983.
Opponents of Amendment 6, including the Florida Public Defenders Association and the League of Women Voters, argue that much of what is portrayed in the Marsy's Law ads already is on the books as law in Florida, including in the Constitution, and that the amendment would go too far, actually, eroding time-honored suspects' rights' traditions.
Fernandez Rundle, state attorney for Florida's 11th Judicial Circuit, disagrees with the opponents in the commercial she made for Marsy's Law for Florida.
"Amendment 6 is an opportunity for every Floridian to stand up, to speak up, to say, 'Victims have rights. They should be protected. They should be in our Constitution, and we should be on equal footing with those that victimize,'" she says in her commercial.
The other two new commercials feature the stories of Aleta Jarrett of Tallahassee, whose father and brother were murdered; and Jo-Lee Manning of St. Augustine, whose daughter was murdered. "I felt like I had to be my own advocate," Manning says of her experience in seeking justice for her daughter Haley Smith.
The Amendment 6 proposal was created by Florida's Constitution Revision Commission, which bundled the Marsy's Law provisions with two other proposed changes of law in Florida unrelated to victims' rights.
If approved by at least 60 percent of the voters in the Nov. 6 election, Amendment 6 also would raise the mandatory retirement age of Florida judges, including Supreme Court justices, to 75, from 70; and it would revise how courts are permitted to interpret Florida law, forbidding judges from deferring to state agencies' own interpretations as the default legal interpretation.