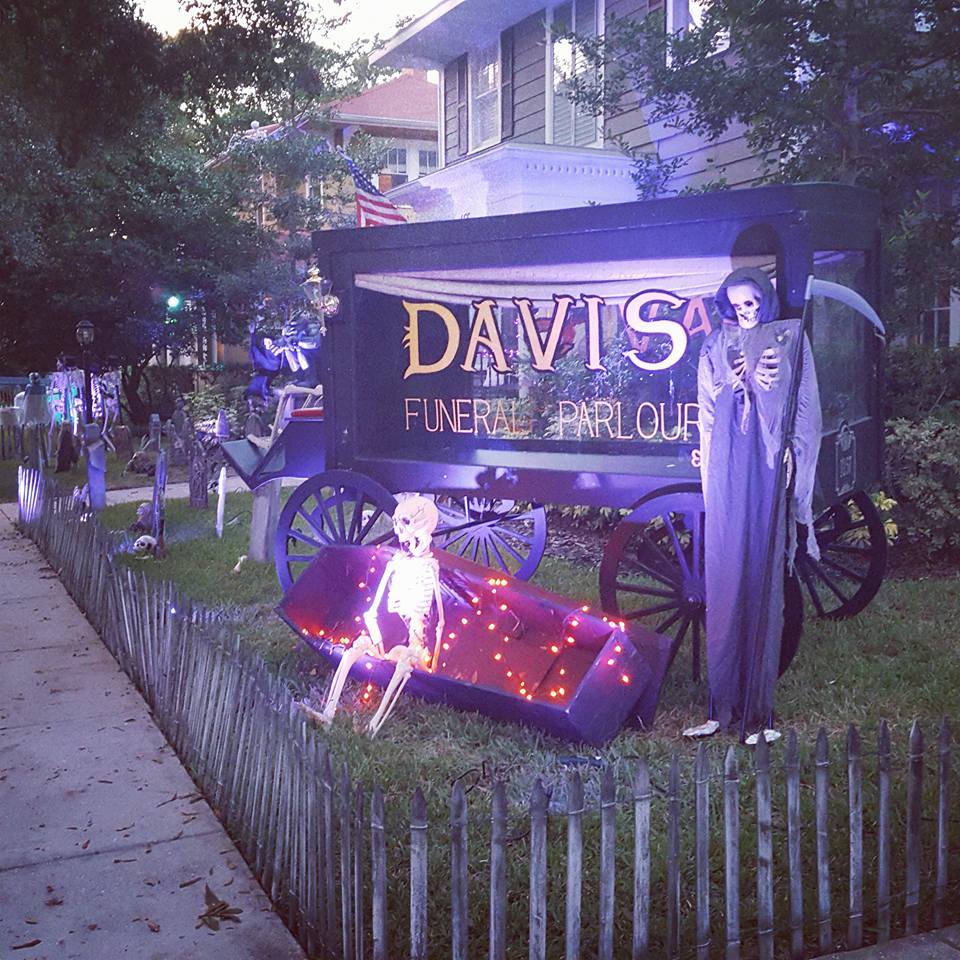 Is Crescent Heights still rivaling Old Northeast for Halloween glam?
Every year hundreds of gleeful kids and their families flood the Historic Old Northeast neighborhood to gather Halloween treats from St. Petersburg's most festively outfitted neighborhood.
But a hop, skip and a jump away, the Old Northeast has competition. Crescent Heights homes created their own Halloween tradition. It may not include the elaborate themes Old Northeast rocks each year — ranging anywhere from The Walking Dead to Army of Darkness — but participation puts the neighborhood in stiff competition for holiday spirit.
Last year, Florida Politics Publisher and personal Halloween spirit extraordinaire Peter Schorsch begged the potentially unpopular question about whether or not Crescent Heights was giving the reigning champion a run for its money. Check out his sweet Disney-themed digs.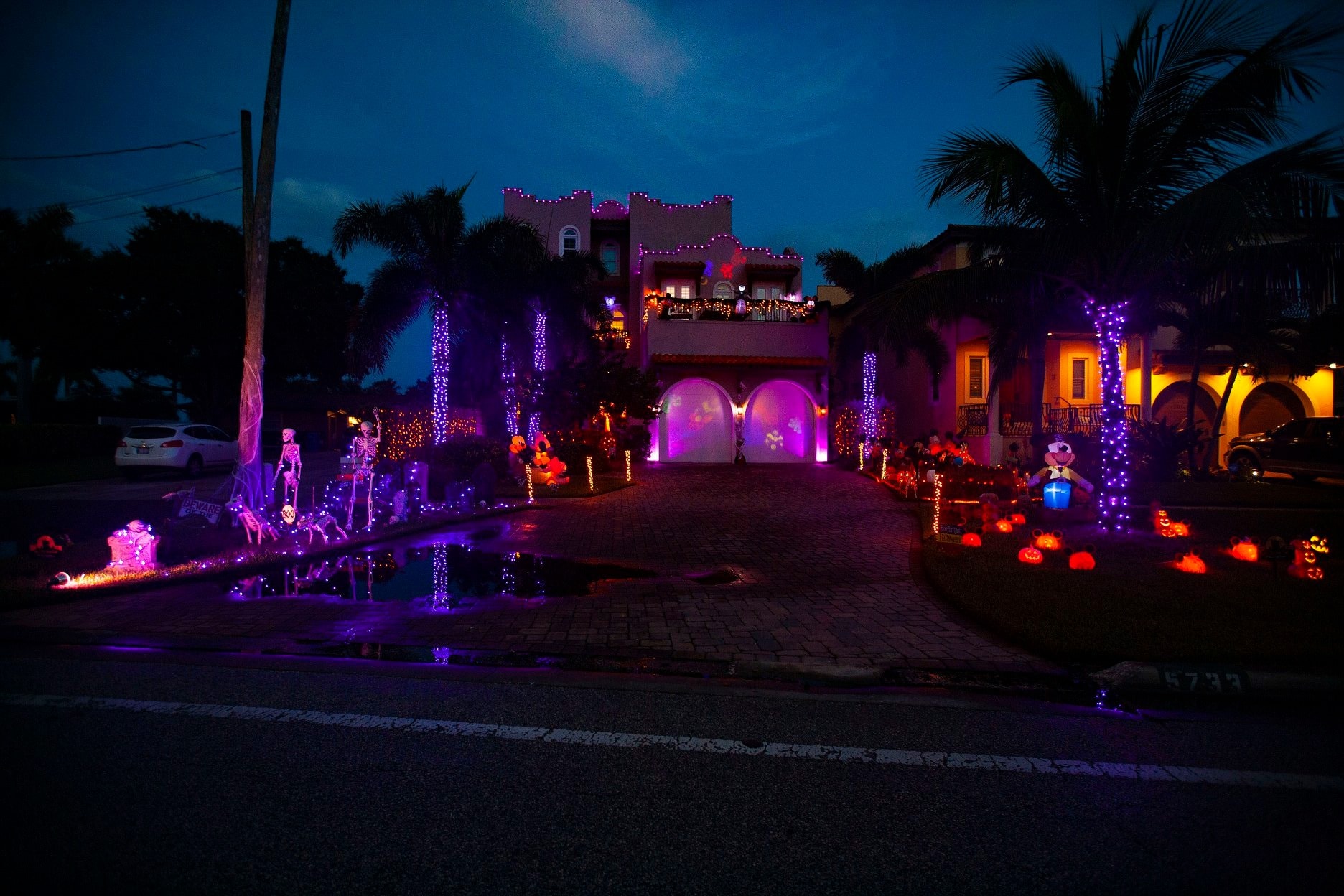 The answer this year to the Crescent Heights vs. Old Northeast conundrum might be a wash. While the neighborhood will no doubt see its fair share of trick-or-treaters, it's hard to imagine it toppling the cars full of kids who will pour into Old Northeast hoping for at least one full-sized candy bar score, but the neighborhood might take the prize in the pre-game department with its increasingly popular neighborhood block party this past weekend.
Homes throughout the neighborhood all have small pumpkins tied into the trees giving Trick-or-Treaters a seamless view down streets of homes that all embrace the spooky holiday — an undeniable nod to little ghouls and goblins that homes are open for business.
In some neighborhoods, the porch light is the only hint. 
Still, Old Northeast continues its reign as the champion of imported tiny pirates, sports stars and Disney princesses. Homeowners in the neighborhood spend hundreds of dollars on bags upon bags of Halloween candy … and still typically run out.
The neighborhood streets are packed with strolling families. Neighbors set up shop in their yards because waiting inside is NOT a thing in Old Northeast.
It's a neighborhood affair, too. Residents come and go from each other's homes, chatting up the year's displays and sharing drinks in their red plastic cups.
Meanwhile, in Crescent Heights, neighbors host a group parade and trick-or-treat.
Last year, one Old Northeast resident commented on Facebook about his neighborhood's slight decline in Halloween pizazz.
"A few of the homes with reputations for elaborate displays changed hands in Old NE this year," wrote Old Northeast master-Halloweener Jon Kile.
But never fear, a quick glance around the neighborhood shows that there's still plenty of spooky cheer to go around
Residents in the neighborhood buy around 2,000 pieces of candy to make sure kids' plastic pumpkins and, for the overzealous trick-or-treater, pillowcases, are adequately stuffed with sugary goodies. Proof, take a look at this photo from a couple of years ago from a pre-Halloween stock-up.