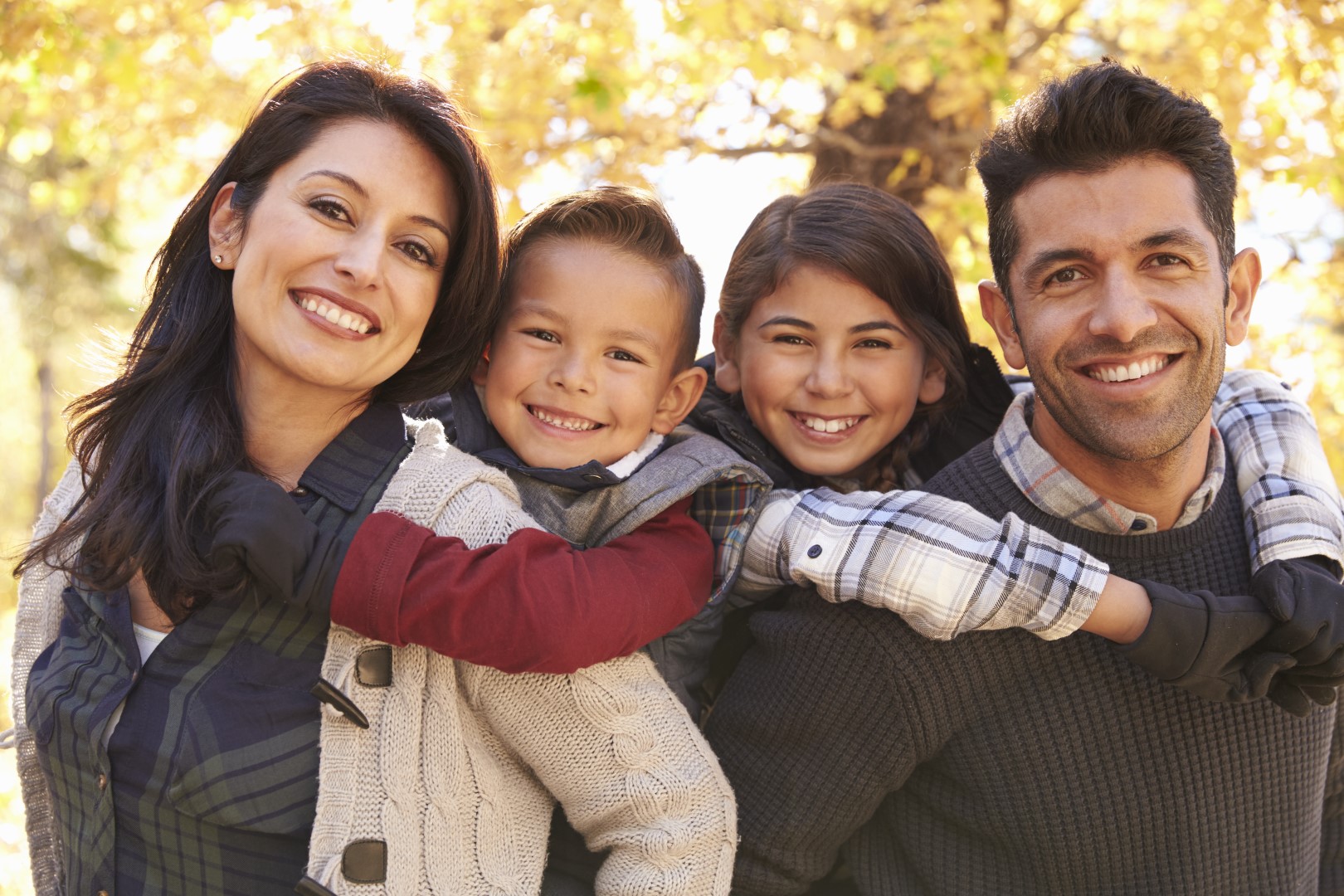 Republicans still have a solid block of support from Florida's Cuban-American community but Puerto Ricans and other Hispanic voters are breaking strongly toward Democrats Andrew Gillum and Bill Nelson, giving the Democrats sizable leads overall among Hispanic voters, according to a new poll commissioned by Telemundo.
Overall, Gillum has a 51 percent to 40 percent advantage versus Republican Ron DeSantis among Hispanic voters in Florida's governor's race; and Nelson has a 54 to 39 advantage among Hispanic voters over Republican Rick Scott in Florida's U.S. Senate race, according to a poll by Mason-Dixon Polling & Strategy for the Spanish-language TV network of Telemundo's Florida stations.
The poll found majorities — in some cases, huge majorities — of Hispanic voters favor a number of policy positions supported by many or all Democrats and generally opposed by Republicans, notably for national health care, various immigration reforms.
The poll also broke down results by Hispanic origin for voters, and found the traditional partisan biases are still holding solid.
Cuban Americans favor former U.S. Rep. DeSantis and Gov. Scott by more than 30 points over their Democratic opponents; while Puerto Ricans and other Hispanic voters are going with Mayor Gillum and Sen. Nelson by huge margins compared with the Republicans.
Those preferences appear to have influenced regional breakouts too, where DeSantis and Scott are doing best among Hispanics in South Florida where the Cuban-American contingent still dominates the Hispanic population. The races are close there: Gillum leads DeSantis by one point, while Scott leads Nelson by one point. The races are not close among Hispanic voters in Tampa Bay or Central Florida. Gillum and Nelson lead by more than 20 points among Hispanic voters in the Tampa Bay area, where the once Cuban-American dominance has receded; and by more than 40 points in Central Florida, where Puerto Ricans' dominance is growing within the Hispanic population.
Other polls of Florida's gubernatorial and U.S. Senate races have shown much tighter spreads among Hispanic voters in Florida. Some polls have even shown the Republicans leading among Hispanic voters. However, the other polls have been of general populations of Florida voters, and have not drawn large samples of Hispanic voters, only proportional subsets, so that the accuracy levels were not high for the Hispanic trends they found.
Mason-Dixon interviewed 625 Hispanic voters by both landline and cellphones between last Thursday and Tuesday. The pollsters say the results have a margin of error of 4 percent.
The Telemundo poll found many of the other sub-demographic trends reported in general polls: Hispanic women, like sets of all women voters, are breaking far more strongly toward Democrats than men. Likewise, younger voters are trending more toward the Democrats than the older voters.
Respondents also were asked to give favorable/unfavorable ratings for the four major statewide candidates, and all wound up with overall favorable ratings, though Scott's was close, at 39 percen favorable and 37 percent unfavorable. Gillum had the most positive spread among Hispanic voters surveyed, at 45 percent favorable and 28 percent unfavorable.
The top issues for all Hispanics were health care, jobs and the economy, followed by immigration. Once again, there was a split between Cuban-Americans and other Hispanics. Cuban-American voters named jobs and the economy as their top issue; Puerto Ricans and all-other Hispanics named health care as the top concern.
Forty-six percent of respondents said the state was on the wrong track, and 44 percent on the right track. Once again, there was a big difference between Cuban-Americans, who overwhelmingly said the state was on the right track, and Puerto Ricans and others who strongly disagreed.
Thirty percent said they believe they have benefited from the tax cut bill approved by Republicans last year, while 53 percent said they have not. Again, this was a big point of disagreement between Cuban-Americans [53 percent said yes], Puerto Ricans [13 percent yes], and other Hispanics, [18 percent yes.]
A huge margin — 78 to 15 percent — said they would support a national health care plan such as "Medicare for all" assuring health care coverage for all. Even Cuban-Americans signed up for that idea, by a 70 to 22 percent spread.
Hispanics polled in the survey oppose the immigration policies of President Donald Trump, with 51 percent opposed and 38 percent supporting. A majority of Cuban-Americans support it, but a landslide of Puerto Ricans oppose it, as do 59 percent of other Hispanics.
Almost all Hispanic voters support DACA — the Deferred Action for Childhood Arrivals policy that President Barack Obama initiated to allow children of undocumented immigrants to stay, and which Trump ended. There wasn't much disagreement on this; Cuban-Americans offered the least support, but still support it by an 83 to 9 percent ratio.
Strong majorities of Puerto Ricans and others, and a plurality of Cuban-Americans, also support the restoration of the Temporary Protected Status programs that Trump is ending for refugee immigrants.
Solid majorities across the board — 78 percent overall — favor a path to citizenship for undocumented immigrants.
And just about everybody supports an extension of federal assistance for Puerto Ricans who settled in Florida after Hurricane Maria hit the island.