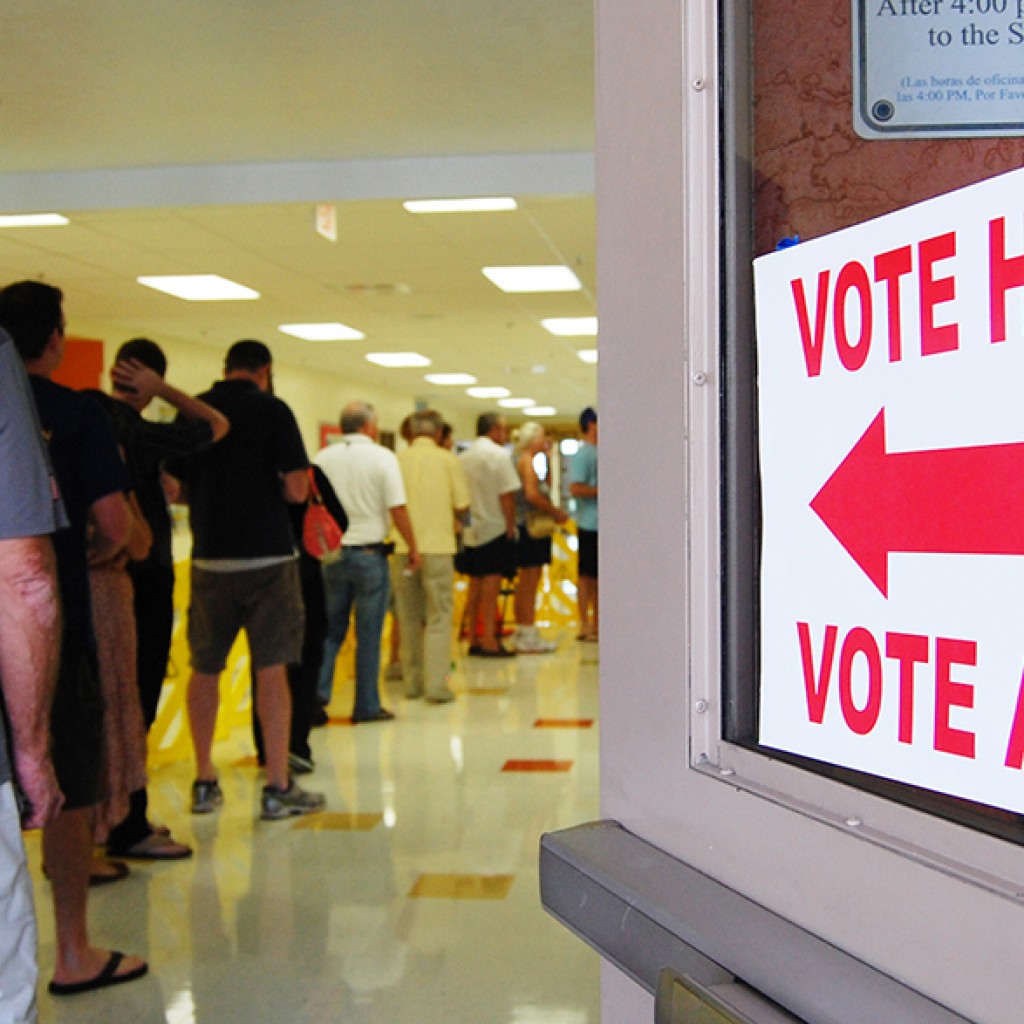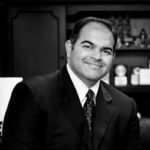 As Tuesday, Nov. 6 quickly approaches, Floridians will set out to place their votes and partake in one of the most pivotal recurring events in United States history.
This year, in particular, the number of ballots for state and local proposed constitutional amendments may seem daunting for Floridians as the list has exponentially grown since previous years. Commonly, citizens are overwhelmed by the voting process because of the sheer amount of voting options and the complicated jargon used to explain the crucial proposals.
Floridians will vote on 12 proposed constitutional amendments varying in topics, from property taxes to victim's rights and gambling across the state. Each amendment requires 60 percent of voters to approve it in order for the amendment to pass and become part of the constitution.
Well-versed in ballot issues and referendums across the country for more than 25 years, I'd like to offer the people of Florida insight ahead of the upcoming 2018 election on constitutional amendments and how to approach them before voting.
First, we need to consider how a constitutional amendment reaches the ballot. Traditionally, there are three different processes wherein an amendment can go to ballot; through a citizen initiative, placed on the ballot by the legislature or through the Constitution Revision Committee (CRC).
This year's proposed constitutional amendments include:
Amendment 1 "Increased Homestead Property Tax Exemption," Amendment 2 "Limitations on Property Tax Assessments," and Amendment 5, "Supermajority Vote Required to Impose, Authorize, or Raise State Taxes or Fees" which were included by lawmakers.
While Amendment 3, "Voter Control of Gambling in Florida" and Amendment 4, "Voting Restoration Amendment," were citizen-initiated amendments.
The seven other ballots were included by the Constitution Revision Committee who originally placed eight amendments on the ballot. Initially, the commission chose about 20 proposals for this year's ballot but determined to group distinct proposals together forming eight amendments.
This means that voters must approve or reject disparate proposals that have been batched together. For example, one bundled ballot question Floridians will need to decide on is to ban both offshore oil and gas drilling as well as vaping indoors — reason being, clean air, clean water. One of the eight amendments was removed from the ballot by the state Supreme Court's ruling on Sept. 7.
Another consideration voters should ask is if the proposed issue actually belongs in the constitution. Or is this something the legislature should do or can already do? Ask yourself if this has a negative impact on the economy, society or your future?
Finally, it's important to consider who does the amendment empower? Is the amendment taking away power from local government and shifting it to Tallahassee or taking power away from the individual voter and placing it in the hands of the legislature?
With your research done and the above considerations in mind, I strongly encourage everyone to go vote on or before Tuesday, Nov. 6 and do not skip the amendments — the extra few minutes are worth it for you, your family and the future of our state's well-being.
Amendments and local issues matter as much as the candidates. Vote your entire ballot.
___
Rick Asnani is President of Cornerstone Solutions and is a political consultant based in Florida who specializes in ballot initiative campaigns across the United States.