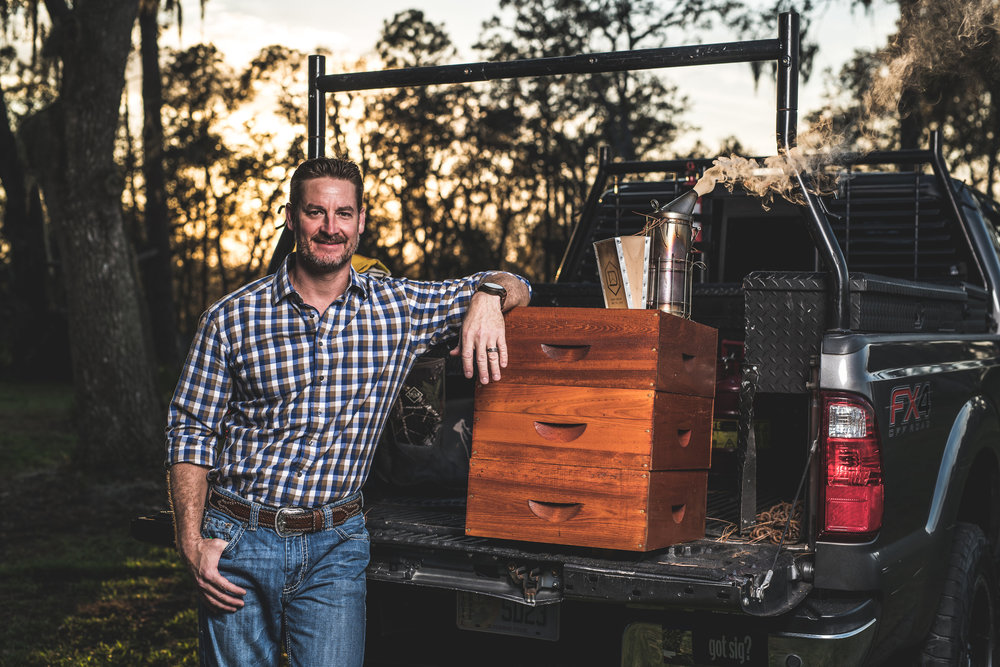 Greg Steube hasn't won a seat in Congress yet, but he spent the final days of his election raising money for other Republicans in hopes he can be sworn in to a majority.
The Sarasota Republican's campaign has sent out fundraising emails in the last three days for Ross Spano, Michael Waltz and Maria Elvira Salazar, all candidates running for open seats in districts Democrats hope to flip from red to blue.
Steube, currently a state Senator, also hopes to win an open seat, one being vacated by U.S. Rep. Tom Rooney, who announced his retirement in February. But the real fight for Florida's 17th Congressional District was settled in the Republican primary, when Steube defeated veteran activist Bill Akins and state Rep. Julio Gonzalez. The general election seemed a largely forgone conclusion even before the surprise death of Democratic opponent April Freeman. Now, he's heavily favored to beat replacement nominee Allen Ellison.
So what to do with $183,683 in cash on hand? Help Republicans hold onto some seats, apparently.
In Florida's 6th Congressional District, where Republican Waltz faces a tougher-than-expected challenge from Democrat Nancy Soderberg, Steube sent out a fundraising letter highlighting the two men's shared service record.
"Fellow army veteran and combat tested Green Beret, Michael Waltz, answered the call to serve," Steube writes. "Unfortunately, the Democrats are mounting an effort in the final days of the election on behalf of his liberal opponent."
Steube announced a $2,500 goal to help the Republican seeking to succeed Ron DeSantis in Congress.
In Florida's 15th Congressional District, which Cook Political Report now lists as a toss-up, Steube looked to raise $2,700 in donations for state Rep. Ross Spano. "My friend and fellow candidate for Congress, Spano, is one of the seats Nancy Pelosi has in her sights," said Steube, who served in the state House with the Dover Republican. Spano faces Democrat Kristen Carlson.
And in Florida's 27th Congressional District, deemed by most prognosticators as a likely Democratic flip following to retirement of Rep. Ileana Ros-Lehtinen, Steube set a $2,000 fundraising goal to help Republican Salazar.
The race its Salazar, a former Spanish-language television reporter, against for University of Miami President Danna Shalala.
"It's no secret that the democrats have the wind at their back in this election," Steube writes. "Miami is one of the areas where conservatives are fighting to hold swing Congressional districts. Maria Elvira Salazar is a friend, conservative, and running in a CRUCIAL seat for Republicans."