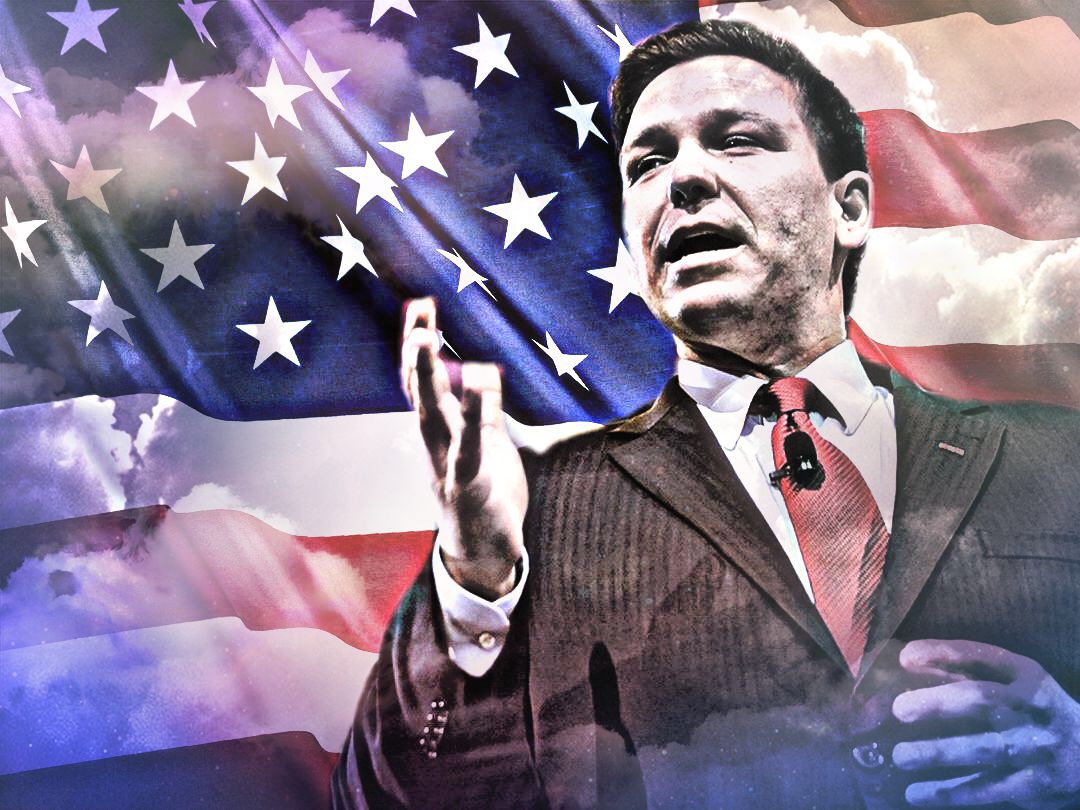 Most polls have shown Tallahassee Mayor Andrew Gillum leading the race for Governor and incumbent Sen. Bill Nelson tied with Gov. Rick Scott, but a new poll from Nashville-based Targoz Market Research says that could shift come Election Day.
The poll asked an online panel of respondents who voted in 2012 and 2016 who they were backing in the top-of-ticket races and found former Congressman Ron DeSantis with a 1-point lead in the Guv race and Scott with a 4-point lead over Nelson in the Senate contest.
The caveat? That measure includes "leaners," or voters who said they were unsure but tossed out a name when pressed for an answer. Without leaners, Scott leads 48-45 percent while Gillum leads DeSantis 47-44 percent.
"As trite as it sounds, the election for both Senate and Governor will hinge on each campaign's ability to turn out their voters," the pollster said. "For Democrats, it means turning out 18 to 34-year-old voters who make up 22 percent of registered voters but represent only 15 percent of the likely voters in this poll. Voters age 65-plus make up 29 percent of registered voters and 34 percent of likely voters in our polling."
Targoz added that the state is on pace to break the Sunshine State's midterm election turnout record.
"If this turnout mirrors the 2016 election for President, both Scott and DeSantis could win," the pollster said.
As of Saturday, nearly 4.5 million Floridians had cast their ballots early.
The state Division of Elections tally shows Republicans have cast just over 41 percent of those pre-Election Day votes, while Democrats make up a 40 percent share and third- and no-party candidates account for the remaining 19 percent.
Republicans led by 3 points in pre-Election Day voting four years ago, the most recent midterm election.
RealClearPolitics polling average of the Governor race shows Gillum with a lead of 2.6 percentage points. Nelson leads by 1.4 percentage points in the RCP Senate polling average.