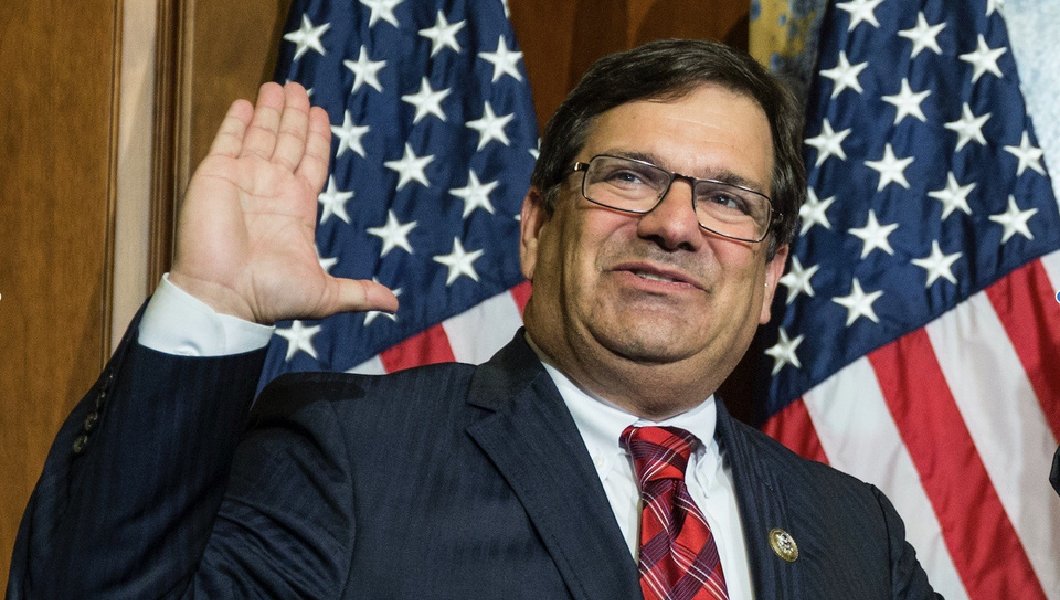 U.S. Rep. Gus Bilirakis will serve a seventh term in office after defeating Democrat Chris Hunter Tuesday in a contentious race.
Bilirakis has held the seat since 2007. Before that, his father represented Congressional District 12. Between the two, there has been a Bilirakis representing the district for more than three decades.
The race became competitive for a couple of reasons. Hope for the "blue wave" of Democrats unseating conservatives from local, state and federal offices gave Democrats momentum this election cycle as more people flooded the polls.
It's not unusual for midterm elections to serve as a referendum for the party in power in the White House, but this election cycle appeared even more fueled against the policies of President Donald Trump.
But it was Bilirakis' own blunders that took a race that should have been a total shellacking and turned it into a toss-up heading into Election Day.
Most recently, Bilirakis took credit for a law seeking to put water on the nationwide opioid epidemic. An ad referred to it as the "Bilirakis Interdict Act." That law provides funding and equipment to detect fentanyl at the border.
Bilirakis was not one of the 18-sponsors of that bill nor did he vote in committee on it, according to the Tampa Bay Times.
What he did do is co-sponsor the 2016 "Ensuring Patient Access and Effective Drug Enforcement Act" that scaled back the Drug Enforcement Agency's ability to halt shipments of drugs that posed a danger to the public.
The optics are made worse by Bilirakis' cozy relationship with the pharmaceutical industry, from which he accepted more than $80,000 in campaign contributions during the 2016 election cycle. During this cycle, he has collected nearly $70,000 from the industry.
In July, Bilirakis came under fire for a campaign press release that claimed 90 percent of his contributions came from Florida voters. That number was actually 62 percent.
The negative headlines didn't necessarily hamper Bilirakis' loyal support in his Clearwater district, but they did give Hunter the ability to get his face and name out to the voter.
A relative unknown in politics, Hunter was a great candidate on paper. Hunter is a former federal prosecutor for the U.S. Department of Justice and served as an FBI agent after the 9/11 terrorist attack. That resume is attractive to conservatives who vow to support rule of law.
But Hunter's absence in the political sphere paired with Bilirakis' family legacy put him at a huge disadvantage. As Bilirakis' campaign mistakes made headlines, so too did Hunter's.
Still, it wasn't enough to push Hunter through the finish line.