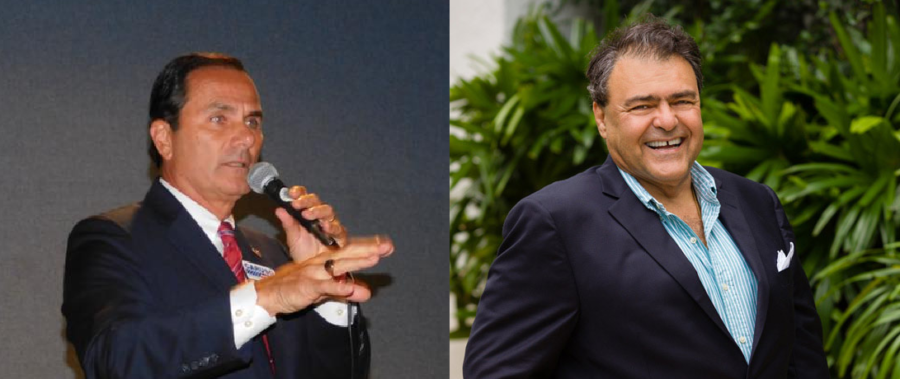 The open race for House District 89 is headed for a recount, as just over 100 votes separate the two candidates in the final tally with more than 77,000 votes cast.
Republican Mike Caruso finished with 50.08 percent of the vote. Democrat Jim Bonfiglio received 49.92 percent.
Florida law triggers a recount if the result of a race is within 0.5 percentage points.
Tuesday night was the culmination of what was, at times, an incredibly heated contest between the two.
Combative mailers were sent out by both sides during the general election. And Bonfiglio even went so far as to file an ethics complaint against Caruso over alleged campaign finance violations.
Caruso also faced questions over a pair of endorsements he listed in an email to supporters which were in dispute.
And Caruso earned a suspension from his HOA and tennis club for allegedly using the premises to conduct his campaign.
Still, Caruso fought hard in the fundraising race after getting through a tough primary battle with fellow Republican Matt Spritz. But Bonfiglio wasn't afraid to spend his own money in the form of self-loans into his campaign.
Some signs pointed to Bonfiglio having a shot of flipping this seat for the Democrats.
An internal poll from early October had Bonfiglio ahead by 10 percentage points. And a September analysis of the contest showed a path by which Bonfiglio could come out on top.
HD 89 runs up the coast of Palm Beach County. This was a race for an open seat; outgoing GOP state Rep. Bill Hager is term-limited.