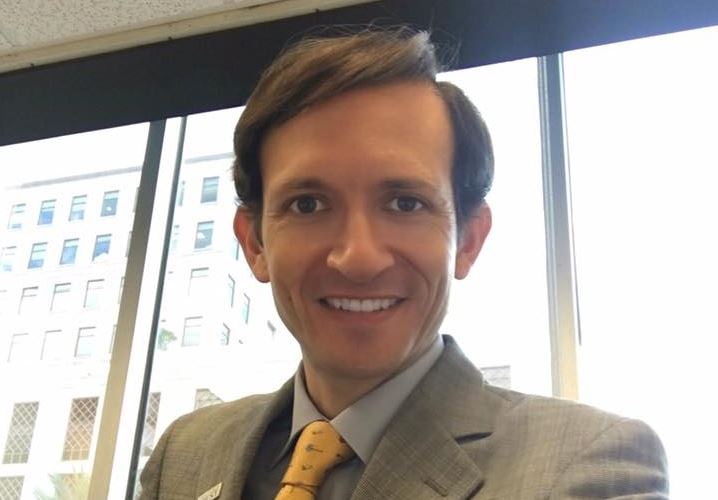 The sole open seat on the Broward Soil & Water Conservation District is changing hands after Richard DeNapoli came out on top in the race for Seat 2 Tuesday night.
DeNapoli, the former chairman of the Broward County Republican Party, defeated incumbent Richard Leys in the race.
More recently, DeNapoli has served as a state committeeman for the Broward GOP. Leys had served on the district board since 2013.
The conservation district works with the U.S. Department of Agriculture to create "ways to conserve water, prevent soil erosion, convert irrigation systems and inform the public about conservation problems," according to its website.
The Broward district has suffered from money problems recently. The group does not have taxing authority and thus depends on grants, and Broward has struggled to find money to fund its initiatives.
DeNapoli will be walking into an unpaid position to help ameliorate those issues.
"I don't see a lot of action," DeNapoli said of the district in comments to the Sun Sentinel late last month. "It's hard to get information. They still haven't raised any money."
According to the newspaper, DeNapoli said he would be aggressive in fundraising attempts and would also go after state and federal grants available to the district.