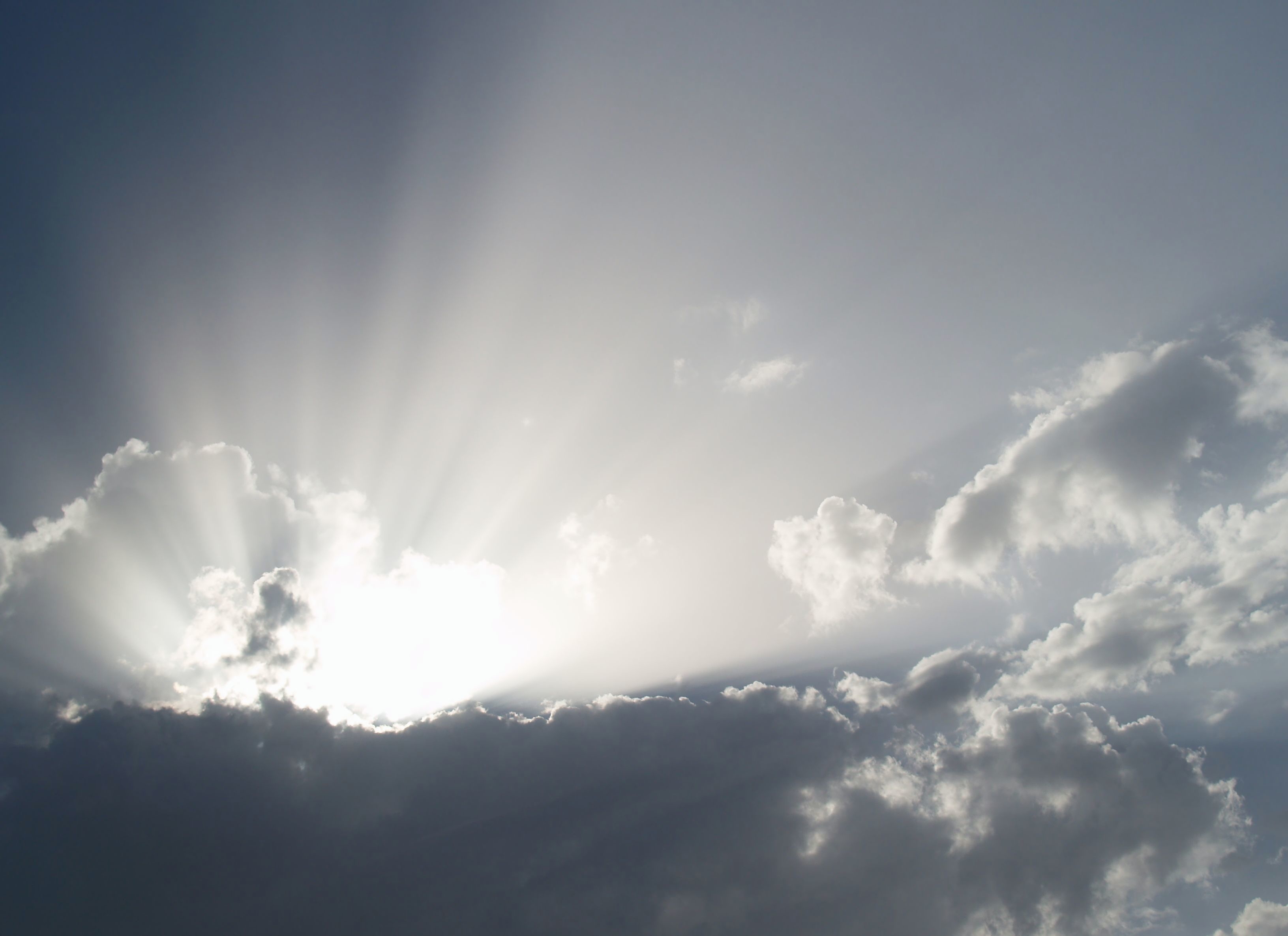 Last Tuesday's election results reinforced a political reality many Floridians have had trouble getting their heads around: The Sunshine State is a red state, not a purple one.
It's been twenty years since Jeb Bush defeated the hapless Buddy McKay as part of the GOP winning the trifecta in state government: control of the Governor's Office, the House and the Senate.
Other than Barack Obama's statewide wins in 2008 and 2012, Alex Sink's single term as CFO in 2007-11, and Bill Nelson's re-elections, Florida Democrats have been wiped out at the ballot box.
For a few hours last week it appeared possible that, with Nelson losing to Scott and the other results in the gubernatorial and Cabinet races, there would not be an elected statewide Democrat in Florida.
However, the tortuously delayed counting of ballots in Broward and Palm Beach County eventually put Nikki Fried ahead of Matt Caldwell in the Agriculture Commissioner race.
For Democrats, this is more than a consolation prize.
Facing an existential crisis, Florida Democrats have every reason to wring their hands, if not fold up shop. They are the Washington Generals to the GOP's Harlem Globetrotters, losing, again and again, no matter what the political environment.
The Democrats' losses this cycle are so bad that it probably has national Democrats strongly considering revising, if not abandoning, their plans to win the state during the 2020 presidential campaign.
With swing states like Colorado, Nevada, and Virginia tilting more to the left, Democrats don't need Florida to win the presidency, whereas it is almost impossible for a Republican to win the Electoral College without it.
Why waste the time and money on trying to win Florida in 2020 when reallocating those resources to other, more winnable states is a safer proposition?
As the results came in last Tuesday evening, I thought Democrats were ready to abandon Florida going forward. But that analysis now seems premature nearly a week later.
First of all, it's clear a blue wave did crash throughout the country, albeit not in Florida. As votes continue to be counted, Democrats continue to pick up congressional seats. Democrats also flipped seven governorships, six state legislative chambers, and more than 300 state House and Senate seats.
There have been so many narrative-busting updates to the instant analysis of election night that tomorrow CNN will broadcast "Election Night in America Continued."
And while that blue wave did not reach Florida's shores, there are enough silver linings that the Democrats should be able to muster the temerity to ask Lucy to hold the football for them one more time.
Consider:
— Obviously, Fried's win over Caldwell is the most blatant revision to last Tuesday night's narrative.
In fact, the Democrats will not be shut out of statewide office. And while losing Nelson is a devastating setback, in the long-run, it may turn out to be a blessing in disguise because it creates a leadership vacuum many Democrats will rush to fill (am I the only one looking forward to the second round of Scott vs. Crist in 2024?)
Also, Fried's winning gives Democrats, particularly those in Tallahassee, someone to rally around. Fried, who earlier this year was working the fourth floor of the Capitol as a lobbyist, is now the most important Democrat in the state. She'll be expected to headline every Kennedy-King dinner for the next two years. She'll be the party's chief fundraiser. She'll be the Democratic nominee's point person in 2020. She is the Democrats' Princess Leia in the rebellion against the Empire.
— Amendment 4's passage, which provides that many ex-felons should have their voting rights automatically restored once they've completed the terms of their sentences, is the biggest game-changer in the modern history of Florida politics. Period.
No, not all of the 1.4 million Floridians who this Amendment impacts will run to the local Supervisor of Elections office and register to vote, but — and only with millions of dollars in voter registration efforts — hundreds of thousands will be able to vote in the 2020 election.
And no, not all of them will automatically vote Democrat, as some would have you believe. But Democrats will pull a plurality of these voters. How many? Dare I say that if something like Amendment 4 had been in place before this election, we'd be talking about the re-election of Sen. Nelson and the upcoming inauguration of Andrew Gillum.
— Amendment 1's defeat, which would have increased the state's homestead exemption by $25,000, is a welcome relief to big counties and cities, many of which are the only places Democrats still hold any governing sway.
If there is any bright spot for Florida Democrats postelection, it's the Florida House, where the donkey picked up as many as seven seats (and are recounting in two more).
Democrats won in different parts of the state with a diverse slate of candidates, cutting into the near-super majority the Republicans once held. Whoever led the Democrats to victory in these races should be given the keys to the party's headquarters.
Make no mistake, winning the Ag. Commissioner race and a handful of state House seats, while pinning future hopes to the mass registration of ex-felons, is not where Florida Democrats expected to be at the end of 2018. But they, like their national brethren, are undeniably in better shape today than they were a week ago.
There's just enough fight left in them to soldier on until 2020.