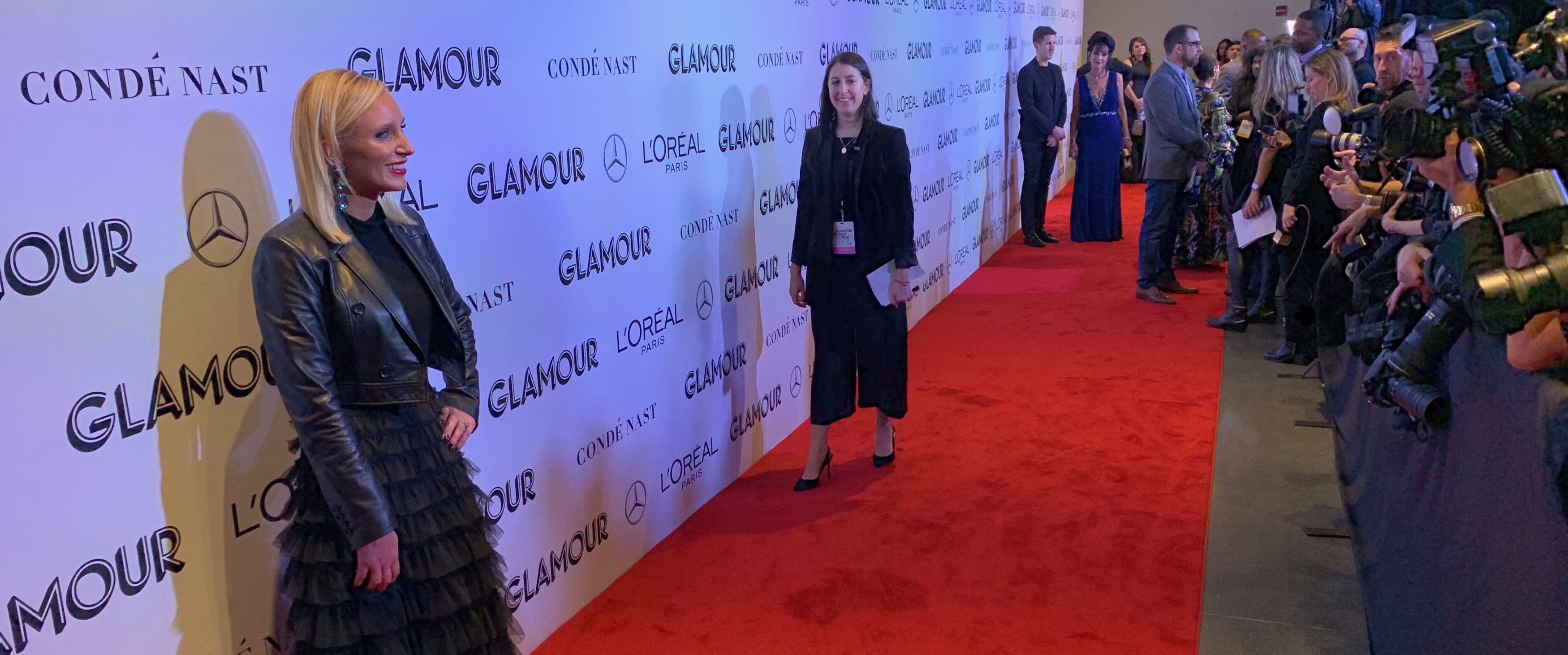 State Sen. Lauren Book was recognized "for her efforts to increase education and awareness of child sexual abuse prevention" at Glamour magazine's 2018 Women of the Year summit and awards ceremony in New York City.
The Plantation Democrat received the L'Oreal Paris/Glamour "Heroes Among Us" Award, which was presented by actor/advocate Amber Heard at the ceremony Monday.
"This award honors those who have showcased resilience and perseverance, found beauty in their cause and selflessly gave their time to empower others," a news release said.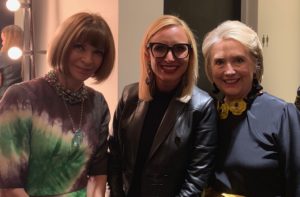 At a Sunday summit, Book had shared "her experience surviving childhood sexual abuse" and how it "propelled her to create positive change for others by working to prevent abuse and help survivors heal."
"It is a tremendous honor to be chosen to stand alongside these brave, powerful and outspoken women who have used their voices and actions to become agents of change," Book said in a statement.
"I want to thank Glamour and L'Oreal Paris for providing a platform to address childhood sexual abuse and shatter the stigma that so often surrounds this issue."
Book, who was re-elected this summer without opposition, was a victim of childhood sexual abuse for six years at the hands of her female nanny.
In 2007 she founded the nonprofit organization Lauren's Kids, which advocates on behalf of victims of child sex abuse.
During her brief time in the state Senate, she has addressed issues such as human trafficking and co-sponsored a bill that would end child marriage in the state.