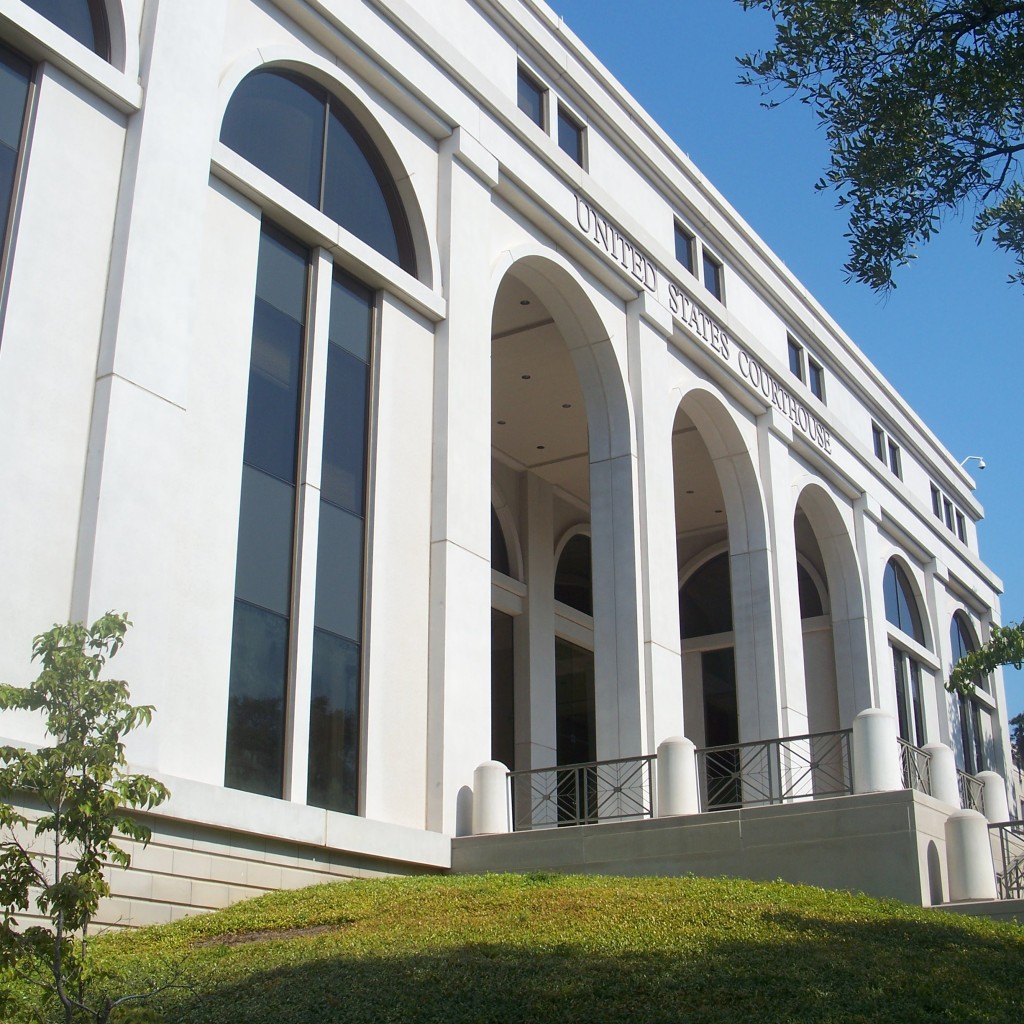 Updated Thursday — Judge Walker has ordered Florida elections officials to allow "voters who have been belatedly notified they have submitted a mismatched-signature ballot" to fix them by 5 p.m. Saturday. Click here to read more about the order. Wednesday's story is below. The full 34-page order is at the bottom of this article.
__
County election officials are largely winging it when they determine whether a signature on a mail or provisional ballot doesn't match what's on file for a given voter, an attorney for Bill Nelson's re-election campaign and Florida Democrats told a federal judge Wednesday.
"There are defects inherent in the process," attorney Uzoma Nkwonta said to Chief U.S. District Judge Mark Walker, mentioning an absence of handwriting standards to guide county canvassing board members, who ultimately make the call on whether a signature doesn't match.
But Mohammad Jazil, who represents Secretary of State Ken Detzner, Florida's chief elections officer, said Nelson's solution was untenable: Lifting the state's deadline to still allow voters to prove they are who they say they are.
"If we start changing the rules midstream, it undermines" people's faith in the electoral process, Jazil said.
Walker, who was appointed to the U.S. Northern District of Florida in 2012 by President Barack Obama, did not rule from the bench at the end of the nearly five-hour hearing; he also did not give a timeline for his decision.
Nelson, the incumbent Democratic U.S. Senator, trails challenger Rick Scott, the term-limited Republican Governor, by over 12,500 votes as a machine recount of ballots in all 67 counties is underway. If still too close, results from that recount – due Thursday – could next lead to a recount by hand of overvotes and undervotes in the race.

The legal question is familiar territory for Walker: In 2016, he ordered the state to notify voters if signatures on a vote-by-mail ballot and their voter registration forms did not match. The idea was to give those people an opportunity to prove their identity before Election Day.
Nelson's lawyers have argued, among other things, that people's handwriting may change over time and elections supervisors don't always have a voter's most recent signature to use as a baseline.
A state law passed unanimously last year on vote-by-mail ballots with mismatched signatures allows a voter "to complete and submit an affidavit in order to cure the vote-by-mail ballot until the day before the election." Nelson now wants voters to have even more time after this election to "cure" invalid ballots.
Division of Elections Director Maria Matthews testified that as of Wednesday, with 45 counties reporting, a statewide total of 93 provisional and 3,688 vote-by-mail (VBM) ballots had been rejected for mismatched signatures. Those statewide totals are eventually expected to be around the 2016 numbers: 99 provisional ballots and 5,545 VBM ballots.
This year, Palm Beach had the most VBM ballots knocked out so far, at 931, and Orange County was second with 466. Broward County, for instance, reported 165 rejections.
Matthews also told Walker, as did Leon County Supervisor of Elections Mark Earley, that elections workers and officials don't get "formal training" or precise guidance from the state on how to evaluate signatures.
But Earley also testified that, although subjective, it's apparent when someone is trying to pull a fast one: "If anybody looked at any of our rejected (ballots), there'd be no question they're not attributable to that voter" based on the signature on file.
Jazil, bolstering his point of a need for timeliness in election results, raised a nightmare example in which votes for Governor weren't official by Jan. 8 and the Legislature would be forced to pick a new state chief executive.
Toward the end of the hearing, Walker asked tough questions of both sides, seemingly frustrated both that his 2016 order didn't solve the signature problem and that a solution that wouldn't earn him criticism as an "activist judge" won't be easy.
"We're talking about outright disenfranchisement of thousands of Florida voters," he said, mentioning that "administrative deadlines shouldn't (get) in the way of the Constitution."
Referring to a slew of other election-related lawsuits on his desk, Walker added, "I guess I'm supposed to re-evaluate the entire Florida election code, one piece at a time."
__