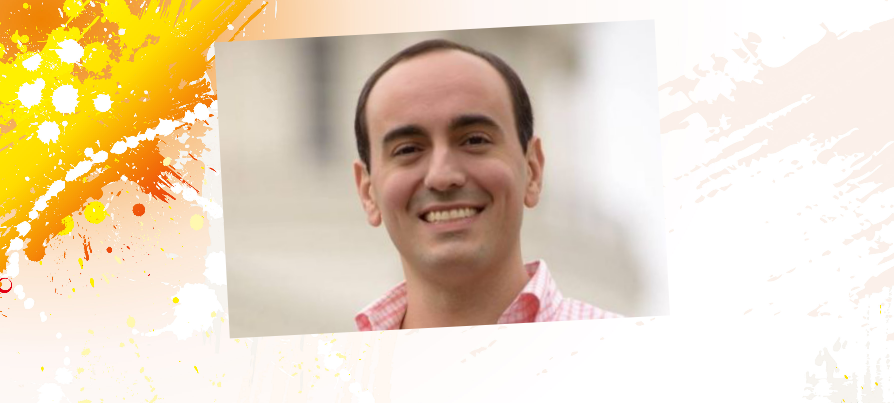 While many polls missed the mark in Florida's multiple statewide midterm races, some surveys nearly hit the nail on the head in what turned out to be a chaotic cycle.
Cygnal, a polling firm founded by Brent Buchanan, was one of the better pollsters in terms of the U.S. Senate and Governor's races here in the state.
Buchanan spoke with Florida Politics regarding Cygnal's success, as well as his view of the state of polling in general.
As detailed in a blog on Cygnal's website following the initial vote tallies, the pollster pegged GOP candidate Ron DeSantis to win the Governor's race by 0.6 percentage points. Many other pollsters had Democratic nominee Andrew Gillum leading throughout the race.
DeSantis holds a lead of 0.41 percentage points at last count.
Their Senate projection was a bit further off, though still well within the margin of error. Cygnal had Democratic U.S. Sen. Bill Nelson ahead by 1.8 percentage points. He's currently trailing his GOP opponent, Rick Scott, by 0.15 percentage points.
And that projection of a 1.8 percentage point lead for the Democrat was closer than most. FiveThirtyEight's "Lite" projection model, which focused just on polling averages, had Nelson up by 3 percentage points.
Buchanan talked about what goes in to pollsters' forecasts to make them more or less accurate.
"The accuracy comes from correctly predicting what the turnout composition was going to look like," Buchanan said. "We knew that it would be a bigger midterm percentage turnout than historical midterms, just because of the energy that you saw and the interest and enthusiasm."
Sure enough, turnout in Florida was up by 24 percent over the previous midterm cycle in 2014.
"We did 76 surveys in Florida this year, so we got a good feel for how things were looking and feeling in different competitive parts of the state that helped inform our ability to project what we thought the turnout would look like from a composition standpoint," Buchanan added.
Still, in a field based so much on science or data, hearing the terms "predict" and "project" might seem odd to some election watchers.
But pollsters are often tasked with making some assumptions. It's obviously impossible to survey every potential voter. So pollsters contact a few hundred or a few thousand people, and then use the sample to project what the full electorate might do.
That can involve tweaking the numbers in different ways. For instance, if a pollster projects a younger voting population than normal, but didn't get a lot of young people to answer a particular survey, the pollster may give more weight to the answers of those young people who did answer.
But Buchanan said Cygnal did its best to get accurate samples to begin with: "You try on the front end to make those assumptions as you field, so you don't have to weight it as much on the back end."
Buchanan says the firm tries to break down voting population by age, gender, geography and party registration, among other factors.
Even though Cygnal surveyed races in multiple states, its Florida numbers were among its best. So how did they come so close in the Sunshine State?
"The close nature of Florida politics helps," Buchanan noted. "I don't know who put this out there, but I saw somebody that said, 'If Florida had to choose between ice cream and a punch in the head, it would be 50.1 to 49.9 [percent].' So that's just the nature of the beast in Florida Politics."
That is, Buchanan says they pegged a narrower range of possibilities for Florida than they may in other states, given the history of close elections here.
And while questions have been raised about the state of polling over the years, Buchanan argues it's the interpretation of the polls that need an adjustment, rather than the surveys themselves.
"I think the biggest problem is not that pollsters are getting it wrong, I think it's that people are viewing polling through the wrong lens," Buchanan said. "It's really hard to make a decision off of a single piece of information, and I consider a single poll as a single piece of information."
As discussed above, different pollsters might make different assumptions about the electorate. So given the same raw data, they can churn out different results based on those assumptions.
During its polling of several 2018 midterm races, The New York Times showed the public how much those numbers can change based on who's projected to show up on Election Day.
Buchanan says Cygnal does the same in its private work.
"That's what we've started to do this year, is to show our clients various scenarios in the polling data, not just giving them one piece of information," he said.
The takeaway: Don't base your predictions off one set of assumptions from one pollster. It's a good tip to keep in mind, given that polling for 2020 is already well underway.