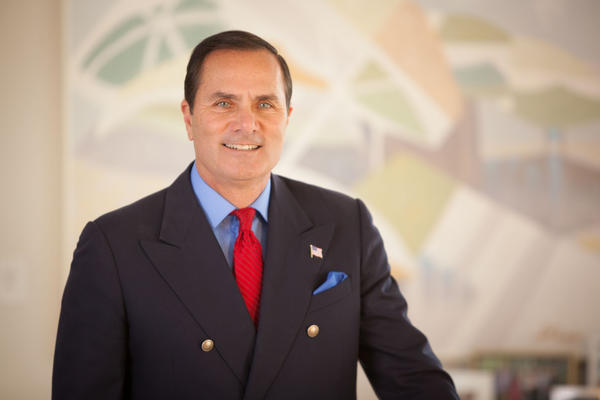 Republican Mike Caruso has been declared the next state representative from House District 89, defeating his Democratic opponent by just 32 votes in the official results.
The race between Caruso and Ocean Ridge Mayor Jim Bonfiglio went through both a machine and manual recount as a result of the razor-thin margin. But once completing those recounts, Caruso held on to a 32-vote margin out of about 80,000 votes cast.
Caruso wins the race with 50.02 percent of the vote to Bonfiglio's 49.98 percent.
All recounts faced a Sunday deadline, certifying the final results.
Palm Beach County, under Supervisor of Elections Susan Bucher, dealt with all sorts of problems following the Nov. 6 election.
The county faced four recounts in total, as the statewide races for U.S. Senate, Agriculture Commissioner and Governor all were within machine recount range, in addition to the HD 89 contest.
However, the county's machines were only able to conduct one recount at a time. Palm Beach failed to complete a single one of those recounts in time for the deadline to report updated numbers to determine whether races needed an additional hand recount.
Bonfiglio sued during this process, arguing that the canvassing board should move his race up in the queue, given its close margin and the comparatively fewer numbers of votes to sort through.
After a federal judge issued an order allowing the canvassing board to do just that, the county did complete its recount of the race.
Still, Caruso's margin stood up. He'll be sworn in Tuesday to replace outgoing GOP state Rep. Bill Hager, who was term-limited.