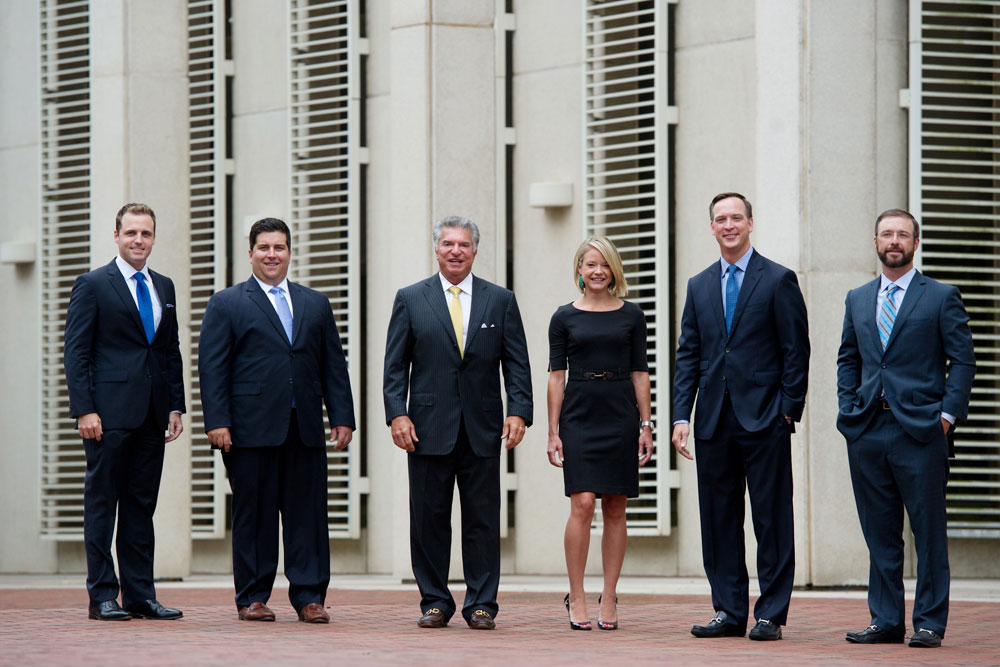 Based on median earnings estimates, The Advocacy Group at Cardenas Partners (TAG) was just shy of collecting $1 million in lobbying fees for the reporting period covering July through September.
The five-member lobby corps showed a nearly even split between legislative and executive lobbying receipts — $470,000 of the Q3 cash was marked down on the legislative report, while $475,000 was classified as executive-branch pay.
The Al Cardenas-led team of Slater Bayliss, Sarah Busk, Christopher Chaney and Stephen Shiver handled the needs of 68 legislative clients during the out-of-session quarter, while the executive client sheet was 10 names longer.
The top clients for the three-month reporting period both showed up on the executive branch report, which listed both the Plexos Group and Dr. Asad Qamar paying $35,000 apiece to advocate before the Governor and Cabinet.
Their checks were followed by a duo of $25,000 accounts — Adjusters International Consulting and Centennial Management Corp. — while a dozen more principals paid between $10,000 and $20,000 and a whopping 35 were marked down in the bottom bracket with between $1 and $10,000 in payments during Q3.
The legislative report featured a three-way tie at the top. Casino Miami Jai-Alai, Eckerd Kids and Hologic each contributed $25,000 to TAG's estimated earnings, while a score of principals paid $15,000 apiece and another 19 paid approximately $5,000.
Florida lobbyists report their earnings from each of their principals in ranges covering $10,000 increments up to $50,000, after which a firm must report the exact pay received from a client.
TAG's estimated earnings were calculated using the middle number of the reported range for each client. The overall compensation range listed on the bottom of each report gives TAG a low-end estimate of $500,000 for the quarter and tops out at $1 million.
The third quarter report keeps TAG on pace to match or exceed the $3.7 million haul it posted for the whole of 2017.
Florida lobbyists are required to report their clients as they ink deals with them and report the compensation they receive from each client quarterly. Third quarter reports were due from all lobbying firms by the close of business on Nov. 14.