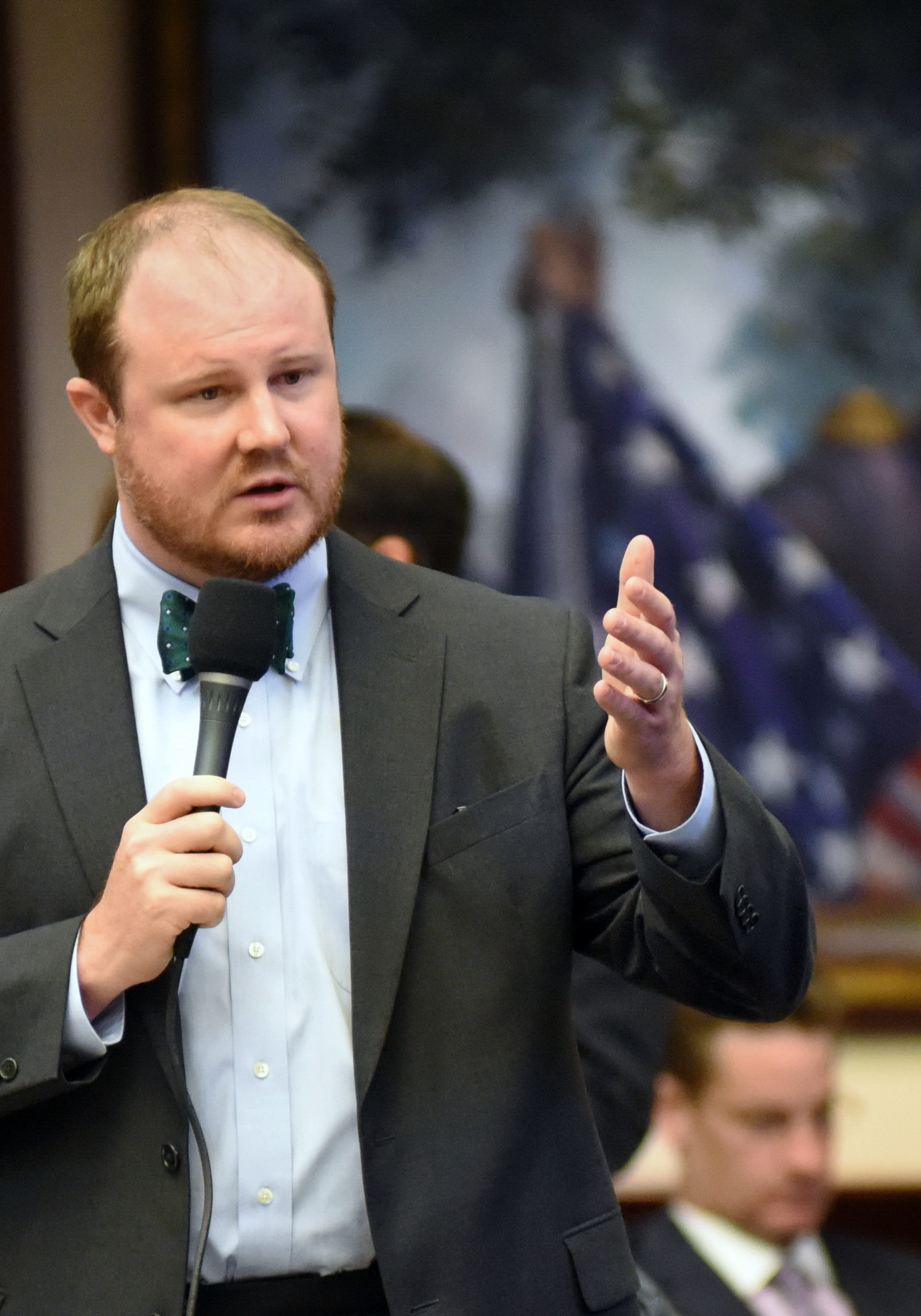 Republican candidate Matt Caldwell on Monday conceded the race for Agriculture Commissioner to Democratic opponent Nikki Fried.
Caldwell was the last of three trailing statewide candidates to concede after recounts in their respective races were completed Sunday.
In a statement, Caldwell — most recently a North Fort Myers state representative — says he's giving up his legal challenge of the results. He had filed suit alleging Broward County received ballots after Tuesday's 7 p.m. deadline.
"All I have ever expected since Election Day is a full and fair accounting of all legal votes cast, and then respecting the will of the voters," Caldwell said.
"Unfortunately, as a result of the abject failures in Broward and Palm Beach, it has become clear that we may never gain an understanding of what transpired in the hours and days after polls closed, despite the exhaustive efforts of my legal team to get to the truth.
"To continue this legal challenge would likely require millions of dollars and months to complete without providing any more clarity."
Also Monday, Caldwell reiterated comments that he did not want to pursue a win through a "legal loophole." Though with Fried's lead at nearly 7,000 votes, it's unclear how Caldwell could have made up that difference, legal loophole or otherwise.
Caldwell's statement spoke to the necessity of recognizing and accepting the results of an election, while still seeming to cast doubt upon this year's outcome.
"The most impressive feature of our republic is the peaceful transfer of power," Caldwell said.
"While history has vindicated that fraud was a serious part of the 1960 Presidential election, the nation required closure and it would not be well served by prolonged and fractious litigation.
"The candidates set an example for our conduct and I believe the same is true about our state. Therefore, I will no longer be pursuing a challenge to the outcome of this race."
Caldwell also said he offered to help Fried as she moves into her new post. He also thanked those who worked on his behalf throughout the campaign.
"While I will not serve as Florida's next Commissioner of Agriculture and Consumer Services, my campaign was not a loss," he said.
"Every door knocked, every mile traveled, and every new hand shaken in every corner of the state, has emphasized the immediate and tangible needs of our state's farmers, workers, small business owners, and consumers.
"Thank you all for the privilege. God Bless you and may God continue to bless the great state of Florida."