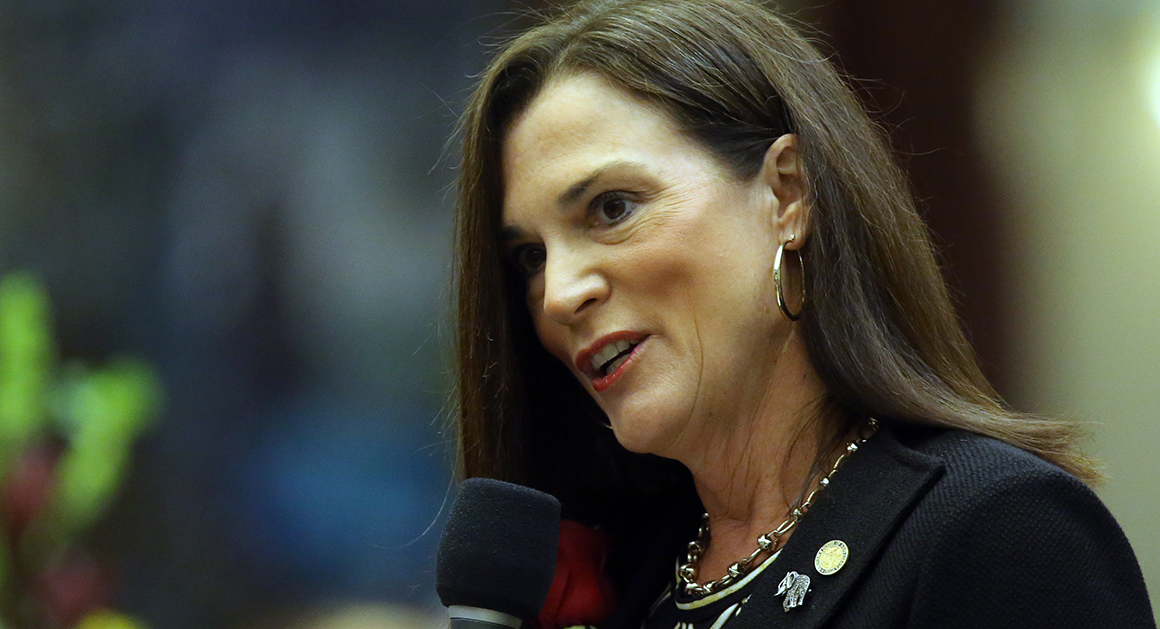 A day after Hillsborough County's hand recount officially concluded and two days after it was clear Janet Cruz was the Senate District 18 winner, Dana Young has conceded the race.
"The supervisor of elections has finished both recounts and submitted the results. Although the final result was not what we had hoped for, I am extremely proud of the work my team did during the campaign. I wish to thank my supporters and countless volunteers, as well as all of the voters who came out to vote during the election. I also want to thank Senate President Bill Galvano for his amazing support and friendship. As I have said, it was extremely important that we count all votes and guarantee that voters can have faith in our election process," Young said.
Fewer than 400 votes separated the two candidates in a race that was intense from the get-go.
Senate District 18, which covers parts of Tampa and Hillsborough County, was one of several targeted by Democrats to flip and one of few where it actually happened.
Throughout the campaign, both candidates lobbed accusations at one another, but Cruz fought hard to defend herself against them while sticking to a handful of key issues in the race, including better funding for public schools. She also hurled some of her own critiques at Young.
After Young plastered media with ads condemning Cruz for a snafu involving under-paid property taxes, which Cruz rectified, Cruz pointed out that Young had potentially been profiting from her position in the Florida Senate.
In conceding defeat, Young's tone took on a more conciliatory nature toward her former foe.
"I wish Janet Cruz the best of luck as she takes on the tremendous responsibility ahead of her in serving our community, and I offer her my cooperation in ensuring our constituents continue to be served," Young said.  
Young said she would continue working on behalf of her former constituents in "any way" she can to "make a difference in the lives" of all her neighbors. She stopped short of saying whether she'd run for another elected office.
"I will continue to speak out for the issues I am passionate about and work to make sure our government never loses sight of the values that make our state one of the greatest in the nation," she said.
Cruz declared victory in the contentious race the morning after Election Day noting she saw no path to finding enough votes during a recount to sway the preliminary results that gave her a razor-thin margin over Young.
The race went initially to a machine recount in which the Hillsborough County Supervisor of Elections came up about 800 votes short of its original tally. The department then submitted its first count to the Department of State. A subsequent hand recount, which concluded over the weekend, did not change the outcome of the race.