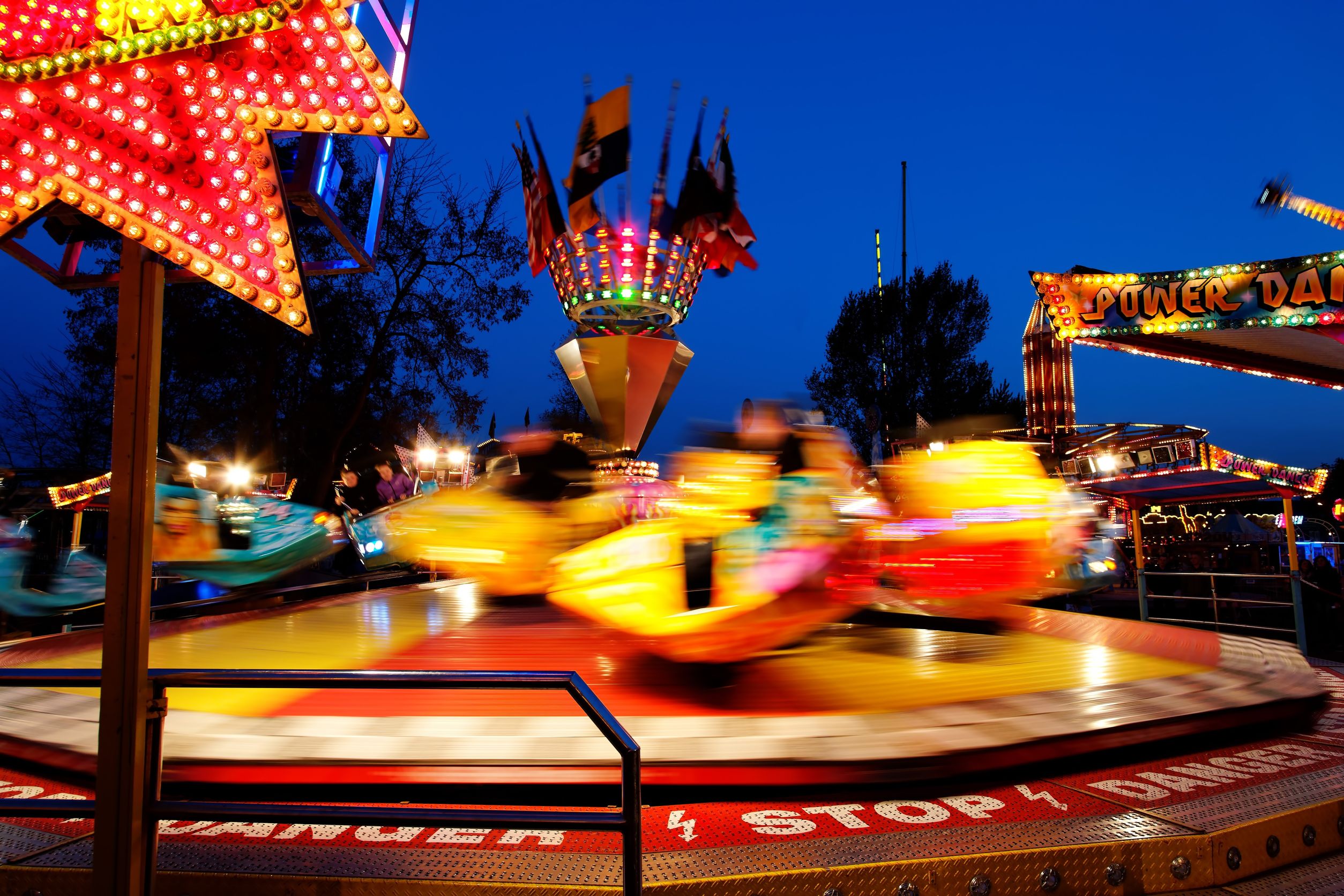 With a tip of the hat to LobbyTools, here are the latest movements — both on and off — of the legislative merry-go-round.
On: House Minority Leader Kionne McGhee has appointed new deputy Democratic leaders: State Reps. Margaret Good, House District 72; Shevrin Jones, HD 101; Richard Stark, HD 104; and Barbara Watson, HD 107.
Off: Susan Wilson is no longer assistant secretary for the Senate Secretary's Office.
On: Kayla Lott is once again legislative assistant for Gainesville Republican Sen. Keith Perry.
On: Silvia Castellanos is once again legislative assistant for Miami-Dade Republican Rep. Bryan Avila.
On: Rachel Good is a new district secretary for Clearwater Republican Rep. Chris Latvala.
Off and on: Amy Carpenter moved from legislative assistant to district secretary for Dover Republican Rep. Lawrence McClure.
Off: Cory Dowd is no longer legislative assistant for Miami Lakes Rep. Jose Oliva, who was recently named House Speaker.