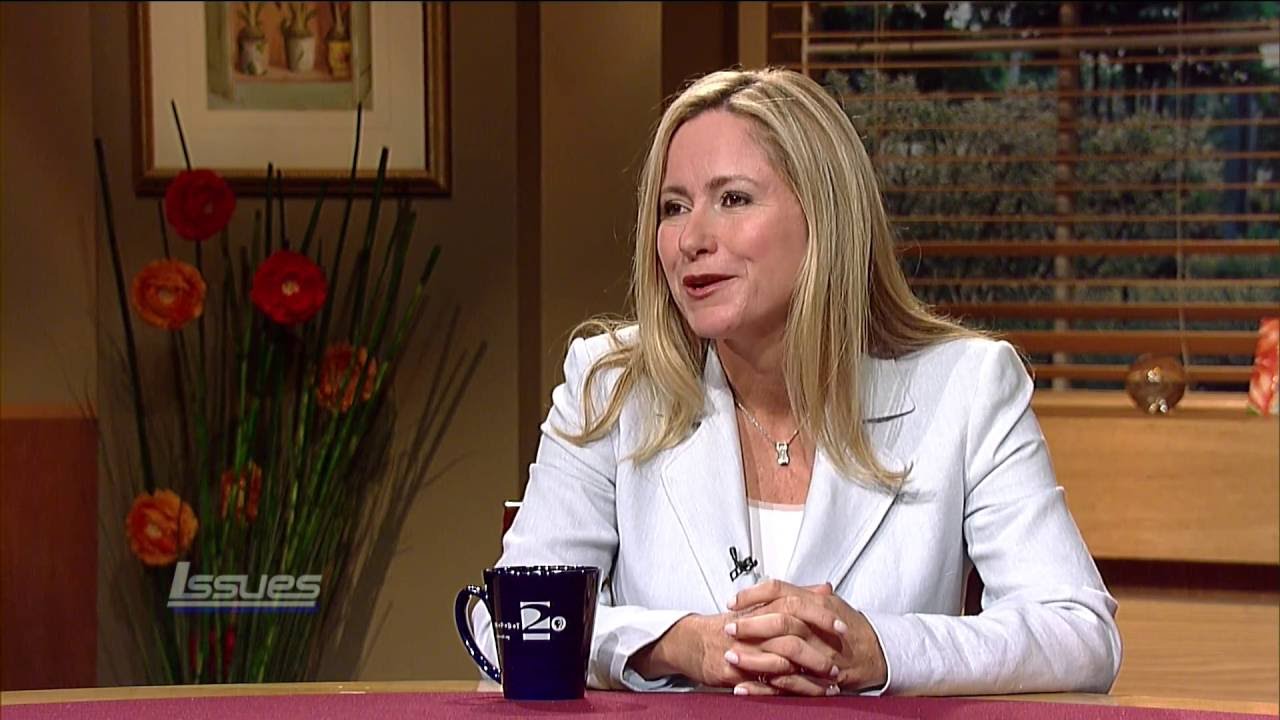 Outside groups spent more than $37 million on U.S. House races in Florida's general election, putting more than $1 million in seven different contests, with Republicans winning four and Democrats, three.
The big money, about half of all the outside cash that rained into Florida's general election for U.S. House contests, poured into Florida's 26th Congressional District in South Florida. National groups spent $11.4 million to help Democrat Debbie Mucarsel-Powell defeat Republican incumbent U.S. Rep. Carlos Curbelo, who got $7.1 million in help from national groups.
The $11.4 million spent to help Mucarsel-Powell is far more than her own campaign likely spent. Time will tell. The outside spending numbers are updated through Nov. 20  reports posted by the Federal Election Commission, while official campaign spending reports to the FEC are updated only through Oct. 17. At that point, her campaign had spent just $3.6 million, about a third as much as the outside groups ultimately spent on her behalf.
Through Oct. 17, Curbelo's official campaign had spent $4.2 million.
No other U.S. House race in Florida drew as much as $5 million total for the general election battles, though several saw outside campaigns totaling in the $3.5 million-$4.5 million range.
The spending by shadow campaigns in Florida during the general election does not include another $7 million spent during the primaries.
Among Florida's districts that drew considerable outside attention:
– In Florida's 6th Congressional District in north Florida, $2.3 million was spent backing the successful election of Republican Michael Waltz, while $2.2 million supported his opponent, Democrat Nancy Soderberg.
– In Florida's 27th Congressional Disrict in South Florida, $2.4 miillion was spent backing the successful election of Democrat Donna Shalala, while $1.9 million supported Republican Maria Elvira Salazar.
– In Florida's 28th Congressional District along the Treasure Coast, $2.4 million supported the successful re-election of Republican U.S. Rep. Brian Mast, while $1.7 million was spent on his Democratic opponent Lauren Baer.
– In Florida's 15th Congressional District in the Tampa Bay area, $2.5 million was spent supporting the election of Republican Ross Spano, while $1.3 million went toward Democrat Kristen Carlson.
– In Florida's 16th Congressional District in the Tampa Bay area, $1.3 million was spent in a failed attempt to elect Democrat David Shapiro, while Republican U.S. Rep. Vern Buchanan got $166,000 of outside money in support of his re-eleciton.
– In Florida's 7th Congressional District in Central Florida, $1.1 million was spent helping the re-election of Democratic U.S. Rep. Stephanie Murphy, while just $64,000 went to help Republican Mike Miller.
None of Florida's other U.S. House races drew so much as $500,000 in total outside money for the general election.
The leading spenders were the Democratic Congressional Campaign Committee, which spent $10 million in Florida, $7.4 million of that supporting Mucarsel-Powell in CD 27; the Democrats' House Majority PAC, $5.3 million statewide, $2.6 million supporting Mucarsel-Powell; the National Republican Congressoinal Committee, $5 million statewide, $2.7 million supporting Curbelo in CD 27; the Republicans' House Leadership Fund, $4.9 million statewide, including $1.7 million supporting Curbelo; and the With Honor Fund, a non-partisan group supporting veterans' elections, $2.7 million in Florida, $1.4 million supporting Waltz in CD 6, and $1.2 million supporting Mast in CD 18.