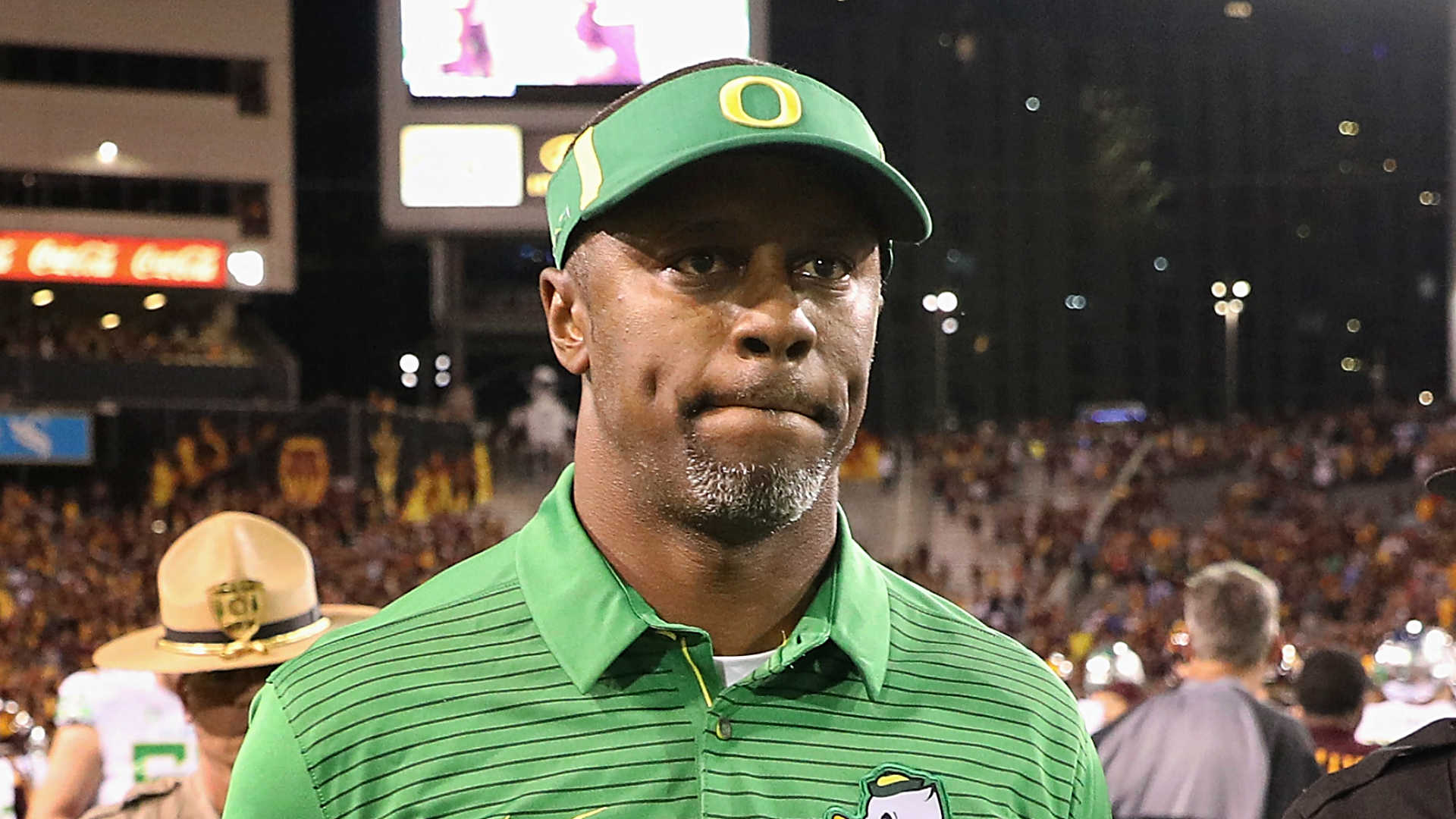 A Florida State University fan who this weekend posted an image of football coach Willie Taggart being lynched has now lost his job with Hilton Grand Vacations.
Tom Shand, the disgruntled fan who thought a losing season seemed a good reason to suggest hanging FSU's first black head coach, no longer works as a counselor with the hospitality company.
"Our concern regarding this has been a top priority," reads a statement released by Hilton Grand Vacations on Twitter.
"The person responsible for posting this information has been terminated. His behavior was in violation of multiple company policies and the furthest example from being a reflection of our company's values."
The termination comes as Shand faces an investigation by State Attorney Jack Campbell in coordination with the Leon County Sheriff's Office and FSU Police.
Shand posted the image in question, an old photograph of a lynching with a headshot of Taggart superimposed over the face of the victim, in a Facebook group after FSU's Saturday loss to University of Florida.
The picture accompanied the statement "This is how far I'm willing to go to get rid of this clown!"
The loss to the Gators, which meant an end of the season for the Seminoles, prompted calls for Taggart's termination, some of which turned blatantly racist quickly.
FSU President John Thrasher, a former House Speaker and state senator, on Sunday issued a statement defending Taggart from racially charged rhetoric.
"A recent racist social media post aimed at our football coach is ignorant and despicable," Thrasher said. "I speak for the entire FSU community in expressing our disgust and extreme disappointment, and I am glad the state attorney is investigating.
"Coach Taggart has our full support and as true Seminoles know, he is a respected member of the FSU family."