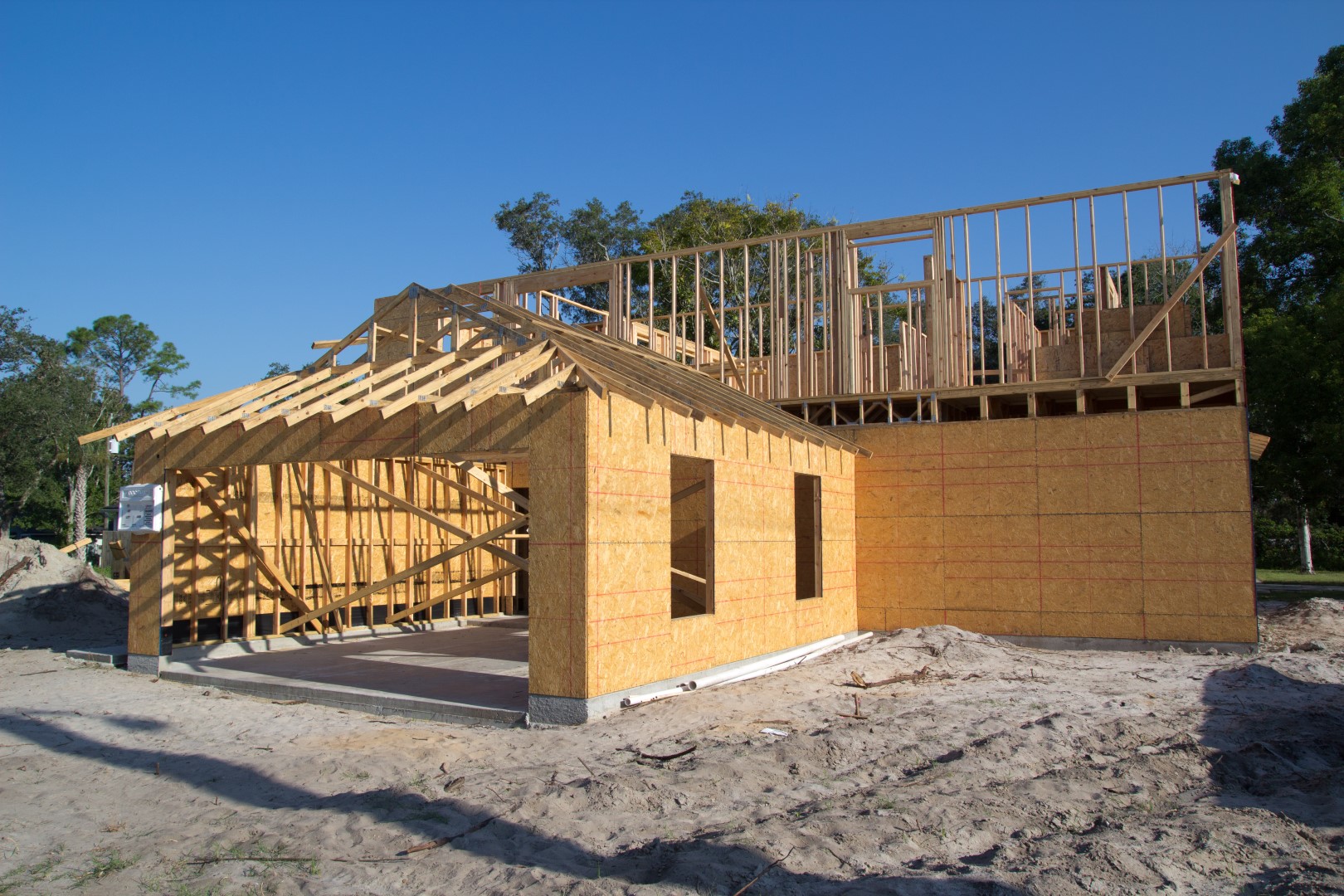 National trade group Associated Builders and Contractors put out its annual ranking of state's construction environments Wednesday and Florida topped the list.
The 2018 Merit Shop Scorecard measures the climate for "merit shops," which are organizations that do not have labor unions, in each of the 50 states plus Washington, D.C.
The scorecard takes into account seven metrics — project labor agreement (PLA) mandates, prevailing wage laws, "right to work" laws, public-private partnerships, workforce development, career and technical education, and job growth rate — and assigns a letter grade for each one.
The Sunshine State received "As" across the board and rocketed up to the top. Florida was the No. 9 state in ABC's 2017 Merit Shop Scorecard. Florida's improvements over last year: Moving from a "C" to an "A" in workforce development, and from a "B" to an "A" in job growth.
"States like Florida and Michigan have built an environment that allows merit shop construction contractors to thrive," said Ben Brubeck, ABC's vice president of regulatory, labor and state affairs. "Prioritizing policies that support small business owners, the American worker and the overall construction sector spurs economic growth, which directly leads to more projects and therefore more construction jobs across the country."
While Florida thrived other large states didn't do so hot. Texas flunked the prevailing wage section, but climbed four rungs to the No. 25 spot, while New York climbed two spots to No. 47, California sank 12 spots to No. 50 and Illinois held firm in dead last.
Florida's neighbors, Georgia and Alabama, came in at No. 9 and No. 16, respectively. The South fared best, regionally. Including Florida and Georgia, southern states took six of the top-10 slots in the ranking. Southern states accounted for seven of the top-10 last year.
"Much of the movement up and down in the rankings was due in part to the level of state policymaker support for workforce development and technical education," Brubeck said. "With an estimated 500,000 open construction positions in the United States, it is essential that states prioritize workforce policies that recruit, educate and benefit the American worker and fill the skills gap."
The 2018 scorecard is the fourth in the annual series. More information on the methodology used to grade the states, as well as ABC's take on other factors that aren't graded, is available on the scorecard website.