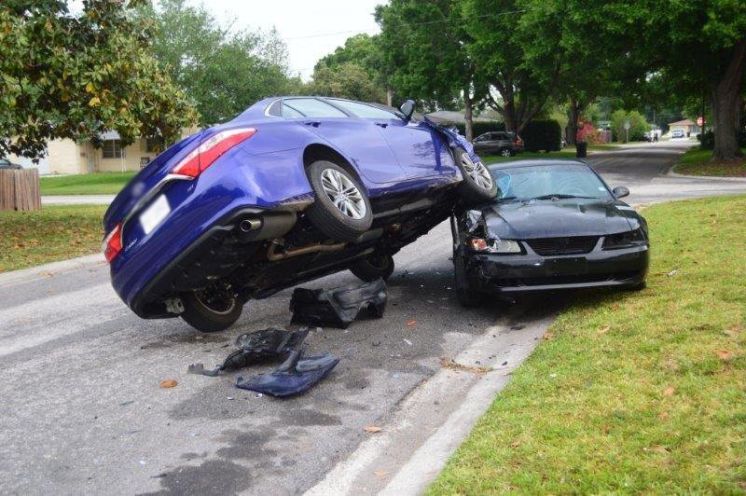 Cracking down on unscrupulous lawyers is the key to reining in auto and property insurance rates, the James Madison Institute concludes in a policy report released Wednesday.
Specifically, the white paper targets Florida's bad-faith law, which it claims has greased litigation against insurers alleged to have treated policyholders unfairly; and its one-way attorney fees law, which requires insurers to carry the cost of litigation against policyholders.
Legislation attacking both of these laws has failed to pass the Legislature despite ardent campaigns by insurance, business, and conservative interests during the past several years.
"Unfortunately, a relatively small number of bad actors cost the rest of us dearly through higher insurance rates and stifled economic growth," said Robert McClure, the institute's president and CEO.
"With a new governor and a coming slate of new Florida Supreme Court Justices, we should not let this opportunity go to waste."
The institute released the paper during the Florida Chamber of Commerce's annual insurance summit, held in Miami.
"Roadmap to Reform," written by senior fellow Christian Cámara, targets the usual suspects for insurance and tort reform advocates: Assignment of benefits abuse, and Florida's personal-injury protection, or PIP, auto insurance mandate.
It identifies tort reform as the key in both areas, and suggested specific reforms — many contained in legislation that passed in the House during the past two sessions but fell short in the Senate.
For example, it suggests that any contractor holding an assignment of benefits agreement provide a detailed list of any repairs to be made for the policyholder's signature. Policyholders could opt out of any agreements, to discourage contractors from demanding signatures before beginning work.
As for PIP reform, it won't work absent tort reform, the paper argues. Among other recommendations, it suggests applying the mandate to operate in good faith both to insurers and policyholders.
"Florida's legal environment has been corrupted to benefit a handful of overzealous lawyers and unscrupulous vendors to the detriment of millions of consumers who are paying thousands of dollars in unnecessary insurance costs," Cámara said.
"But there exists a clear path to solving this crisis, and it should be at the top of the policy agenda. Every day that we don't act, Floridians pay."
The Restoration Association of Florida issued a written statement objecting to such proposals.
"What insurance companies should be doing is focusing on ways to improve their claims handling processes and treating their customers fairly," spokeswoman Amanda Prater said.
"A simple search on Florida's chief financial officer's own website will bring up tens of thousands of complaints against insurance companies for violating state law in their claims handling practices— but oddly this never seems to be the focus of the Legislature.".
The organization "stands ready and willing to work with all parties to root out fraud in not only our industry, but also the insurance industry," she said.