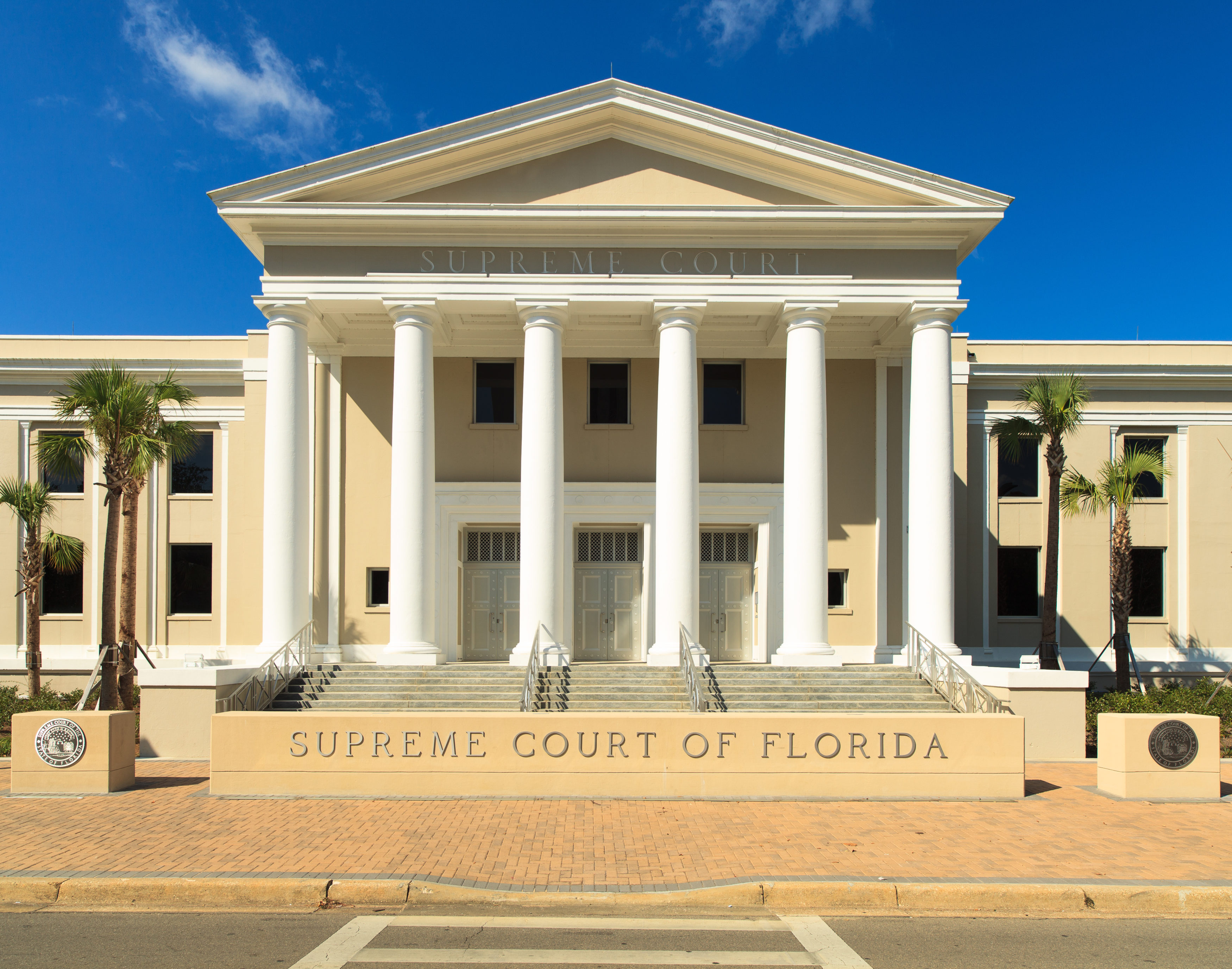 Pinellas County taxpayers are officially off the hook for a $16.5 million claim from a developer who says it was wrongfully denied rezoning permits to build a 246-unit luxury apartment in Safety Harbor.
The Florida Supreme Court on Thursday denied hearing an appeal from the Richman Group of Florida, the project developer, in a case that has been going back and forth in courts for more than five years.
The Richman Group has exhausted all of its appeals options.
The litigation stems back to 2012 when the Richman Group requested that the city of Safety Harbor rezone a nearly 35-acre parcel at McMullen-Booth Road and 10th Street to make room for the development, which would have included 25,000 square-feet of office space.
The Safety Harbor City Council initially approved the rezoning request, but it required final approval from Pinellas County Commissioners. After hearing from more than 300 residents opposed to the development, commissioners denied the request in 2013.
Richman took the case to an administrative law judge who claimed the county did not follow zoning criteria. Despite recommendations from its own attorney, commissioners again sided with residents and denied the zoning request.
Fast forward to 2016. A Pinellas-Pasco circuit judge ruled in favor of Richman and ordered the county to pay $16.5 million in lost profits to the developer.
The county then appealed that ruling and won, but gave Richman 30 days to appeal to the state Supreme Court, which it did.
Justices on Thursday ruled there was no cause for the case to fall under its jurisdiction, putting an end to the years-long saga.
That means commissioners can finally put to bed the issue that has resulted in a giant bill threatening the government's budget for years.
It could also set precedent for future zoning disputes as the county's alleged disregard over charter in favor of resident concerns has now been upheld by the state's highest court.