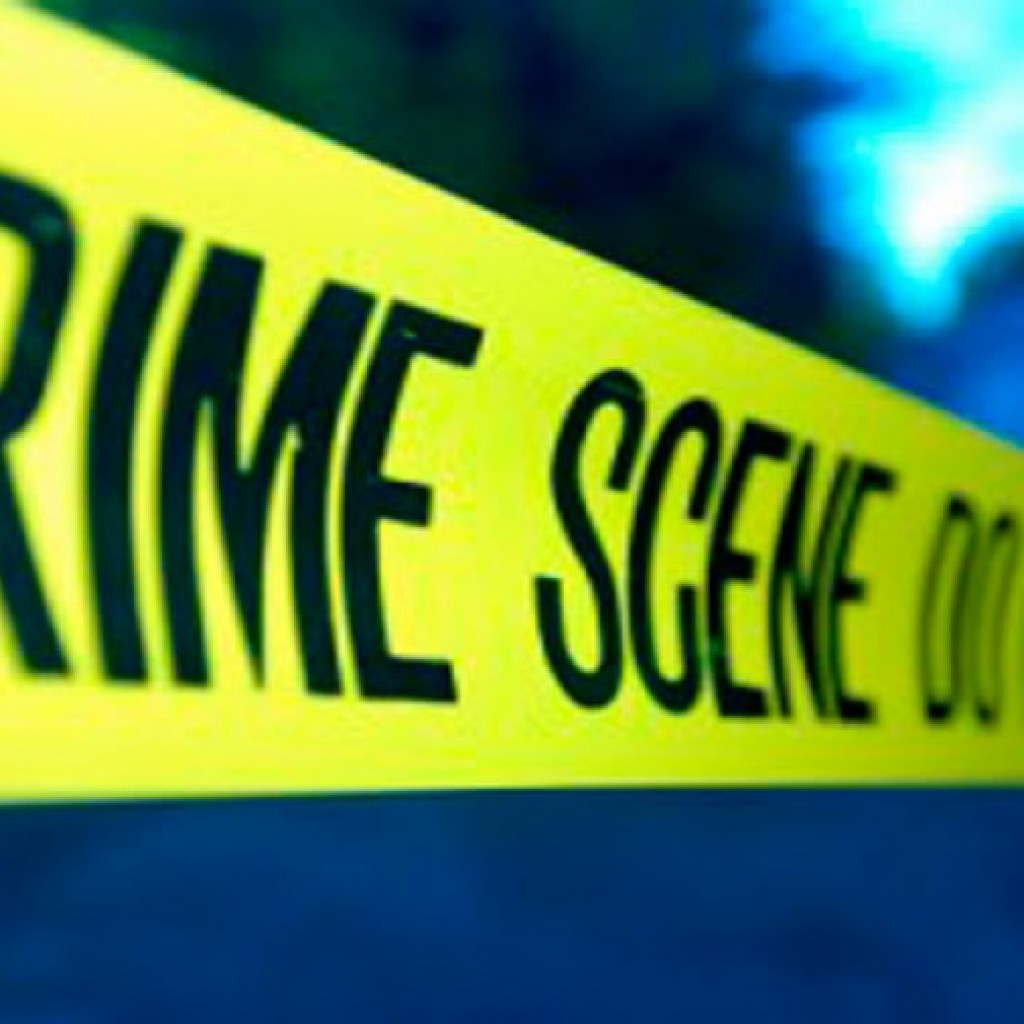 On Thursday, a Jacksonville City Council subcommittee continued what is billed as a "comprehensive crime reduction inventory."
However, crime reduction may not be the only law enforcement concern for the legislative panel: A Florida Department of Law Enforcement report this week revealed that Duval County ranks 66th in terms of crimes solved.
Its clearance rate hovers just over 17 percent, meaning five of six crimes go unsolved. This is below the statewide rate of 20 percent.
In recent years, the Jacksonville Sheriff's Office has seen more funding and restoration of staffing, which their own messaging has lauded.
The department is using technology for a "Real Time Crime Center," incorporating ShotSpotter and other tools. JSO has gotten its wish list, which includes 180 new officers, 80 new community service officers, upgrades in equipment, raises for employees amounting to 20 percent over a three-year period.
But the clearance rate is still a concern.
We asked council members their thoughts, but many would not respond to requests for comment.
Councilwoman Ju'Coby Pittman, a Democrat appointed by Gov. Rick Scott to fill in for suspended Katrina Brown, is new to the Council, and seemed willing to give the Jacksonville Sheriff's Office the benefit of the doubt for the most part.
Pittman said that "JSO works very hard."
"When crime happens, we all expect for things to be done immediately. And we've had a lot of crime," Pittman said. "Perhaps if we can do things out of the box."
"Over time, and as we strategically plan for our community, we may need to look at things out of the box. For crime," Pittman said.
She noted that she's not in the Sheriff's position, "only a colleague and a City Council member."
"Being new to this position," Pittman said, "I would prefer … one thing I've done since I've been here is gone along on the ride alongs. You can never plan when crime is going to happen."
"The rate is not acceptable," Pittman said, adding that "because of the type of crimes [in her district], an increase of gangs, of younger kids, people are afraid" to cooperate with police.
"They're afraid to say something," Pittman added. "We've got to continue to work as a community to engage individuals so they don't fear retaliation."
Committee chairman Tommy Hazouri, a Democrat and former Mayor of Jacksonville from 1987 to 1991, has a different perspective on public safety than most.
Clearance rates when he was Mayor weren't much better than now, hovering just over 19 percent.
Hazouri notes that a deeper dive into the numbers points to some relative successes and adds that big counties and smaller counties have different thresholds.
On the "bigger crimes," Hazouri notes that clearance rates exceed that low-water 17 percent.
"Murders … 59 percent were solved. Rapes … over 50 percent. Robberies … over 30 percent were solved. None of them are 100 percent. You can't be satisfied … but the major crimes are much better and cold cases are more readily resolved" than burglaries and larcenies.
We asked if there needed to be resource reallocation toward solving more of these cases.
"I don't think it's fair to the JSO to compare us to Columbia County or St. Johns County … counties that don't have [as large a] population," Hazouri said. "Their percentages are much better in clearance. I think that's attributable to Miami-Dade being a large county, us being a large county."
Jacksonville consolidated its city and county government 50 years ago, and in light of woeful clearance rates, the question was asked: When it has come to public safety, has consolidation failed?
Or are people here just more criminally minded?
"The larger the county or city, the more crimes you're going to have … less solved ones than you're going to have in the smaller counties," Hazouri said.
"The question is are we doing the best we can," Hazouri said. "Can we do better? Of course we can. Does JSO think they can do better? Of course they do."
Councilman Garrett Dennis, meanwhile, is an outlier on many issues, and that was the case on this one. He was blunt (and alone) in laying the problem at the Sheriff's feet.
"He is the leader of the organization," Dennis said.
There likely will be no political repercussions at all for low clearance rates.
Jacksonville Sheriff Mike Williams faces underfunded Democrat Tony Cummings as his only competition in the March election.
Expect public safety rhetoric to dominate the political ads. Whether crimes actually get solved or not is ancillary to the larger message, a perception of safety not borne out by FDLE numbers.