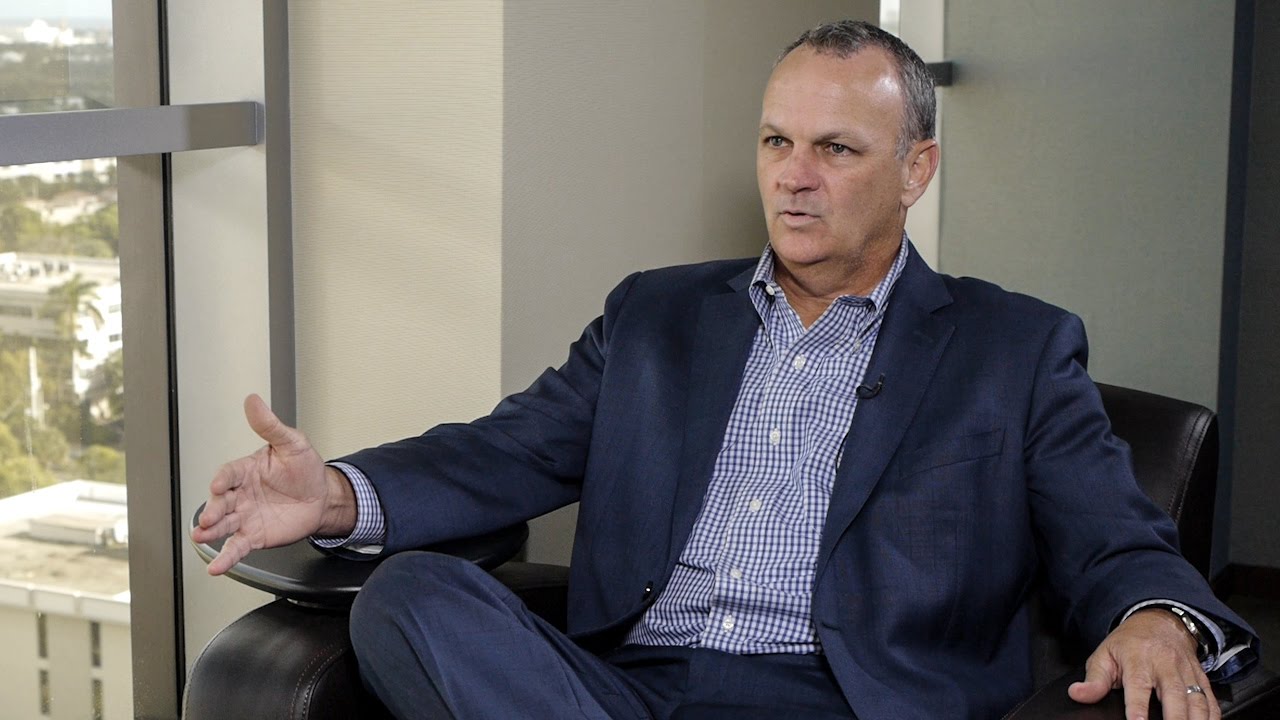 Florida Education Commissioner Pam Stewart will retire on the same day Gov.-elect Ron DeSantis takes office in January, meaning former state House Speaker Richard Corcoran is one step closer to overseeing the state's massive education operation.
Stewart, who has served under her current role since 2013, had originally planned to helm the education department for another year. In October, the State Board of Education invited Stewart to continue her service, and she accepted.
But plans — especially those made around election time — tend to change.
"You made it clear at the October board meeting that you wanted me to stay longer than the end of Governor Scott's administration in order to accomplish two things: a promising path to continuing achievement for our students and an orderly transition," Stewart wrote in her resignation letter to the board on Tuesday. "While those may have taken up to a year, in light of recent election results and announcements, it seems we have the capacity for both of these goals now."
The announcement is a signal that DeSantis is readying to tap Corcoran, a Land O' Lakes Republican who was term-limited in 2018, for the job.
Reporting from POLITICO Florida last week cited "an education industry source familiar with the conversations" who said DeSantis was making calls about the coming Corcoran hire.
The State Board of Education, filled with gubernatorial appointees, ultimately has the final say for who will replace Stewart.
In a statement acknowledging Stewart's planned resignation, Board of Education Chair Marva Johnson indicated members will cooperate with DeSantis, although she did not mention and impending Corcoran takeover.
"Governor-elect DeSantis has made it clear he prioritizes high-quality education for every student, and I look forward to working alongside him and our next education commissioner to make sure Florida remains the best place to live, work and receive an education," said Johnson.
Corcoran's legacy as Speaker is in part defined by a series of landmark, pro-school-choice changes to statewide education.
During the 2017 Legislative Session, the Land O' Lakes Republican championed The "Schools of Hope" plan. The eventual law provided for "hope operators," who could set up charter schools within 5 miles of "persistently" low-performing public schools. It also provided money for traditional low-performing public schools. A lawsuit currently moving through the courts challenges the law, known as HB 7069, claiming it is unconstitutional because it infringes on the decision-making powers of local districts. A circuit court judge, however, already has upheld the law. An appeal is pending.
Another school choice measure that passed under Corcoran's watch came earlier this year. Among other things, the House's K-12 education bill provided "hope scholarships" for bullied students to transfer to private school or cover transportation costs to attend a public school in another district.
In 2017, Florida Politics named Corcoran Politician of the Year. Then, it was speculated the Speaker would run for Governor. But despite debating eventual Democratic nominee Andrew Gillum earlier this year and posting strong fundraising numbers through his Watchdog PAC, Corcoran never entered the race.
During an interview with Florida Politics for the Politician of the Year story, the Speaker paraphrased Socrates.
"He's got tons of good lines," Corcoran said. "He gave one that said, 'show me who's teaching your kids and I'll show you the future.'"
—
Previous reporting from Florida Politics South Florida correspondent Ryan Nicol and background from The News Service of Florida is used in this post.