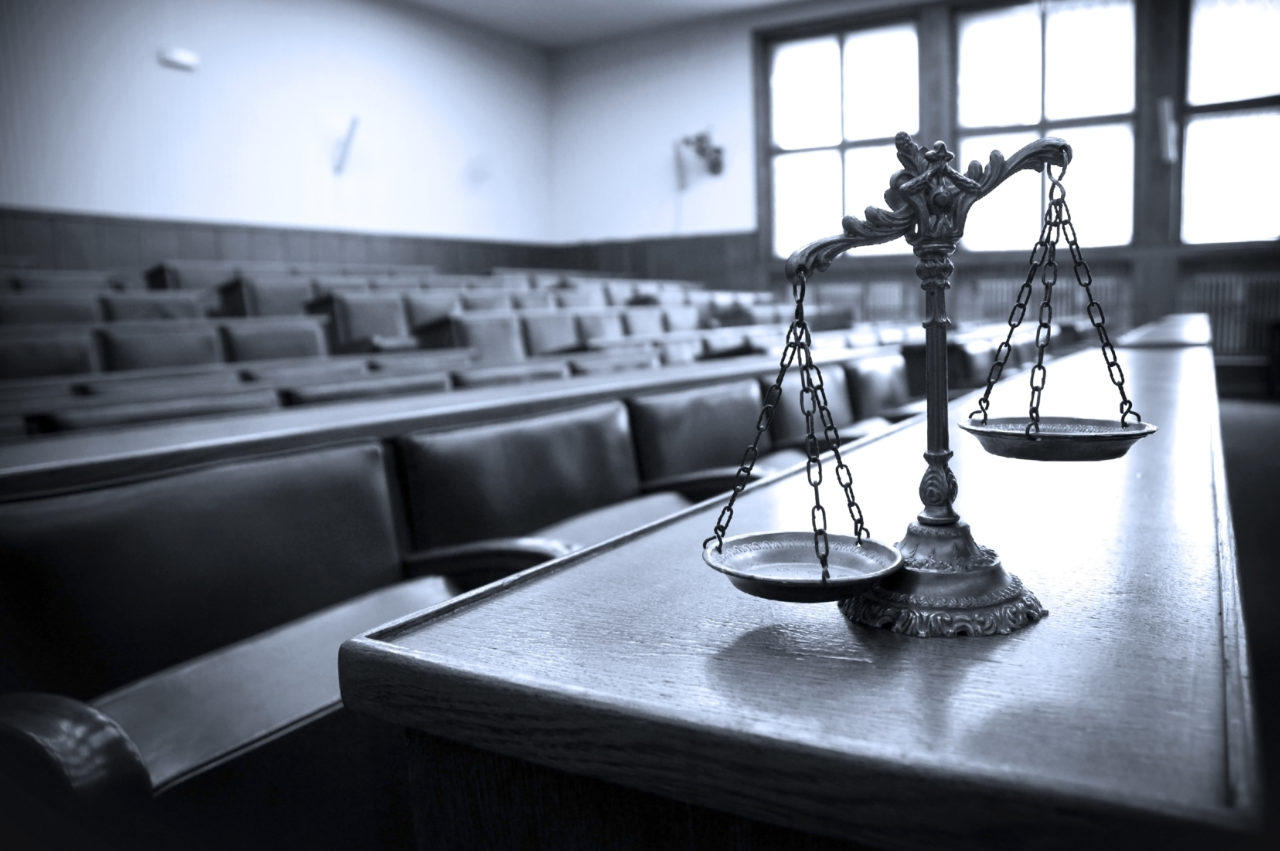 Hillsborough County Administrator Mike Merrill filed a lawsuit against the Hillsborough County Civil Service Board alleging they broke the law by voting twice in an employee termination hearing.
An employee at the county's children's services department who works with teenagers attended a birthday party for one of the teens he works with back in March. One of the teens attending the party slapped the employee, 39-year-old TraVenski Dejuan Lawson, multiple times and he allegedly slapped her back, though he denies it.
The event led to Lawson's termination. Upon appeal, the Hillsborough County Civil Service Board's ended in a tie, which due the board's rules dictate is a victory for the county. After the vote, board chair Simon Canasi called for his colleagues to reconsider, after which the board voted 4-2 to reinstate Lawson in a different county job.
The re-vote wasn't motivated by evidence that would help the board determine whether the crux of the termination — whether or not Lawson struck a teenager — was factual.
In his plea for the board to reconsider their decision, he said all the witnesses had "zero credibility" and that he didn't want the board to "send that man home for him to tell his five kids that he's no longer got a job with the county."
The administrator's office says that second vote wasn't kosher.
"This re-vote was analogous to having the jury in a civil trial finish its deliberations with a verdict, having the Clerk read the verdict, having the jury polled, and then having the judge decide, no, that's not the right verdict, and sending the jury back in to reconsider their decision," the lawsuit reads.
But that's not the only problem the administrator's office has with the CSB.
It also alleges that the board's general counsel played both sides of the case since he "served as legal counsel for the CSB as well as sitting as the evidentiary judge, assuming authority outside the bounds of the General Counsel's statutory duties and authority." Disregarding the other qualms, the administrator's office says the board's final decision — namely, placing Lawson in a different job — went well beyond their scope.
"According to the CSB's Rules, the CSB may ONLY decide one of two things. First, the CSB may decide that the employee violated a County rule or regulation," the suit reads. "Second, the CSB may decide that the employee did not violate a County rule or regulation, thus vacating the County's disciplinary action and placing the employee back in his or her former position.
"The CSB has no authority to return an employee to a different position," it continues.
The lawsuit is below.
Hillsborough County Administrator v. Hillsborough County Civil Service Board by Andrew Wilson on Scribd