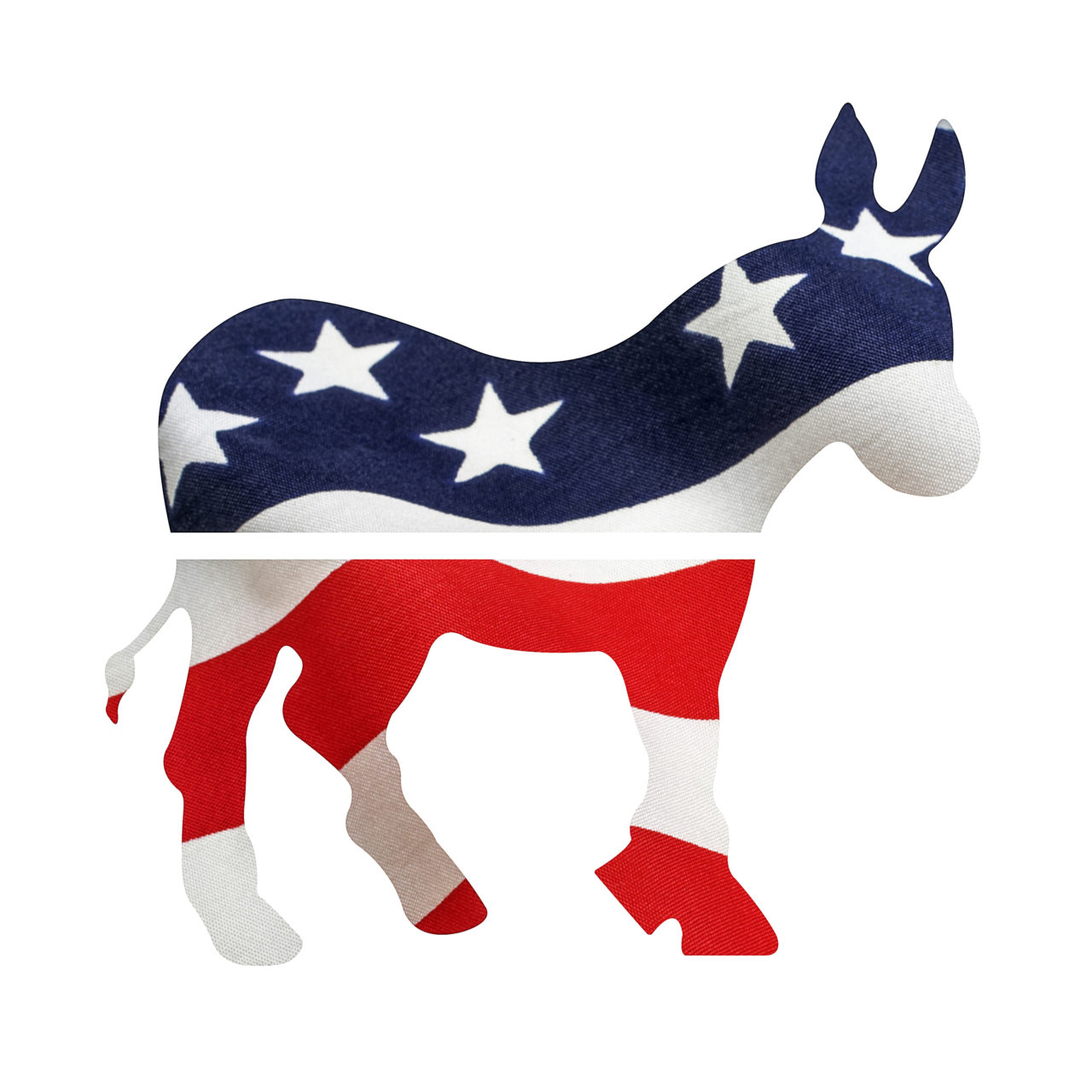 In a major upset, Pinellas County Democratic Party Chair Susan McGrath lost to former chef Barbara Scott during a party meeting Monday night. Scott won with nearly two-thirds 0f the vote.
McGrath's publicly facing campaign to hold onto her chairmanship seemed to be going well. She was rolling in endorsements from elected Democrats in Pinellas County including Congressman Charlie Crist, St. Pete Mayor Rick Kriseman, Pinellas County Commissioners Ken Welch, Charlie Justice, Janet Long and Pat Gerard, State Rep. Ben Diamond, State Sen. Darryl Rouson, School Board member Rene Flowers, former Florida CFO Alex Sink and St. Pete City Councilman Charlie Gerdes, among others.
But Scott, the current District 67 chair, took a quieter approach. While McGrath was raking in elected endorsements, Scott worked the lesser-known party leadership, earning support from nearly every district chair. In the end, it proved the winning strategy.
McGrath's loss is an upset considering her success in recent years. Under her watch, Pinellas County saw its commission turn blue for the first time in 14 years with the election of Pat Gerard in 2014. It stayed that way this year. She oversaw the successful election of Charlie Crist to Congress and the contentious and hard-fought Kriseman re-election. House District 69 flipped this year when Jennifer Webb bested Ray Blacklidge for the seat formerly held by Republican Kathleen Peters.
But McGrath's leadership was not without what some saw as flaws. Her tough demeanor played well in some scenarios but served as a put-off for others. And there were some hiccups.
The party came in too late to the game to wage the kind of supercharged campaign necessary to unseat veteran Florida Sen. Jeff Brandes. Carrie Pilon's abrupt departure from the race left the party struggling to find another candidate. By the time the party came out with Lindsay Cross, it was too late. Cross was a standout candidate, but she simply didn't have the time to gain enough traction to unseat a popular incumbent, which would have been a challenge even under the most ideal of circumstances.
Scott ran with Pinellas County Young Democrats President Johnny Boykins as Vice Chair. In a Facebook post announcing his candidacy, he praised McGrath for her success leading the local party but said it was time for a change, implying that McGrath's leadership had failed to represent all members of the party.
"I believe that we need to build a DEC and Board of Directors that is truly reflective of our Democratic Coalition. Therefore, if I am successful in being elected Vice Chair, I will advocate and demand that ALL members of our coalition have a seat at the table of decision making," Boykins wrote. "I believe that we have to become an outward facing Party, that brings our Party to the people and not expect them to come to us. Therefore, I will be advocating that DEC members truly become Ambassadors for our Party."
Boykins will replace Ramsay McLauchlan as Vice Chair.
McGrath and Scott did not immediately respond to requests for comment.