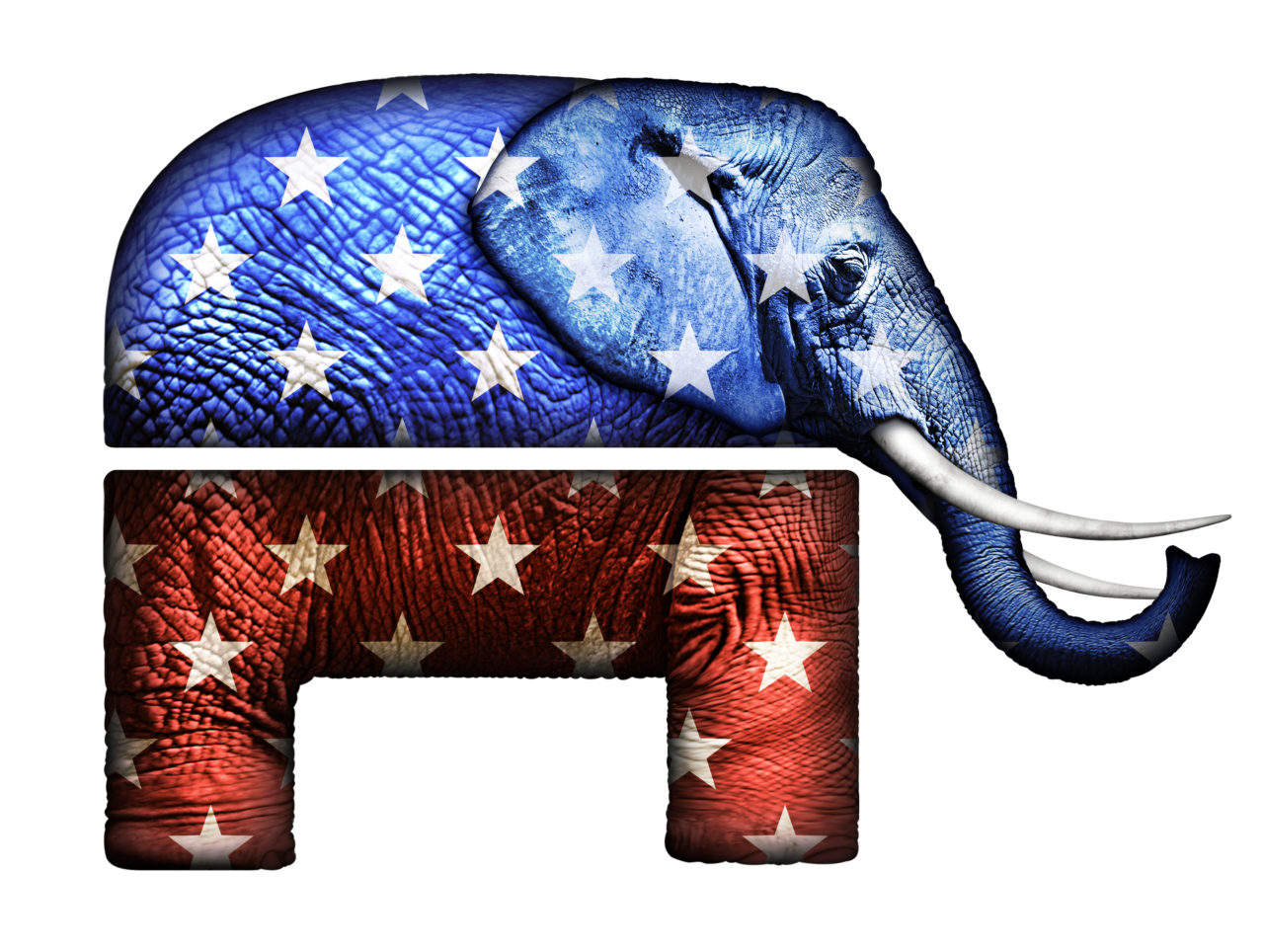 On Monday evening, the Republican Party of Duval County moved Dean Black from vice chair to chair, ending the two-year term of Karyn Morton.
The margin was slender (58-55), but the message was clear: after two years of Morton's tumultuous tenure, party activists sought a change in direction ahead of the 2019 city elections.
Morton had a tendency toward the pyrotechnic quote as chair.
Despite Republicans performing well statewide, winning a Senate seat and holding all but one Cabinet office, Duval County was an outlier. Rick Scott and Ron DeSantis couldn't carry the county.
Morton was outspoken about what she saw as failed campaigns.
Morton lambasted the DeSantis campaign for "poor messaging  … lack of organization … little coordination with County Party … county activities diverted by two activists to bypass County Party."
"Purists regarding gun issues," Morton said, "were angry because Rick Scott signed the Parkland Shooting Bill or whatever it's called."
Morton's revisionist history was not endorsed by Jacksonville's leading Republicans.
Council President Aaron Bowman was blunt, saying it has been a "tough year" for the local party.
"Not a lot of synergy right now," he added regarding Morton's inability to appeal to institutional donors.
Mayor Lenny Curry likewise was clear about the party's issues.
"Look, having been there, I think it's important that the local party be able to raise money," Curry said.
"I hope that when they get through these elections they have a fundraising and a finance plan that will allow them to do the most basic things parties should be doing," Curry added.
Neither Curry nor Bowman lobbied publicly in this contest, but their comments resemble those made by many of those left cold by Morton's approach.
Black, in quotes released by the local party late Monday night, was more focused on the path forward.
"My goals are simple ones: Unity, Focus, and Growth," said Black. "Today we took a new step forward to ensuring that Republican candidates for both the 2019 and 2020 elections will have a strong local party helping them achieve victory."
"Together, we will build a strong coalition of Republicans throughout our county," said Black. "I am confident that with our new team we will restore the Duval GOP to its place of stature in Jacksonville politics and beyond."
Black amplified these comments in a Tuesday phone call, noting the sense of unity in the room, and a tangible excitement.
He will focus on rebuilding the grassroots and relationships to traditional donors, he said.
In addition to Black's election,  Jim Davis was elected Duval REC Vice Chairman, Rose Nettles was elected to the Secretary position, and Laura Stonacek is the new Treasurer.
Meanwhile, Alexander Pantinakis, Adam Brandon, and Louis Rose were reappointed to their 2nd Vice Chairman, General Counsel and Parliamentarian roles respectively.