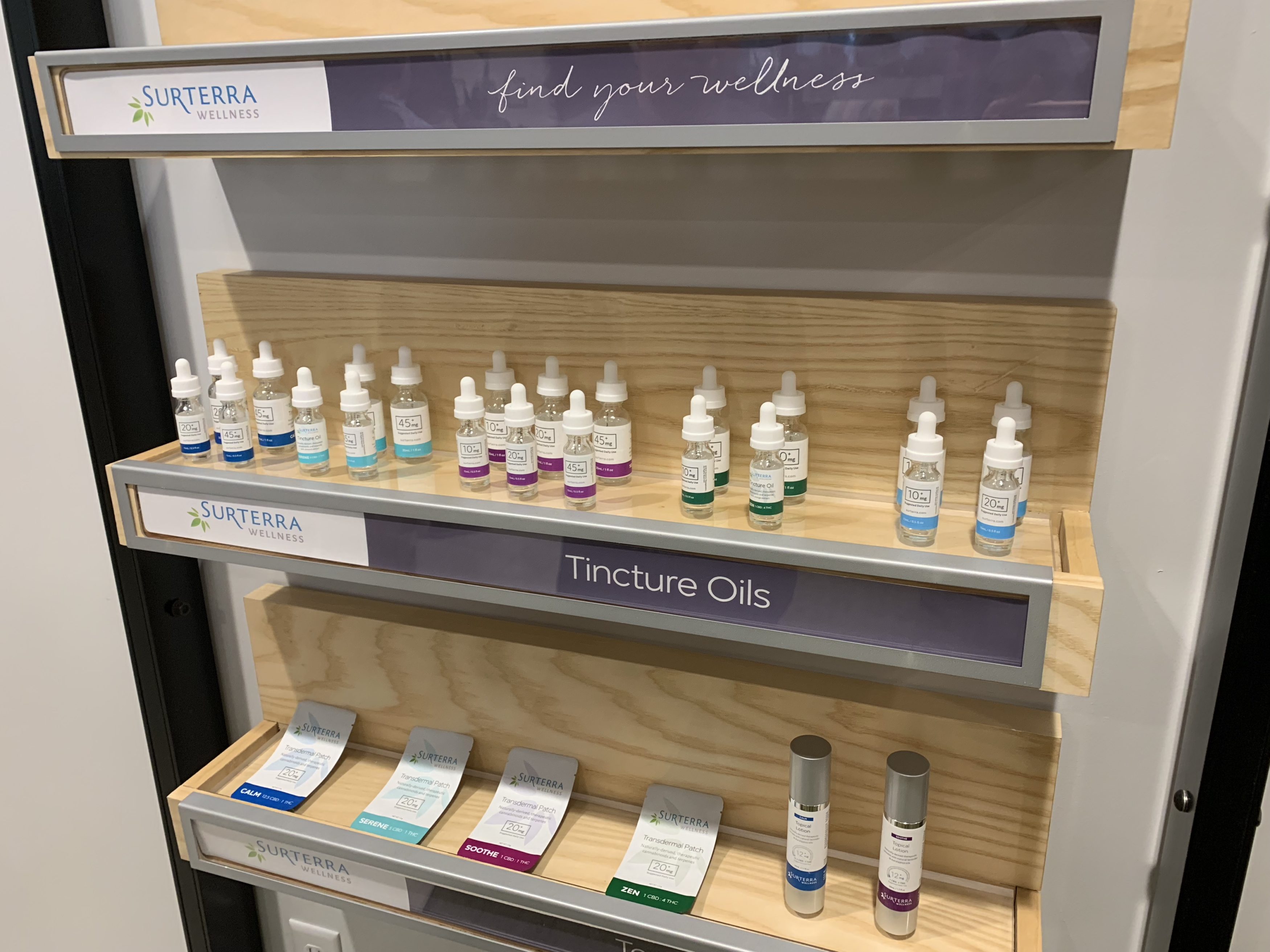 Surterra, one of the leaders in Florida and elsewhere in the booming medical cannabis industry, expanded its Texas product lines this week.
The latest formulation is called Tranquil™: a high-CBD, low-THC medical cannabis tincture for patients living with intractable epilepsy.
"We are thrilled to offer epilepsy patients in Texas a compelling new treatment option through the launch of Surterra's first medical cannabis product in the state," Surterra Chief Executive Officer William "Beau" Wrigley Jr. said. 
"Today's launch represents the latest achievement in a transformative year for Surterra, as we continue to deliver on our strategy of building an industry-leading portfolio of brands and products trusted by consumers," he added.
Much like "Charlotte's Web," the cannabis strain that opened the door to greater understanding of the plant's healing powers in Florida and beyond, Tranquil™ has added terpenes to accentuate the formula's "anti-convulsant" properties.
This blend conforms with Texas law, which allows no more than 0.5 percent THC and not less than 10 percent CBD by weight. Only those diagnosed with intractable epilepsy are permitted to medicate with cannabis, and only after two doctors' prescriptions and documented failures of no less than two FDA-approved patent medicines.
As in Florida and most states with medical cannabis programs, the push is always toward expansion, which explains Surterra's early foothold in a highly restricted market.
The Texas Observer noted earlier this year that over 345,000 epilepsy patients in Texas alone don't qualify for the palliative herb. More than 30 other states offer more comprehensive coverage.
There is legislative momentum to expand the list of qualifying conditions and to increase acceptable levels of THC.
One expects that momentum may accelerate in light of Oklahoma's new medical cannabis program, one which has seen 25,000 applicants in its first few months, with over $8 million in revenue from application fees.