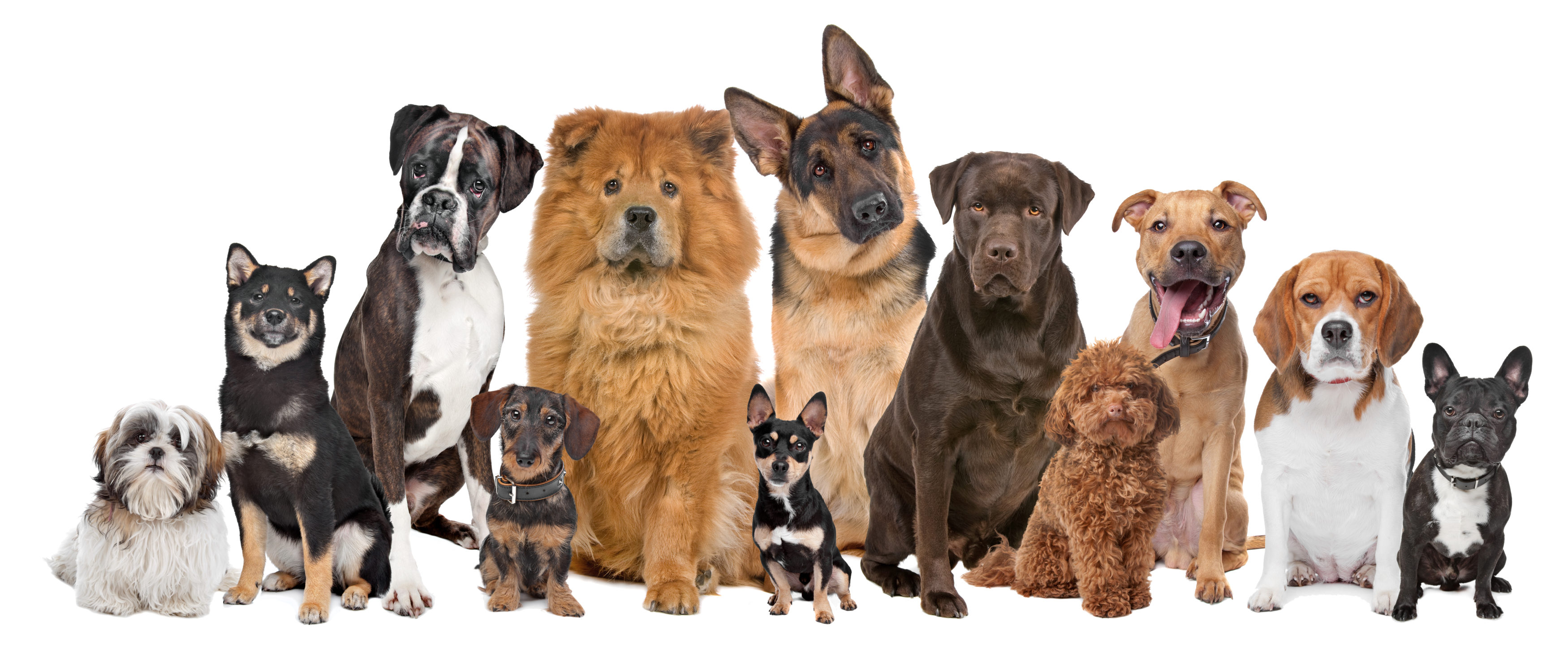 The Farm Bill passed out of the House includes in it a ban on the slaughter of household pets for food, a priority of U.S. Rep. Vern Buchanan.
The Sarasota Republican sponsored legislation, the Dog and Cat Meat Trade Prohibition Act of 2018, which passed in the House earlier this year.
Buchanan introduced the bipartisan legislation along with U.S. Rep. Alcee Hastings, a Fort Lauderdale Democrat, Pennsylvania Democrat Brendan Doyle and Michigan Republican Dave Trott.
The farm bill won Senate passage in an 87-to-13 vote on Tuesday. President Donald Trump is expected to sign it next week.
"Millions of Americans enjoy a special bond with their beloved dogs and cats," Buchanan said. "It is horrifying to think any of them would be slaughtered for food."
It may surprise some to learn killing cats and dogs for consumption remains legal in 44 states. But Buchanan's law would put in place a federal penalty of $5,000 for violators.
The legislation also highlights Buchanan's cuddly history with animal rights activists. A past Human Society Legislator of the Year and chairman of the Animal Protection Caucus, he worked closely with groups like Animal Wellness Action and champion the rights of cats to avoid the deep fryer.
"We applaud Rep. Buchanan for his leadership on this critical legislation that protects our dogs and cats from ever becoming victims of this cruelty and sets a global example to encourage the rest of the world to do the same," said Holly Gann, director of federal affairs at Animal Wellness Action.
The practice of eating cats and dogs remains rare in the United States, and internationally countries are taking action against the practice before America. Taiwan banned consumption of cat and dog meat in 2017.
The Animal Welfare Institute reports dogs are farmed for meat in Hawaii, and that labs raising animals for testing in Wisconsin have also been caught butchering animals.