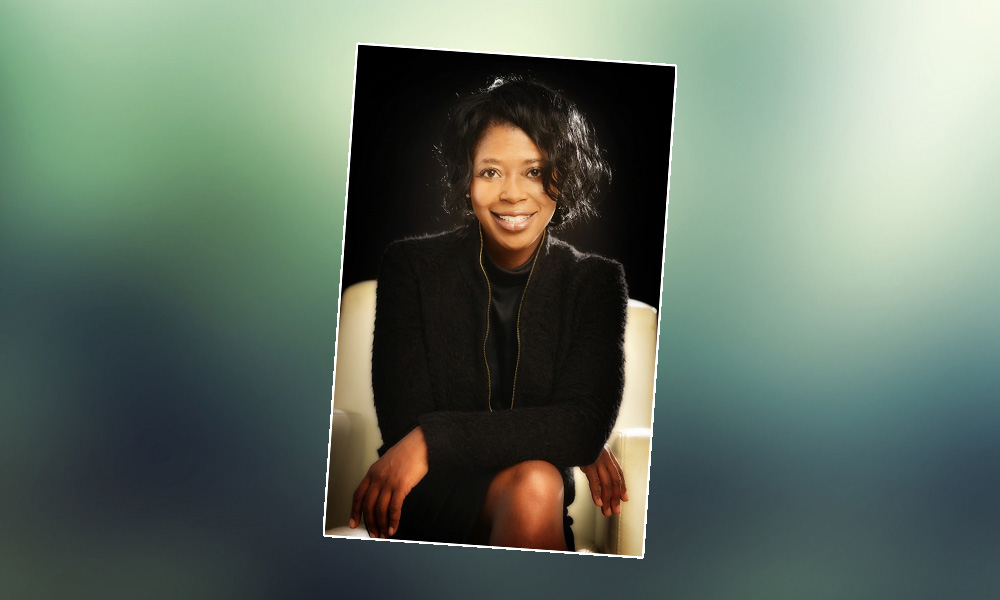 Marva Johnson, the head of a panel that will determine next week whether former House Speaker Richard Corcoran will be the next state Education Commissioner, isn't taking Gov.-elect Ron DeSantis' recommendation lightly.
DeSantis is suggesting the Board of Education appoint Corcoran, a Land O' Lakes Republican and school-choice advocate, to replace outgoing Education Commissioner Pam Stewart, who will retire Jan. 8, the same day DeSantis takes office. 
Johnson, who chairs the board and also helps lead DeSantis' education and workforce advisory committee, didn't acknowledge a potential conflict after Florida Politics asked whether her spot on the transition committee, which met in Tallahassee on Thursday, would influence her vote on Corcoran's appointment hearing scheduled for Monday.
But she did draw a parallel between her roles on the Board and the advisory panel, suggesting that she's keeping DeSantis' recommendation in the fore of Monday's decision because DeSantis was elected to statewide office. 
"I think it would be irresponsible of us as transition team members to not remember the significance of [DeSantis'] thoughts when [he was] elected statewide," Johnson said, drawing the parallel. 
DeSantis took home about 49.6 percent of all votes cast in the gubernatorial race, according to the state Division of Elections.
Johnson wouldn't say whether she will vote for Corcoran on Monday but praised the former lawmaker.
"I think he's a very strong candidate and I'm happy to have the opportunity to consider him," Johnson said.
Johnson also addressed criticism from some that the Board of Education should have conducted a search to find Stewart's replacement.
Shortly after Stewart announced her resignation earlier this month, the Florida Education Association, the state's largest teacher's union, called for a national search for the next Education Commissioner.
Both FEA and The League of Women Voters oppose Corcoran because a search was not conducted, the Florida Phoenix reports. 
But Johnson said the goal of a search is "to get the best candidate."
"And we've got a really good candidate in front of us right now."
Johnson also said that searches weren't conducted for Florida State University President John Thrasher, a former House Speaker and state Senator, nor Commissioner Stewart.
But that's only half true. A search committee narrowed the quest for a new FSU President down to four finalists, including Thrasher, before he got the job.
"Sometimes you have exceptional candidates in front of you and it's great to be able to take advantage of that opportunity," Johnson said.
Board of Education members will meet on Monday in Room LL03 of the Capitol. Consideration of Corcoran is the last item on the agenda.
Corcoran is the only candidate on the table for that meeting, according to Johnson.