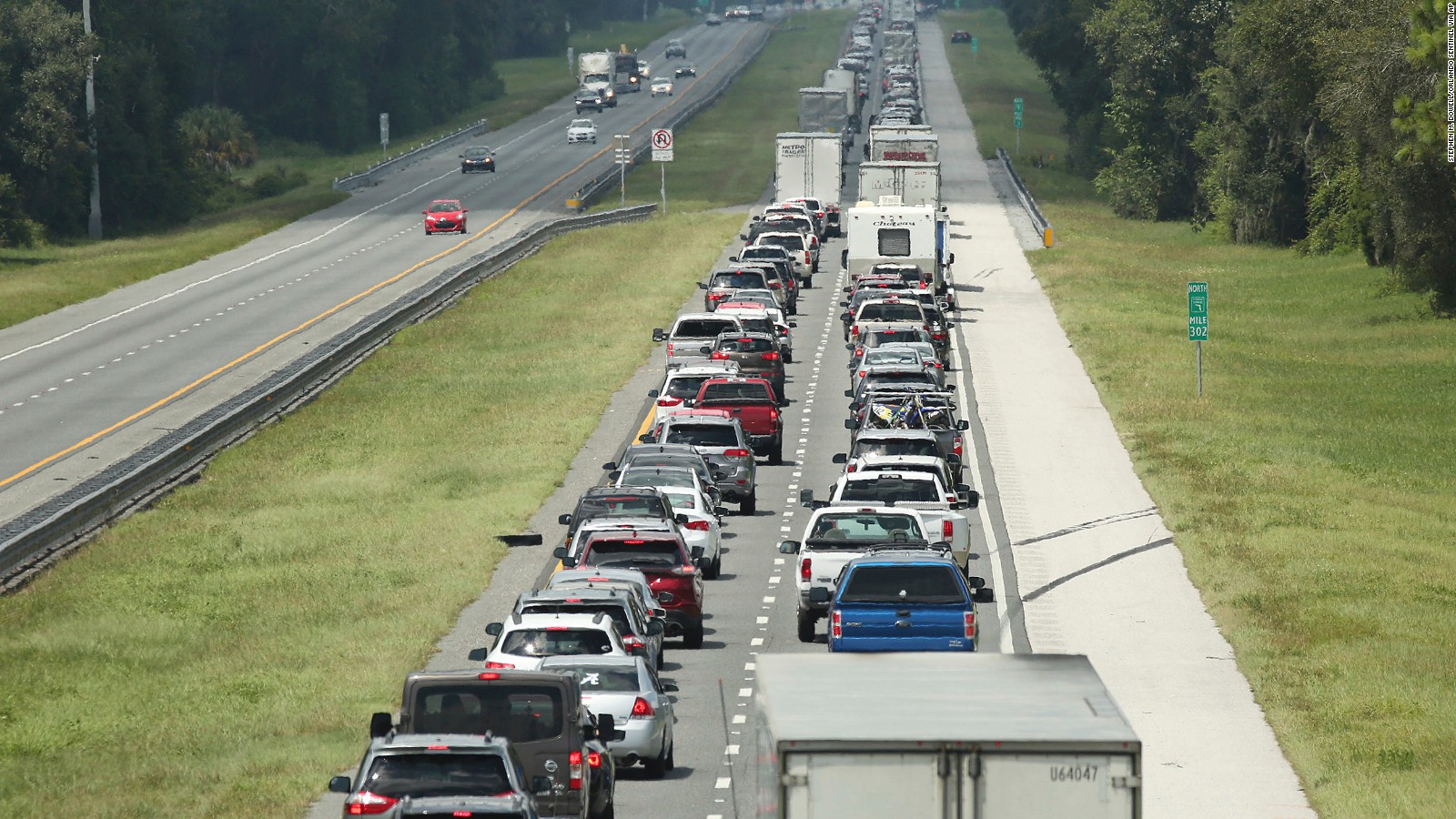 The Hillsborough Area Regional Transit Authority is looking for two residents to fill open positions on the Independent Oversight Committee being created to oversee spending of the one percent sales tax voters approved for transit and transportation improvements.
The agency is moving forward with filling its positions on the committee despite a lawsuit challenging the new sales tax.
Interested residents must not be a current elected official or work for or receive compensation or benefit from any entity that could receive funds from the sales tax revenue.
There are no specific qualifications to fill the position. A questionnaire required for applying must be completed and returned to HART. It asks basic questions including any relevant job or professional experience and inquires about an applicant's ability to fulfill the duties required by the board including attending regular meetings.
The questionnaire also asks questions about applicants' criminal background, demographic information, length of residency in the county and asks for a list of references.
HART is responsible for filling two of the 13 positions required under new Hillsborough County Charter.
The oversight committee is responsible for auditing project lists from local governments and agencies, including HART, using the sales tax revenue. The charter defines how funds can be spent. Of the estimated $280 million raised annually, 45 percent is earmarked for transit projects that would operate in dedicated lanes for at least 75 percent of the route.
Local governments will share 54 percent of the revenue on road, safety and congestion relief projects.
Oversight committee terms are three years and is run by volunteers who are not compensated.
The application deadline is December 26.
Hillsborough County residents and consumers will begin paying the additional sales tax on relevant purchases January 1. Essential items like food and medicine are exempt from the tax. The increase will bring Hillsborough County's sales tax to 8 percent, the highest in the state.