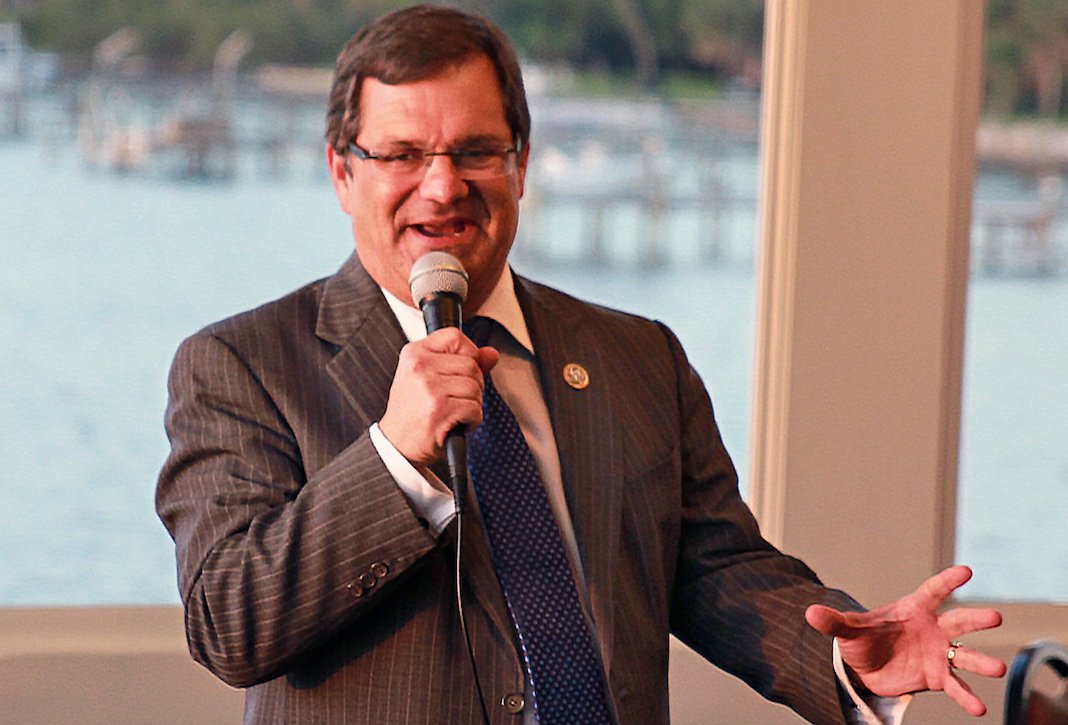 Another bill sponsored by Republican U.S Rep. Gus Bilirakis is one step away from becoming law.
The "Congenital Heart Futures Reauthorization Act" (HR 1222) urges continued biomedical research into congenital heart disease at the National Institutes of Health.
There are an estimated 2.4 million Americans living with CHD, including 1 million children and 1.4 million adults. Additionally, data from the Centers for Disease Control and Prevention indicates that about one out of 100 children born in the United States — about 40,000 a year — have a congenital heart defect.
A quarter of those children have "critical" defects requiring surgery, and 5 percent of those infants do not live to see their first birthdays.
"Better data leads to better research. This bi-partisan initiative is about giving hope to families who have suffered and improving the quality of life for millions of Americans by investing in life-saving research," Bilirakis said. "Doing the right thing on behalf of sick kids is a moral imperative, and I am glad we were finally able to get it over the finish line."
Bilirakis introduced the bill early last year, and it passed the U.S. House with a near unanimous vote in February. The U.S. Senate voted in favor of the bill last week, and Wednesday the U.S. House agreed to an amendment tacked on by the upper chamber.
The legislation is now awaiting a signature from President Donald Trump.
If signed, the "Congenital Heart Futures Reauthorization Act" would be the 26th bill sponsored by Bilirakis to become law since 2015.
The CHD bill is Bilirakis' second major success of the week.
Language penned by Bilirakis that would prevent schools from levying late fees against veterans or dropping them from classes if the VA is late providing GI Bill benefits was included in a broad Veterans Affairs Bill that is also on its way to POTUS.
Bilirakis, of Tarpon Springs, represents Florida's 12th Congressional District. He was first elected to the U.S. House in 2006 and was re-elected to his seventh term last month in a landslide victory over Democratic challenger Chris Hunter.