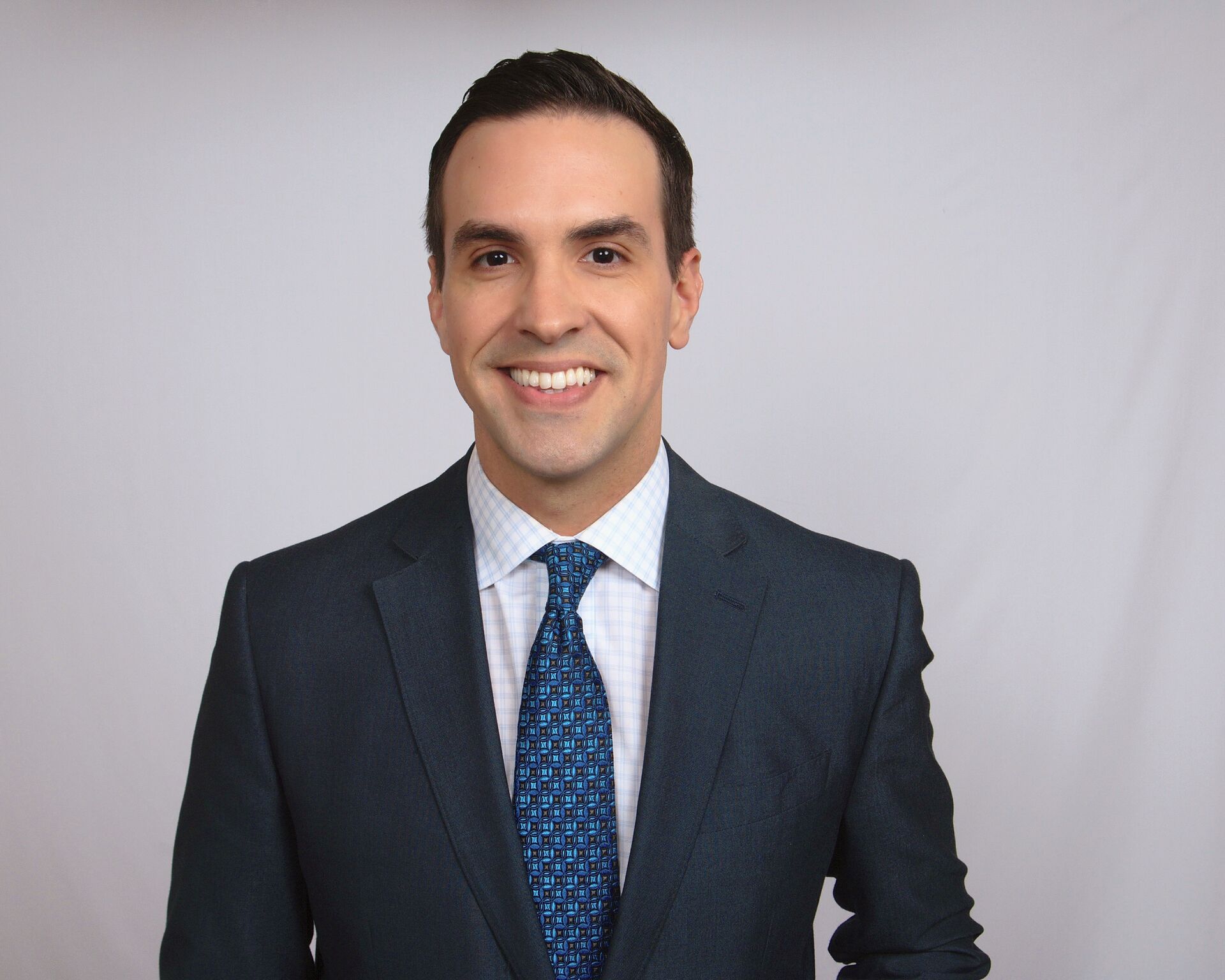 City of Miami Director of Communications Eugene Ramirez is set to move on to public affairs firm Kivvit, taking the lead at its Miami office.
Ramirez will begin as director of the Miami office on Jan. 7.
"I am proud to join a company that is innovating public affairs," Ramirez said.
"Kivvit's data-driven digital offerings, campaign and advocacy-trained practitioners, and national footprint set it apart from other communications and public affairs firms in the region."
Ramirez has experience in multiple major media markets in the state. He spent three years as a reported for WSVN in the Miami-Dade and Broward market. He then became an anchor as WFLA in the Tampa-St. Petersburg area before moving back to Miami-Dade as an anchor at WFOR.
In March, he left WFOR to take the communications gig with the city of Miami. Ramirez pushed the city to pump out digital content onto social media platforms, a strategy that was recognized by Bloomberg Philanthropies.
Now, Ramirez is moving on once again to head Kivvit's Miami operations.
"Eugene's experience in news and government combined with his expertise in digital media will be a valuable addition to our Miami office as we serve our growing number of clients in Florida," Kivvit Managing Partner Eric Sedler said.
Kivvit has offices in New York, Chicago, New Jersey and Washington, D.C., as well as Miami. The company's Miami office opened in 2015.
Kivvit has since represented Airbnb, the Miami Beach Convention Center Hotel, Wynwood Business Improvement District and Bal Harbour Shops enhancements, among other clients in the area.