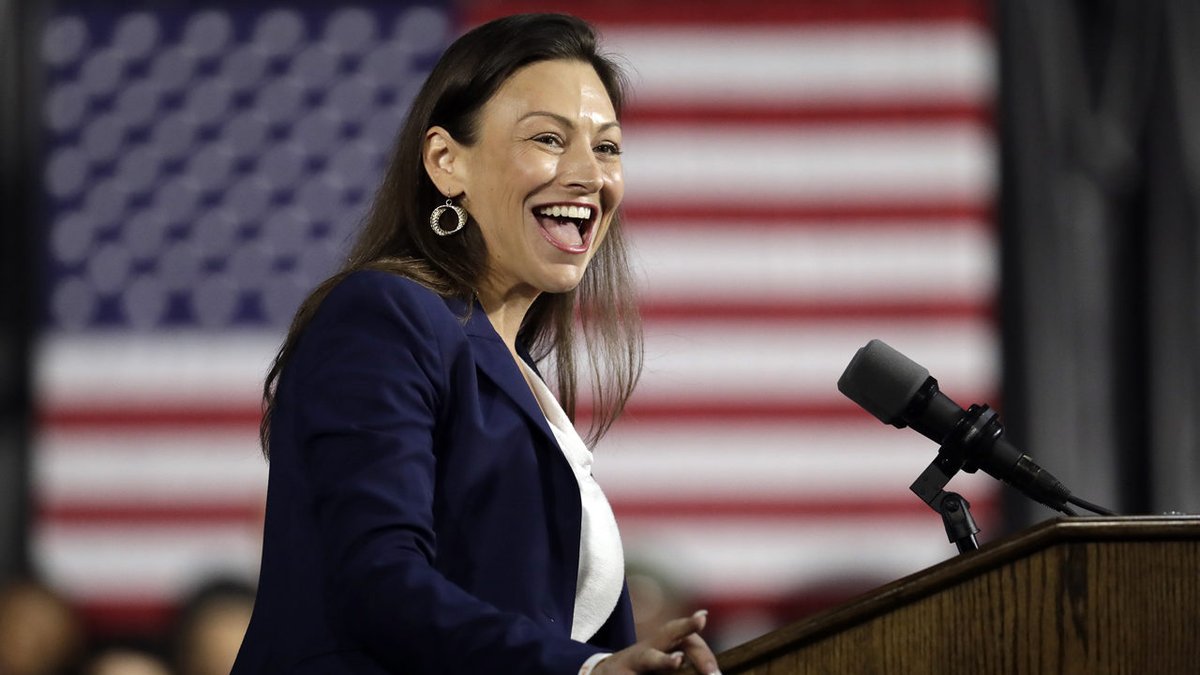 Agriculture Commissioner-elect Nikki Fried is bringing in five hires for important roles at the Department of Agriculture and Consumer Services.
Fried, a Democrat, notably opted to hire the agency's Deputy Commissioner Alan Edwards, who serves in his current capacity under Agriculture Commissioner Adam Putnam, a Republican. Edwards has served at the agency since 1993. Edwards will work with Fried as the agency's deputy chief of staff of operations.
Fried's chief of staff is Matthew Van Name, who most recently worked for the progressive For Our Future Fund as one of its deputy state directors.
Van Name also managed Democratic gubernatorial candidate Philip Levine's campaign.
The former Mayor of Miami Beach finished third in the August 28 primary, but waged an enormous effort, suggesting Van Name has what it takes to help Fried direct the agency.
"Matthew Van Name brings a breadth of management experience and a dynamic leadership style that will help put our Department in the best position to succeed," Fried said.
Shelby Scarpa will take the lead under Van Name as Fried's deputy chief of staff. Scarpa is a seasoned Democratic consultant who most recently managed Fried's campaign for statewide office.
Prominent Florida Democrats — like former U.S. Reps. Patrick Murphy and Ron Klein, along with State Attorney and former State Senator Dave Aronberg — have sought Scarpa's expertise in the past.
Fried's federal affairs director will be Scheril Murray Powell. Powell, a Fort Lauderdale lawyer, helps oversee an ongoing pilot hemp project in the state and serves on the ASTM International Standards Committees for Cannabis, Textiles, Pesticides, and Biomass — meaning she has a say in the development of technical standards for things like marijuana.
Powell also legally advises medical-marijuana nonprofit Minorities 4 Medical Marijuana and Patience with Patients. She also is the chief brand officer of R and R Naturals, which sells Cannabidiol, a byproduct of hemp.
Heading up legislative affairs for Fried is Emily Duda Buckley, who previously managed government relations at Jones Walker. Her advocacy experience includes work on the environment, agriculture, education and technology.
"Shelby, Alan, Scheril, and Emily all have an incredible work ethic and vast and varied experience that will be instrumental in pursuit of our priorities — I'm looking forward to having them on board as we work to bring something new to the Department and make a difference in our state," Fried said.