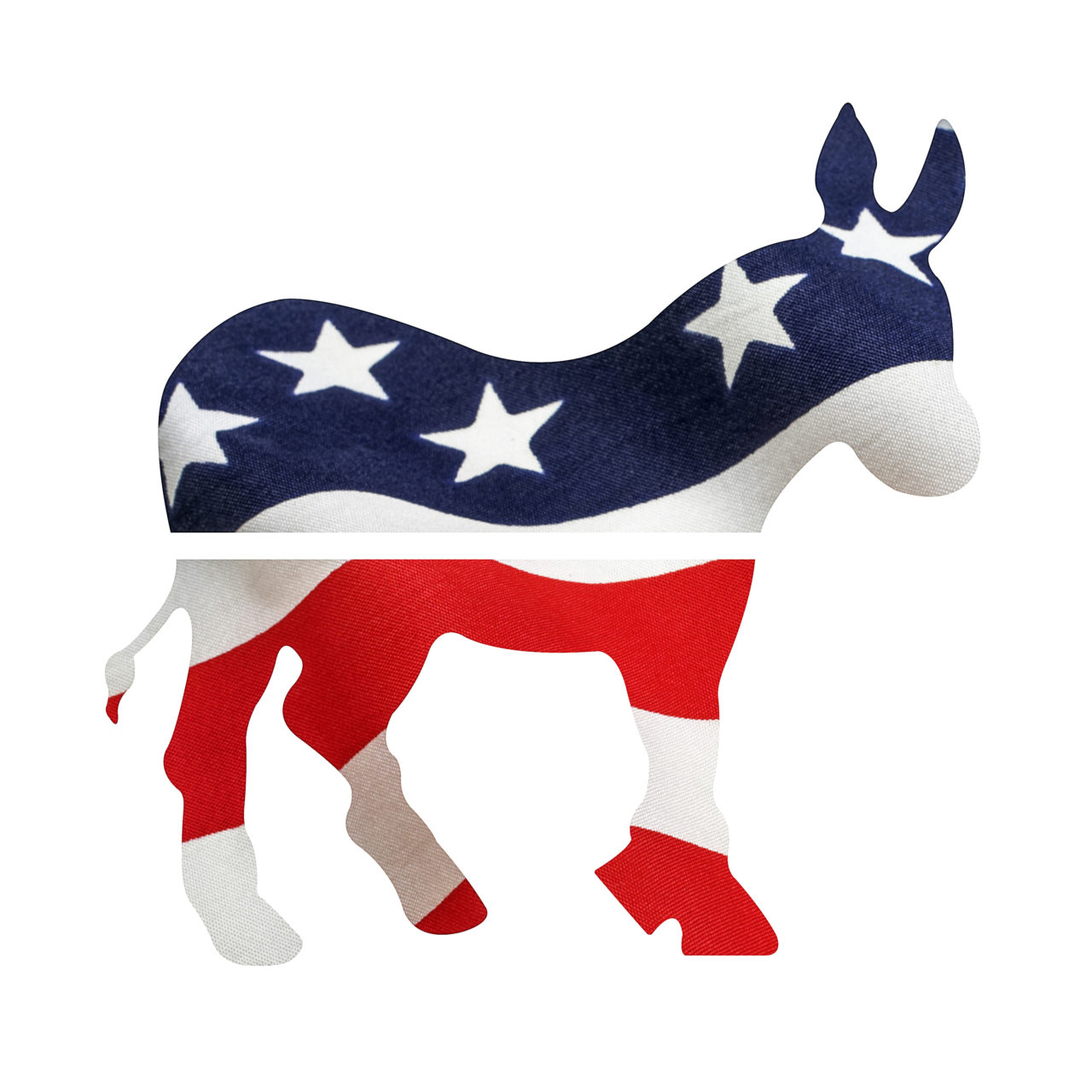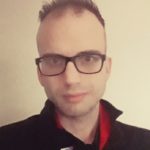 The forthcoming race to replace Republican state Rep. Halsey Beshears now features a Democratic contender.
Ryan Terrell, a 26-year-old political activist who's lived his adult life in Tallahassee, filed this week for House District 7.
He's previously worked as a state legislative aide and currently directs Young Democrats of America's Southeast operations. Terrell also is a consultant at Steele Communications. 
A special election for the seat, currently held by Beshears, is expected to open. Beshears will leave the Legislature to be the next head of the Florida Department of Business and Professional Regulation, a gig cut out for him by Gov.-elect Ron DeSantis.
So far, three Republican candidates have mobilized campaigns to replace Beshears.
Terrell, the lone Democrat, has his work cut out for him.
While the sprawling, 10-county area leans Democratic by voter registration, the electorate has backed Beshears four times, three of which saw the Monticello Republican cruise to victory unopposed.
Terrell's hoping that a strong understanding of the district's needs will help him appeal to voters.
"The people of this district are hurting after Hurricane Michael," Terrell told Florida Politics.
The nearly Category 5 storm made landfall in Mexico Beach on Oct. 10, tracking through a chunk of HD 7.
Storm relief is Terrell's number-one priority, followed by bettering economic development and ending the cycle of poverty in the district.
"Our rural communities are being left behind, and they feel like they're not being valued for their work and treated with the same respect as everyone else," Terrell said.
These local concerns have been echoed by other HD 7 candidates across the aisle.
"The people of North Florida need a state representative now more than ever because people have been affected by Hurricane Michael," Republican hopeful Mike Watkins told Florida Politics when he declared for the HD 7 race last week.
Jason Shoaf, another Republican contender, said he'd campaign in part on a push to revitalize workforce training in the mostly-rural district. Republican Ralph Thomas, a Wakulla County Commissioner, said he'd bring more jobs to the area if elected.
Terrell suggested the race might not manifest as a partisan battle, but rather a contest of who appeals best to the specific needs of the electorate.
But that sort of strategy takes time. And pressure is mounting for a special election to happen soon, so that the storm-battered district has representation during the Legislative Session that begins March 5. 
Meanwhile, Watkins already has posted strong fundraising numbers because he filed for the seat in February, hoping to replace a term-limited Beshears in 2020.
But Terrell said he'd soon announce support from local Democrats, which could help him close that cash gap.
Any other challenges along the way will be met by with a fresh perspective from Terrell, who said he recently concluded treatment for Non-Hodgkin's lymphoma. 
"I've beaten tough odds before," Terrell said.