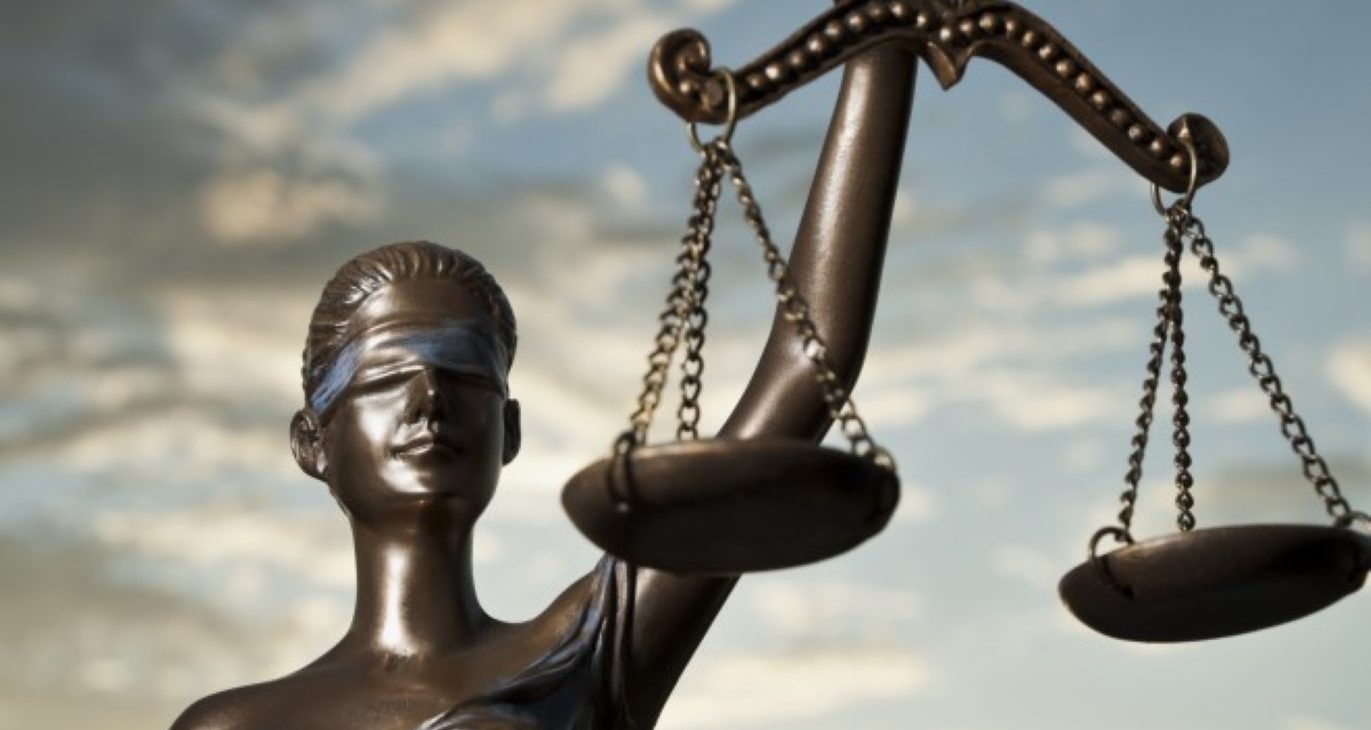 'Stand your ground' case in St. Pete
A Jabil employee is using Florida's "stand your ground" law to defend himself against charges of culpable negligence for allegedly inflicting personal injury on his wife, Jennifer Chandler, in June. Charges were filed July.
In a filing this month, St. Pete resident Jay Edward Chandler claims he was defending himself and is entitled to having his charge dropped under the state's controversial self-defense law.
Chandler says he was sleeping at his St. Pete home on June 8 when his estranged wife broke into his car parked in the driveway and began to back out. He claims when she saw him she got out of the car. He then tried to drive it back into the driveway, but his wife allegedly reached in and grabbed the steering wheel. Chandler says he "used only defensive force to repel Mrs. Chandler's attempts to take control and steal his vehicle." Chandler further argues she had no claim to his property.
The couple filed for divorce in April 2017.
As of December 20, Chandler remained in jail after a judge revoked his pre-trial release because his wife alleged he was trying to coerce her into dropping the charges.
Chandler claims his estranged wife is a drug addict, a negligent mother and had been having an affair.
Palm Harbor Chiropractor accused of injuring patient
A Palm Harbor chiropractor is being sued for injuring a patient's spinal column.
Sandra Passerin, a 73-year-old Palm Harbor resident, came to Dr. Sharon White complaining of neck pain. White performed chiropractic manipulations and adjustment on Passerin to treat her pain. But according to the patient, the treatment felt rough, and she sought further testing.
Further tests later revealed she had damage to ligaments in her neck and a vertebral fracture with spinal cord displacement that left Passerin with head, neck and back injuries, according to the lawsuit filed December 14.
St. Pete Pain Management clinic tied up in another lawsuit
A former employee of a St. Pete pain management clinic is suing its owner, Dr. Kazi Hassan, for breach of contract and fraud over an agreement to purchase a 5 percent stake in the business.
After working at Florida Medical Pain Management and Florida Specialty Surgery Center for about a year, Dr. Neil Ellis accepted an offer from Hassan to invest in the business and was quoted $600,000 based on the company's $12 million value and $2 million in annual profits. But Ellis's lawsuit claims after he invested he learned the businesses were facing financial difficulties and did not earn the $2 million annually he was quoted. Ellis says the company was also not being pursued for acquisition as he had been told. Ellis also accused Hassan of embezzling money from the businesses.
Ellis claims he was fired after asking for financial records.
In addition to breach of contract, Ellis is also suing for damages for breach of fiduciary duty and negligent misrepresentation.
Hassan is no stranger to the civil justice system. He's been either a plaintiff or defendant in a number of cases stemming back to at least 2004 when he settled two separate malpractice claims for $500,000 each. Two years later he agreed to pay a $7,500 fine for allegedly leaving a sponge inside a surgical patient.
Other suits range from being accused of mistreating employees through verbal abuse and threats of violence to blaming a former partner of embezzling hundreds of thousands of dollars from the business.