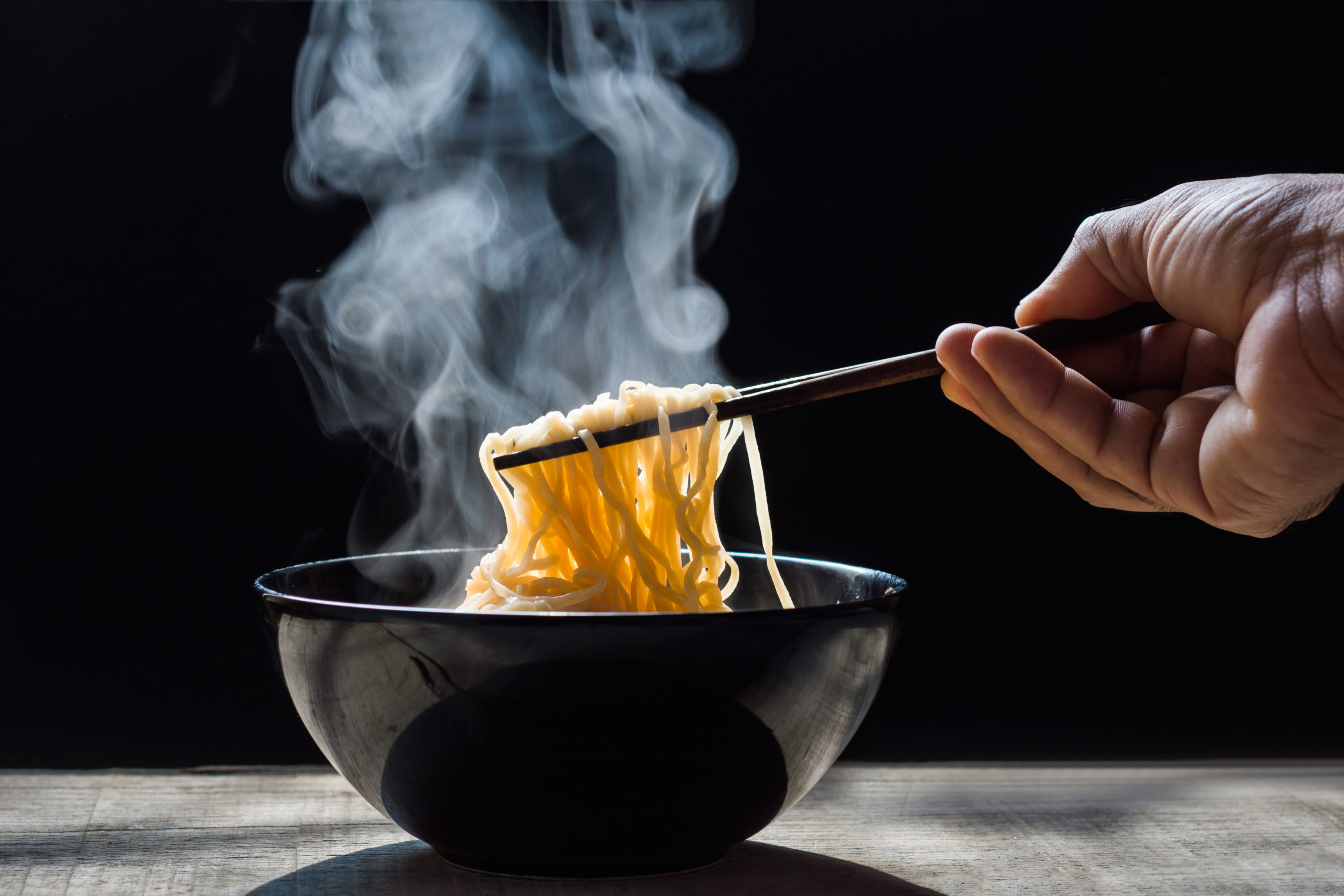 A new ramen restaurant will open its doors in downtown Tallahassee in the coming days, just in time for the first legislative committee meetings of the new year.
Downtown Ramen Bar will be located at 109 E. College Ave in the space once occupied by the Jasmine Café, which shuttered earlier this month after 17 years in business.
Heading up the culinary side of the endeavor is Joseph Baronek, a New York native who was raised in Central Florida.
Baronek started his career as a dishwasher for a Chinese takeout restaurant and climbed the ladder to line cook. He has since worked as a kitchen manager for a handful of Central Florida and Tallahassee establishments before making working his way up to Sous Chef, a title he has held at 228, Fat Noodle and, most recently, Lucilla.
Downtown Ramen Bar is another upgrade Baronek as the establishment will be his debut as an executive chef, and his vision and years of experience will be on display starting with the first bowl of ramen that makes its way from the kitchen to the table.
For those who'd rather recline than dine in, Downtown Ramen Bar will be connected to the Governors Inn and will be equipped to provide room service to guests at the boutique hotel from the jump.
Both Downtown Ramen Bar and the Governors Inn are part of development company TNGI's continuing improvements to the Downtown Tallahassee area.
The restaurant joins a diverse suite of dining options located steps away from the Governors Inn, including Goodies Eatery, Andrew's 228 and the private Governor's Club.