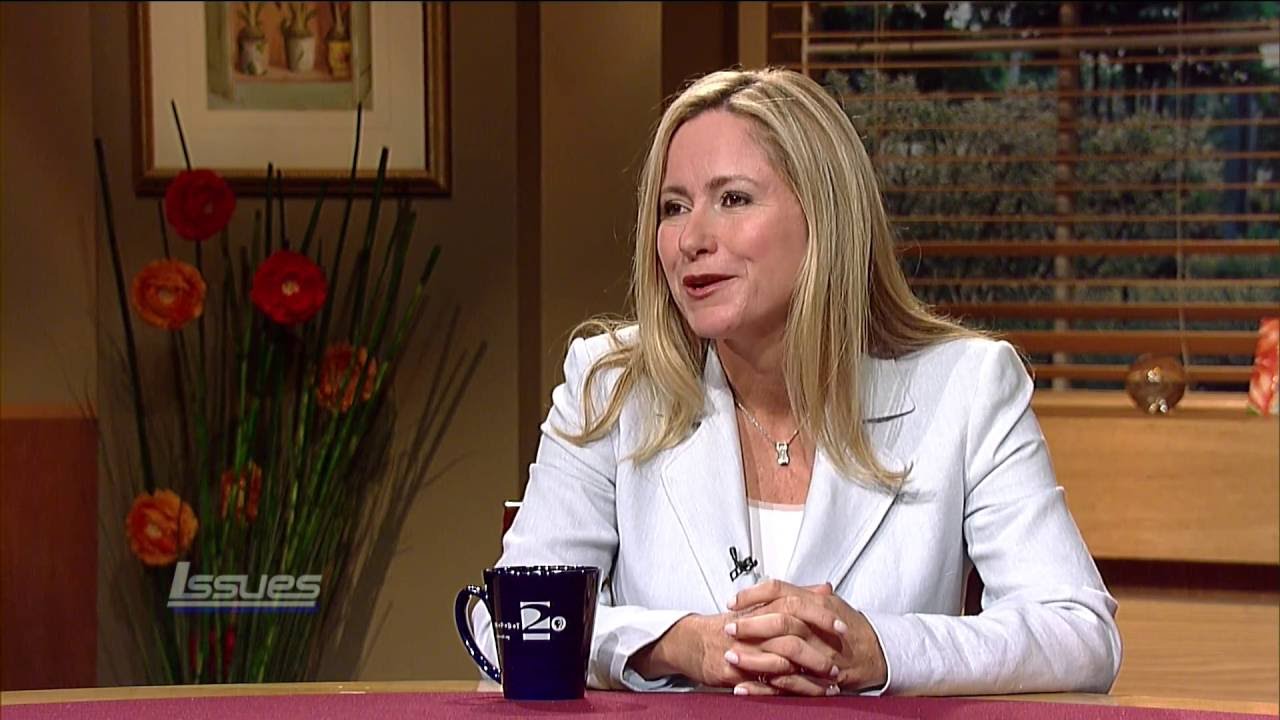 U.S. Rep.-elect Debbie Mucarsel-Powell has finished filling out her senior leadership team after previously announcing Laura Rodriguez as her chief of staff.
"This past November changed the face of Congress," Mucarsel-Powell said. She will take over as the representative for Congressional District 26 after unseating U.S. Rep. Carlos Curbelo in November.
"When choosing my senior staff, I knew it was important that my staff represent the rich diversity of Florida's 26th Congressional District. These senior staffers are experienced, know the district, and are eager to get results for my constituents."
Joining Rodriguez will be Courtney Fogwell, who will operate as deputy chief of staff and legislative director. A University of Pennsylvania graduate, Fogwell has spent six years working for U.S. Rep. Adam Schiff of California.
"I am thrilled to be joining such a talented team," Fogwell said. "I look forward to working with Rep.-elect Mucarsel-Powell to tackle the issues of today and serve the people of Florida's 26th congressional district."
Daniel Horton-Diaz will serve as the district chief of staff. He previously worked as the state director for All Voting Is Local, a group working to expand voting access. He has also served as a legislative assistant in the state Senate.
"I am humbled by the opportunity to join Rep.-elect Mucarsel-Powell's team as her District Chief of Staff," Horton-Diaz said.
"I have personally witnessed her commitment and dedication to serving the people of Florida's 26th congressional district, and I am excited to help her achieve her vision for our community."
Finally, Mucarsel-Powell has brought on Sebastian Silva as communications director.
Most recently, Silva was the digital press secretary for the Democratic Congressional Campaign Committee. He has also worked as a press assistant to U.S. Sen. Tim Kaine of Virginia and was a field operative in Barack Obama's 2012 campaign.
"As a Latino and an immigrant, it is an honor to work for Rep.-elect Mucarsel-Powell who embodies the American Dream," Silva said. "As we push her agenda forward in Congress and in the district, I am eager to share her victories and her vision with her constituents."
Rodriguez, a former senior aide to U.S. Sen. Bill Nelson and former chief of staff of the Congressional Hispanic Caucus Institute, also released a statement saying she is looking forward to working with the new team.
"I am excited to lead such a talented team to push Rep.-elect Mucarsel-Powell's agenda through Congress while serving the people of my hometown in Florida's 26th district," Rodriguez said.
"From lowering the cost of health care to serving constituents, Rep.-elect Mucarsel-Powell's ambitious agenda will improve the lives of hardworking families, and I am eager to help her lead the charge."
Mucarsel-Powell says she had an eye on diversity when picking the team to help guide her through he freshman term in Congress.
"In the previous Congress, three-quarters of Representatives did not have any racial minority in their senior staff," Mucarsel-Powell noted.
"I am proud to bring together people with diverse backgrounds, skills, and ideas to tackle some of our country's biggest challenges like lowering the cost of health care, combatting climate change, and fighting for common sense gun reforms, starting on day one."