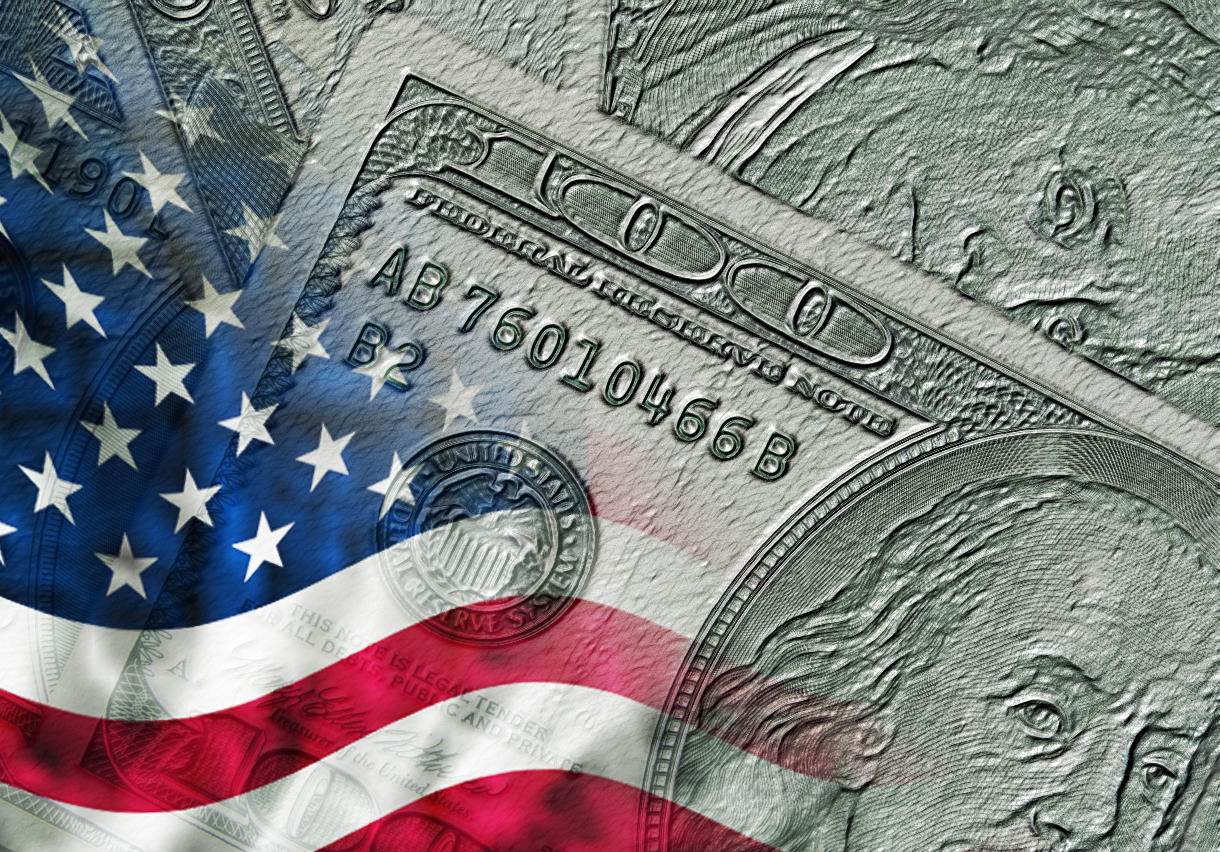 Sen. Joe Gruters brings his fight against dark money to the Senate.
The first-term state lawmaker filed a bill (SB 224) to stop the practice of contributions funneling through multiple political committees, his third attempt since joining the Legislature in 2016.
"We have legal laundering of campaign contributions through a system so nobody can see it," Gruters said. "I want to shine some Florida sunshine and make it more transparent."
It's important to Gruters: When he first ran for the House, a barrage of attack ads hit mailboxes in the days before the Republican primary.
Gruters, chairman of the Republican Party of Sarasota and the clear fundraising leader in the race, ultimately beat Tea Party activist Steve Vernon by just 385 votes.
Even as a certified public accountant, Gruters said he can't say precisely where the funding for those attack ads originated.
"I can't tell you where some of the money is coming from and where it is going," he said.
But will a shift eliminate dark money or just change the channels through which it flows?
Accountant Eric Robinson, a sought-after campaign treasurer, said he supports Gruters' bill and any effort to make the process more transparent, but balks at the term 'dark money.'
"Most of the PACs I do are tied to a particular candidate," Robinson said. "I don't see people send to a bunch of PACs very often. I rarely see that occur in real life."
Robinson, who said as a campaign treasurer almost all of his efforts go toward disclosing information to the public, said it's uncommon for people to donate to multiple PACs in order to cover their tracks.
He's familiar with the attack ads on Gruters, but said much of the obfuscation of the source of money behind those ads came from individuals failing to properly disclose information.
"If they didn't violate the letter of the law, they clearly violated the spirit," he said.
There's value, though, to individuals being able to donate to certain political committees that in turn get involved in races. He's donated in the past, for example, to a committee focused on the needs of CPAs. Is there a problem with that committee then supporting candidates on the side of CPAs?
Gruters said he's also donated money to PACs and as a political leader wants to employ every tool available to best effect.
"I'm not going to be disadvantaged by not taking advantage of the law," he said.
But he doesn't like that money can be given to committees, and then donated again to other committees, including those controlled by candidates themselves. That erases the paper trail and makes it impossible to see the ways individuals support candidates.
This marks Gruters' third attempt to change the law. He filed similar legislation the last two years when he served in the House, and hopes for better luck on the issue filing a bill in the upper chamber.
He shared a graphic (see below) when he argued for his House bill that shows how money can move through multiple committees before being spent to influence a particular campaign.
"People on both sides use it to their advantage," he said. "I'm not trying to look at any particular person or group. It's the system. Sometimes it takes a while for the system to change, but we can all save ourselves some grief."