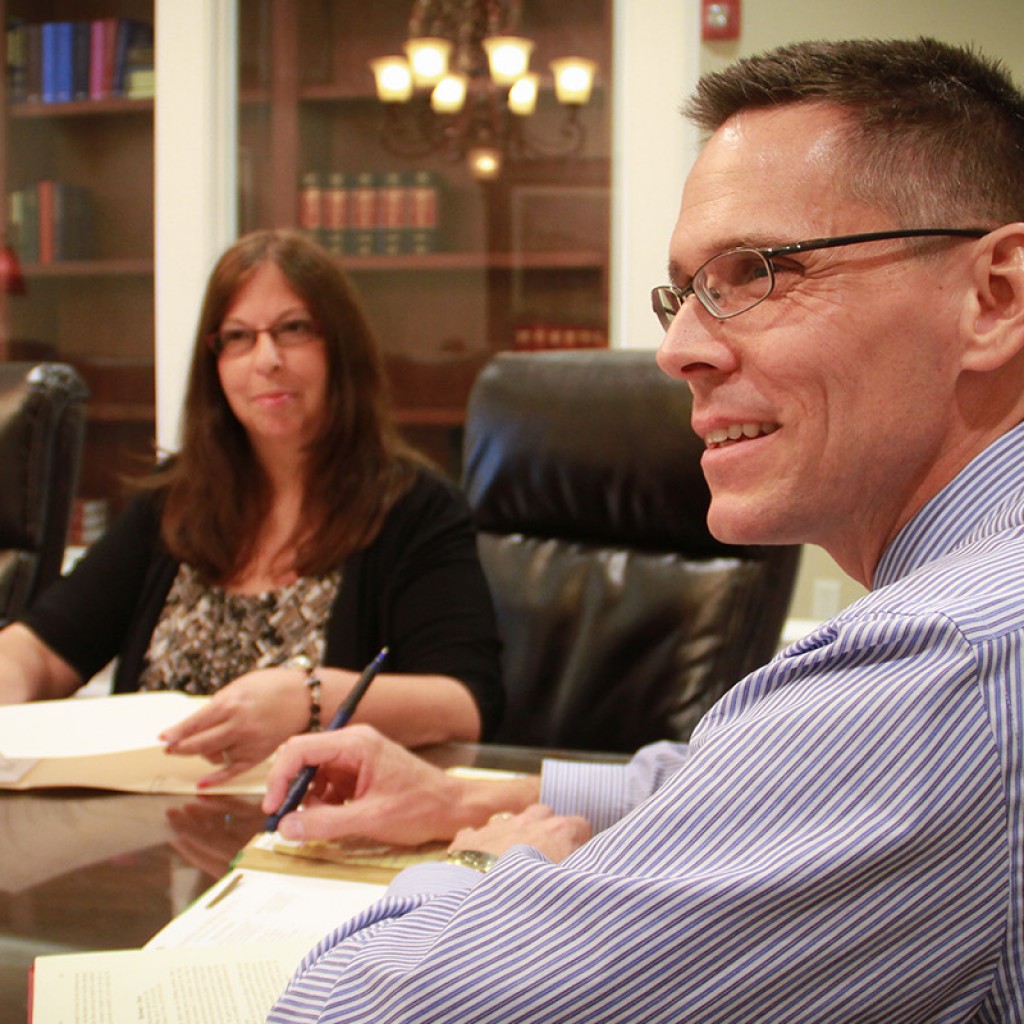 U.S. Rep. Ross Spano won't be collecting his first paycheck, he says, as long as a partial shutdown of the federal government continues.
After being sworn in to his first term of office, the Dover Republican issued a statement stating he would forgo being paid for now.
"This Congress is being seated at a time of tremendous division, but we must not lose sight of our primary responsibility — to serve those we represent and to fight for their best interests. I pledge to listen, to learn, and to be a fierce advocate for District 15," Spano said.
"One of our top priorities must be ending this government shutdown; we have a responsibility to fund the government. I would support legislation forcing members of Congress to forfeit pay during any government shutdown, and I pledge not to take a paycheck until this impasse is resolved."
He's not the only federal official from Florida to decline his salary for the duration of the shutdown.

U.S. Rep. Vern Buchanan, a Sarasota Republican, announced on Dec. 21 that he would refuse any paychecks "for as long as the federal government remains shuttered."
And U.S. Rep. Michael Waltz, a St. Augustine Republican, also announced requested that his salary be withheld until the shutdown stops. He specifically noted that constituents working for NASA and the Coast Guard and other federal agencies would suffer for Congress' inaction.
One thing different for Spano? He's faced a barrage of criticism from those who didn't want him seated at all following an admission he used personal loans to finance his Congressional campaign.
But for the moment, the freshman Congressman said he's taking his role as public servant very seriously, and that includes putting his own pay in the same state of uncertainty as other federal employees.
"I am extremely humbled by this opportunity entrusted to me by my constituents. This is a responsibility I do not take lightly, and I will work tirelessly to fight for our shared Conservative values and the issues that are so important to this district."