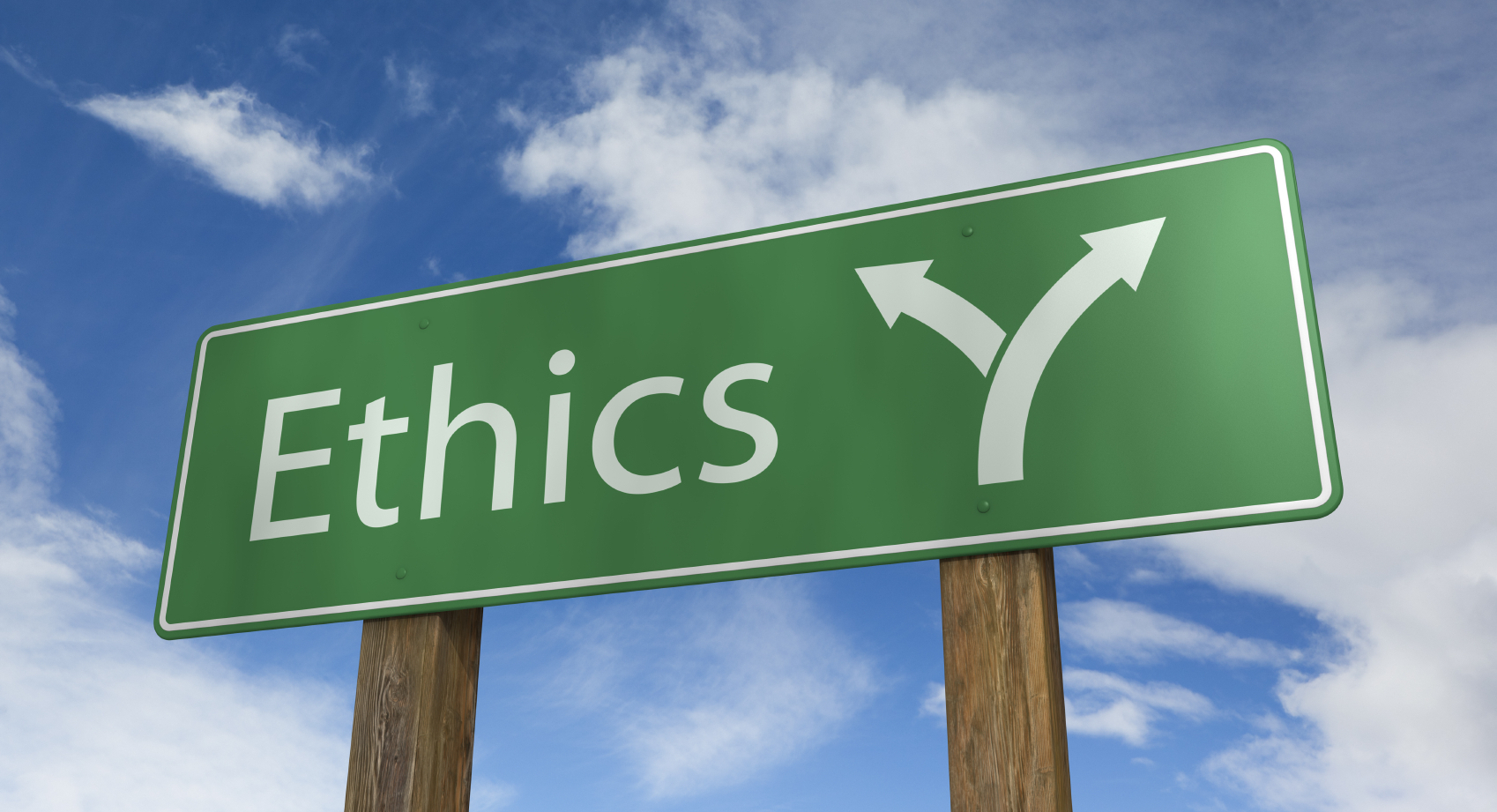 Closing loopholes in Florida's conflict of interest rules and leveling the playing field on legal costs in ethics cases rose up as top priorities for the Florida Commission on Ethics this year.
Kerrie Stillman presented the Ethics Commission's legislation priorities to the Florida Senate Ethics and Elections Committee, where she outlined concerns about how local officials throughout the state get around disclosure rules.
"We believe anyone asking the citizens for their votes should be willing to make a full disclosure," Stillman said.
She laid out four changes to current statute that commission members desire.
Among those, ethics enforcers want to stop a work-around on rules that allows companies owned by elected officials to work with their agencies by working through a third party.
While Florida statute prohibits, for example, a company owned by a mayor from doing business with his or her city, there's nothing stopping the city from hiring another company, and then that company contracting with the mayor's company.
Another inconsistency in rules, Stillman noted, involved financial disclosures required for political candidates running in large and small jurisdictions.
Right now, officials seeking office in smaller agencies with low revenue must only file a Form 1 statement of financial interests. But those running in larger jurisdictions must also file a more extensive Form 6, the same as all state senators.
Stillman noted lawmakers in recent years significantly raised the stakes on financial disclosures, and the penalty for willfully refusing to properly file a required Firm 1 or Form 6 is removal from office.
Another change would provide some financial protection for complainants. Right now, those cleared of ethics accusations may seek attorney fees from their accusers, but if the complainant defends themselves, there's no provisions on retrieving those costs.
Stillman said it would be more fair for prevailing parties to have their fees covered.
The Commission also wants to see a change as far as when elected officials must reveal conflicts of interest. Today, elected officials must only abstain before a vote is taken if they have a conflict.
"They can now participate in discussion of the measure without revealing to the public the existence of a conflict," Stillman explained. She said that should change, and noted many appointed officials in Florida must abstain from discussion completely in similar situations.
And one change the Commission wants to ensure doesn't happen, Stillman said, involves representation. Today, officials cannot represent clients on their own board. Ethics commissioners want to make sure that requirement never gets relaxed.