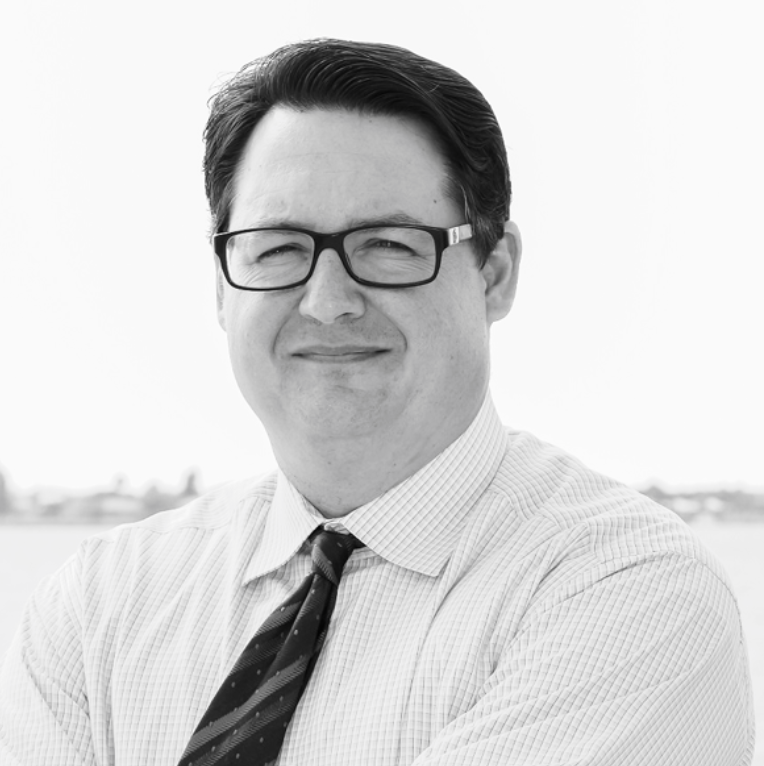 Scott Orsini is launching a bid for St. Pete City Council, the first to file for the seat currently held by Council Chair Charlie Gerdes.
"I'm running for City Council because I want to serve my community and make St. Pete an even better city," the St. Petersburg lawyer said in an announcement Wednesday. 
Gerdes is term-limited and can't run again.
"As a longtime member of the Surfrider Foundation and the Suncoast Chapter of the Sierra Club," Orsini continued, "I'm proud to live in a city that's always on the cutting edge of environmental protection, sustainability, and resiliency. I want to help continue that progress and find common sense solutions to other issues we face as a city."
Last year, Orsini chaired the Suncoast Sierra Club's political committee. He also serves as general counsel for the Swamp Mountain Bike Club, a nonprofit that advocates for mountain biking trails. St. Pete has plenty of paved trails for cycling, but off-road trails are harder to find. The Surfrider Foundation advocates for clean beaches.
St. Pete Mayor Rick Kriseman and Gerdes have both already endorsed Orsini.
"I'm endorsing Scott for District 1 because he has the experience and the passion needed to get things done on City Council," Kriseman said. "The people of St. Pete can count on Scott to always do the right thing for our city."
Orsini is also an assistant scoutmaster for his son's Boy Scout troop and a member of Knights of Columbus at St. Paul Catholic Church. He's also a member of the Community Law Program that works to connect people with legal services who otherwise might not be able to obtain them.
"I know Scott as a professional colleague, a husband and father," Gerdes said. "He holds dear the same values that I do; responsible stewardship of resources, fiscally and environmentally; supporting the safety and dreams of our children and families; and, wanting to leave our community better than he found it. I believe that Scott will give his heart and soul to our City."
Orsini practices business law at the Orsini Law Group based in St. Pete. He's the first to file for the District 1 race. Two candidates have filed to run for District 5, which is currently held by term-limited Steve Kornell.