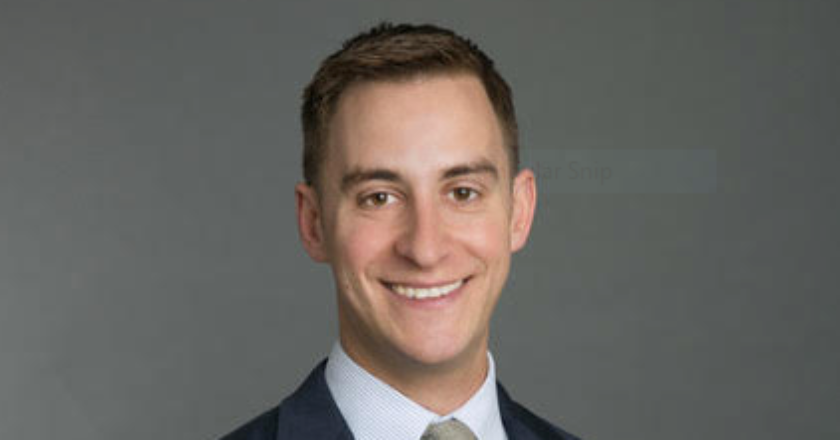 The money race in Jacksonville City Council District 14, a Westside district running from Riverside to the Naval Air Station, got more competitive in December.
Republican Randy DeFoor, an executive with Fidelity and the Mayor's candidate, maintains her lead.
But two Democrats made up some ground as 2018 ended.
DeFoor raised just $1,450 in December between her campaign account and that of her political committee. Nonetheless, she has north of $150,000 cash on hand, and has been sending out mailers and even knocking on some doors.
Whereas many of the so-called "machine candidates" have lapped opponents in fundraising many times over, DeFoor is different. Two qualified Democrats in the race also have put in the fundraising work, giving every indication this contest is poised for a runoff in May.
Democrat Sunny Gettinger, an executive with Google Fiber, raised $6,895 in December, pushing her cash on hand to $105,000. Name donors include Walt Bussells.
Gettinger's signs can be seen throughout Riverside and Avondale, patches of orange contrasting the brown leaves on the ground.
Democrat Jimmy Peluso, who is betting that being a Navy vet resonates with voters farther south on Roosevelt Boulevard, neared $40,000 cash on hand as 2018 closed.
Name donors for Peluso: former U.S. Rep. Jason Altmire and a political committee associated with Sen. Gary Farmer.
Peluso worked on Farmer's last campaign.
The first election is in March. If no one wins with a majority, the top two candidates (regardless of party) move on to a May runoff in the general election.
Other major party candidates (Democrat Lagaralle Bates and Republican Henry Mooneyhan) remain in the field along with these three, though they haven't qualified.
As well, Earl Testy is running as a write-in. He has qualified.