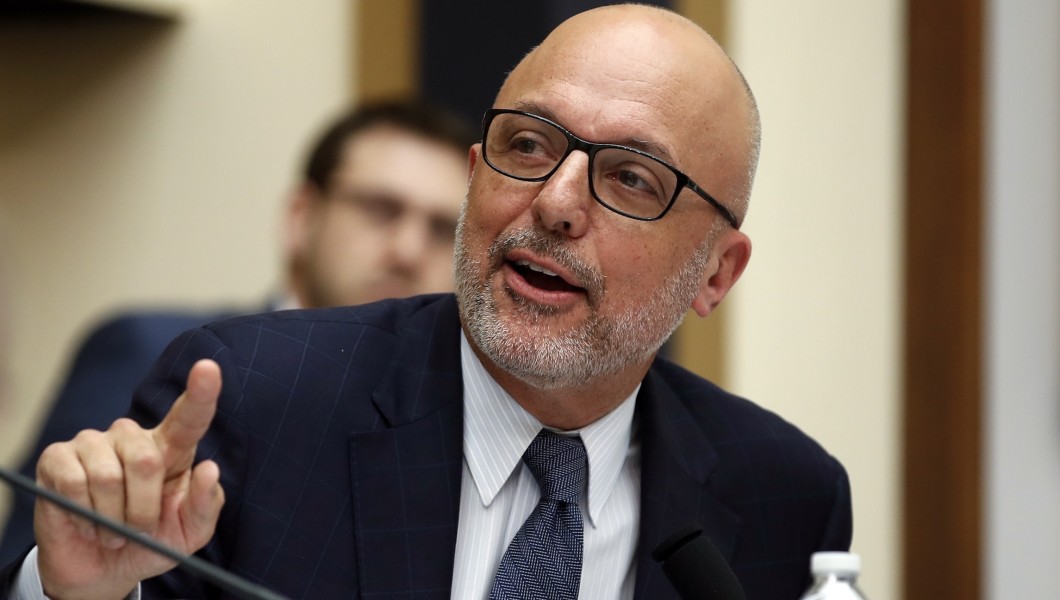 U.S. Rep. Ted Deutch has been tapped to chair the House Ethics Committee after a vote by the House Democratic Caucus.
As it stands, that would make Deutch the only member of the Florida delegation to head a major committee in the 116th Congress.
"I am honored to be selected by my colleagues to lead the House Ethics Committee," Deutch said in a statement regarding the selection.
"As Members of Congress, we must hold ourselves to the high ethical standard that our constituents expect from us. Ethics in government and the integrity of our nation's elected officials remain of great concern of the public – and rightly so.
"This bipartisan committee and its nonpartisan professional staff will continue its record of keeping Congress honest, protecting Congressional employee rights, and strengthening the American people's trust in the people's House," he said.
Deutch previously served as the ranking member on the committee. It's no surprise he was chosen to chair the Committee now that Democrats have taken back the House as a result of November's midterm elections.
The House Ethics Committee is charged with reviewing and adjudicating ethics issues among House members related to items such as travel and financial disclosures.
Newly-elected House Speaker Nancy Pelosi also released a statement congratulating Deutch on the appointment.
"Since day one, Congressman Deutch has been a powerful voice for the American people and a relentless champion for the public good, and we are all confident that his leadership will continue to strengthen and reinvigorate this critical committee in the years to come," Pelosi said.
"With Congressman Deutch at the helm, the Ethics Committee will spearhead our work to return dignity and accountability to the Congress, and ensure our elected officials are held to the highest ethical standards. Together, we will restore the people's faith that government works for the public interest instead of the special interests, ensuring that all Members of Congress faithfully honor the people's sacred trust," she concluded.
Deutch says he's intent on continuing his past work to hold his colleagues accountable when necessary.
"In the last Congress our Committee worked with other Members to pass important bipartisan reforms to the Congressional Accountability Act. I look forward to building upon that work to ensure that all legislative branch employees can work in a safe and respectful workplace," he said.