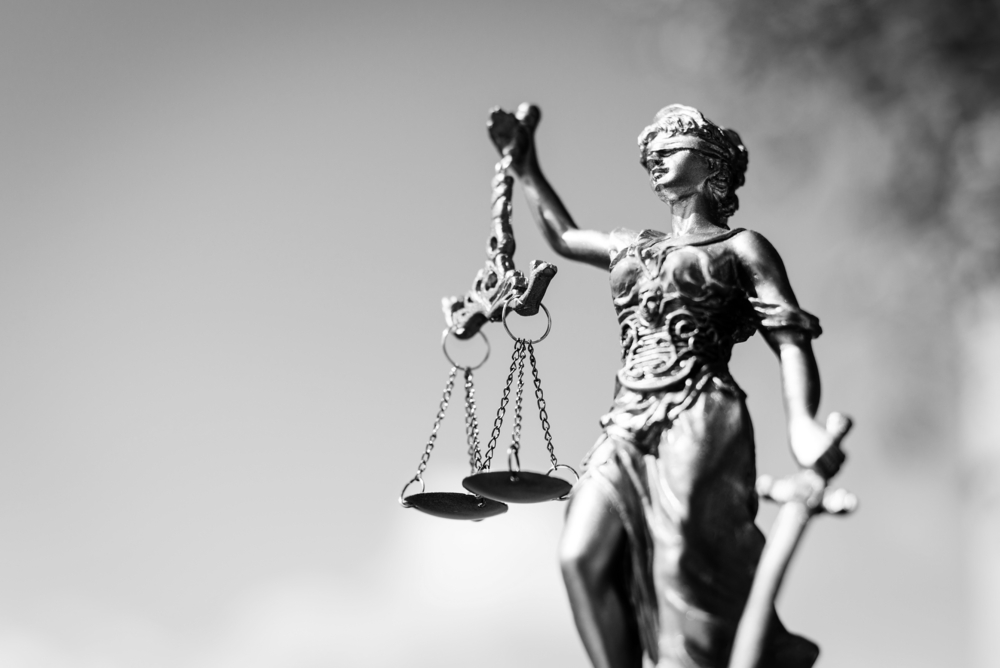 A new report from the American Tort Reform Association (ATRA) shows trial lawyers spent about $9.2 million on advertising in the Tampa-St. Petersburg and Miami-Fort Lauderdale media markets during the third quarter of 2018.
That's just a slice of the $226 million spent in markets nationwide. That's an increase of about $40 million over spending in 2018's second quarter.
Nearly three million ads for legal services ran from July 1 to Sept. 30, according to ATRA's study.
As its name suggests, the ATRA advocates for various forms of tort reform. The group has voiced its concern over the amount of these ads current hitting the airwaves.
"While these ads may be irritating, they also have negative effects further down the line," said ATRA President Tiger Joyce.
"These advertisements affect jurors' perceptions of certain issues or products and increase the chance that a juror will enter a case with preconceived notions they would not have otherwise held."
While spending was up nationwide, the two Florida markets highlighted saw a drop in spending from the second quarter. The ATRA attributes this to the abundance of high-profile political races during the third quarter, noting that "sponsors of these [legal] ads had to compete with political campaigns for ad times and pay higher ad rates as a result."
In Tampa-St. Petersburg, the dip was slight. In the third quarter, $4.6 million was spent to air about 57,000 ads. That's nearly equal to the second quarter, when $4.7 million was spent to air 58,000 ads.
Miami-Fort Lauderdale saw a bigger drop. The third quarter saw $4.5 million spent to air 29,000 ads. That's a dip from the $4.9 million spent in the second quarter, resulting in 33,000 ads.
The ATRA President argued the ads have negative effects outside the courtroom: "Jury bias is not the only issue caused by rampant trial lawyer advertisements," Joyce added.

"Many ads will claim a certain prescription or medical device may cause harm, and without consulting a doctor, viewers who are prescribed these medications may cease use due to the fear created by unfounded advertisements."
Data from the Food and Drug Administration cited in a report by Forbes identified 61 patients in 2016 who had stopped using blood-thinners after seeing legal advertising regarding the medication.
"Of that group, six died – three from strokes, one from cardiac arrest, one from a pulmonary embolism and one from an unreported cause."
That led California to consider a bill to target misleading legal advertisements, though that bill failed to get through the legislature.